elooa – Unique Experiences
---
Elooa offer unique experiences for consumers to surf and snowboard with pro athletes and also to travel to some of the world's most exotic surf and snow destinations.
If your brand is looking for unique ways to communicate with your consumers, elooa provides the perfect platform for your brand to build these relationships by showcasing athletes and products to their dedicated client base in an authentic and credible way.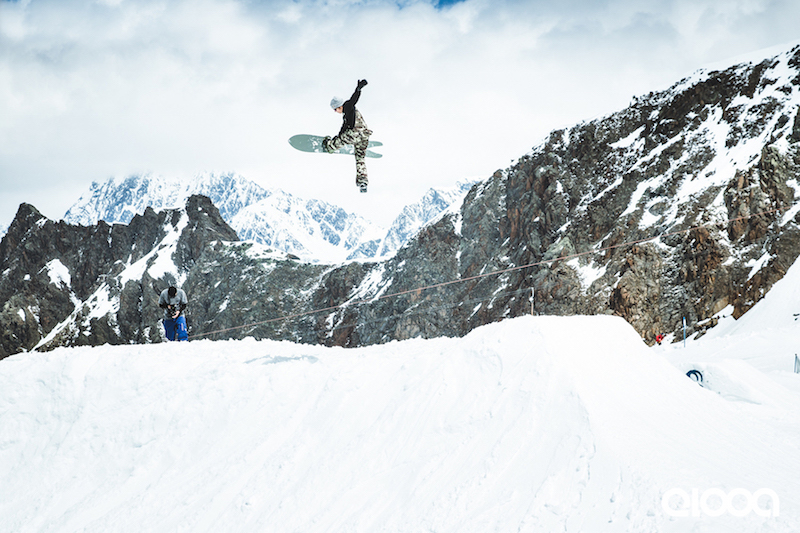 ---
Please explain who elooa are and what you offer.
As a special interest tour operator and event organizer, elooa appeals to a young and modern target group. Creating dreams and realizing desires separate from every day life, in the world of boardsports, is our strength.
On our platform we display brands with their athletes and products in a holistic and credible way. This important dialogue between brand and consumer is transmitted authentically and builds a sustainable relationship.
As former professional snowboarders we have the know-how and a direct reference to the scene. We focus on high quality service with customized details to create unique experiences. We act as professional opinion leaders and our clients become your customers.
Can you tell us more about elooa CAMPS and ADVENTURES programs?
elooa CAMPS offer unique experiences outside of daily life in easily reachable destinations with small, individually supervised groups and professional training by world class pros as well as certified instructors, on top of valuable insider tips. You won't only have a hell of time packed full of moments you will never forget, but you'll also get a chance to work on your skills, reach your goals and step out of your comfort zone. No matter if that's hitting the park, venturing into the backcountry or taking your summer break out on the white water – with us you'll always get your money's worth!
elooa ADVENTURES makes wishes come true and turns daydreams into reality. From nipple-deep powder and legendary parks to deserted breaks. Our exclusive one or two week adventure trips are your ticket to fulfil long-standing desires and to embark on exotic journeys. Our trips are straightforward and problem-free; our experienced crew takes care of almost every detail you can think of, long before take off until way after landing -guaranteeing that authentic experience.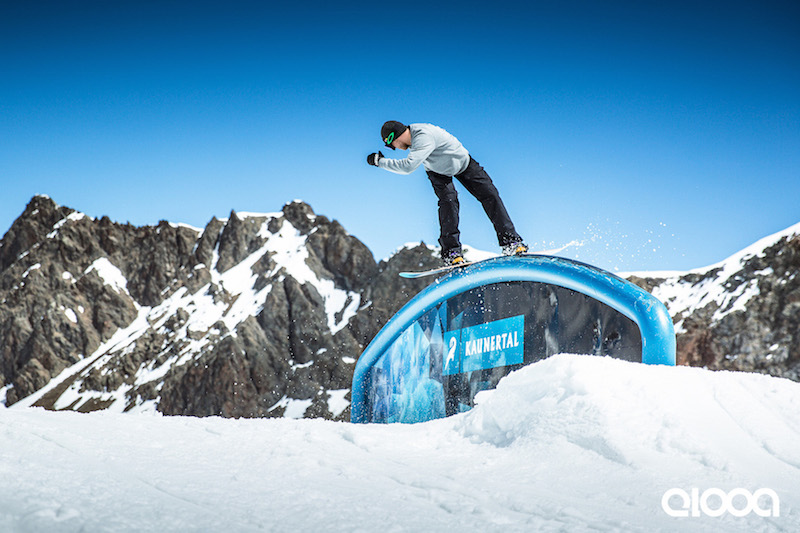 What can you offer brands interested in elooa?
Our communication tools generate honest media output all year long. Combined with our service, including strong personal relationships with our growing community, our contacts become your contacts.
We trust in service, know-how and quality. Customized to your brand and our clients. Our clients are your customers.
Be part of the dream!
www.elooa.com
"Snowboarding these days needs engagement. We need people out there that share the passion for the sport and help other to progress. Nitro was the
first sponsor of elooa CAMPS, as we were convinced on their philosophy, and stoked on their enthusiasm and commitment for snowboarding. After working together for four years now, we can look back and really be proud of our achievements. Heinz and Jens have established elooa as the most professional, core and authentic provider in that segment. We are stoked to work with them!"
Andi Aurhammer – International Marketing Manager – Nitro Snowboards