Vans Viaje Snowboard Boot (Hana Beaman Capsule)
Website: vans.eu
Vans is proud to share the latest iteration to the most performance-oriented snowboard boot in our women's line, the Viaje. Taking cues from some of Vans Snow Team's most demanding riders, including longtime Vans pro Hana Beaman, this boot is built for the backcountry journeywoman to excel in a variety of conditions.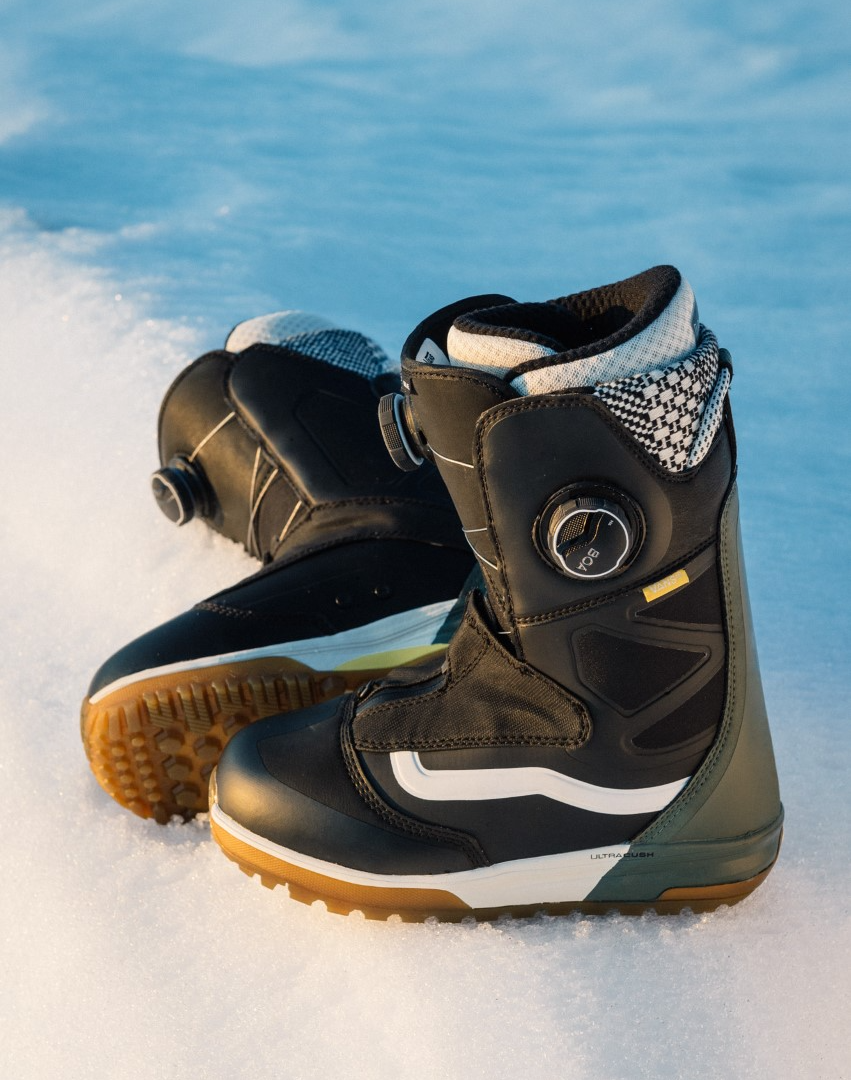 With nearly two decades of pro rider life under her belt, Hana has refined her skill set on all types of terrain, from the proving grounds of Whistler and the B.C. backcountry, to Jackson Hole, Wyoming, and her current home-base of Washington's Mount Baker. The Viaje — Spanish for "journey" —is designed with this nomadic lifestyle in mind, offering a truly customizable boot with no limitations when it comes to any type of riding.
The Viaje packs Vans' premium V3 Ultracush/The North Face™ FlashDry™ Liner, built to move moisture to the surface layer and eliminate it as quickly as possible. The V3 POPCUSH™ Footbed is a triple-density, 3D-molded, anatomically shaped and PU-blended footbed with a TPU arch-support clip for added usability and torsional flex, as well as a top sheet of open-cell foam to promote airflow under and around the foot for warmth and dryness.
The Viaje is complete with Vans' V3 Ultimate Waffle outsole, our top-of-the-line outsole with the widest range of versatility and performance, and a waterproof zip-up shroud + D-ring to protect from snow and ice. The outsole also boasts one-way, breathable valves to help control temperature and moisture inside your boot.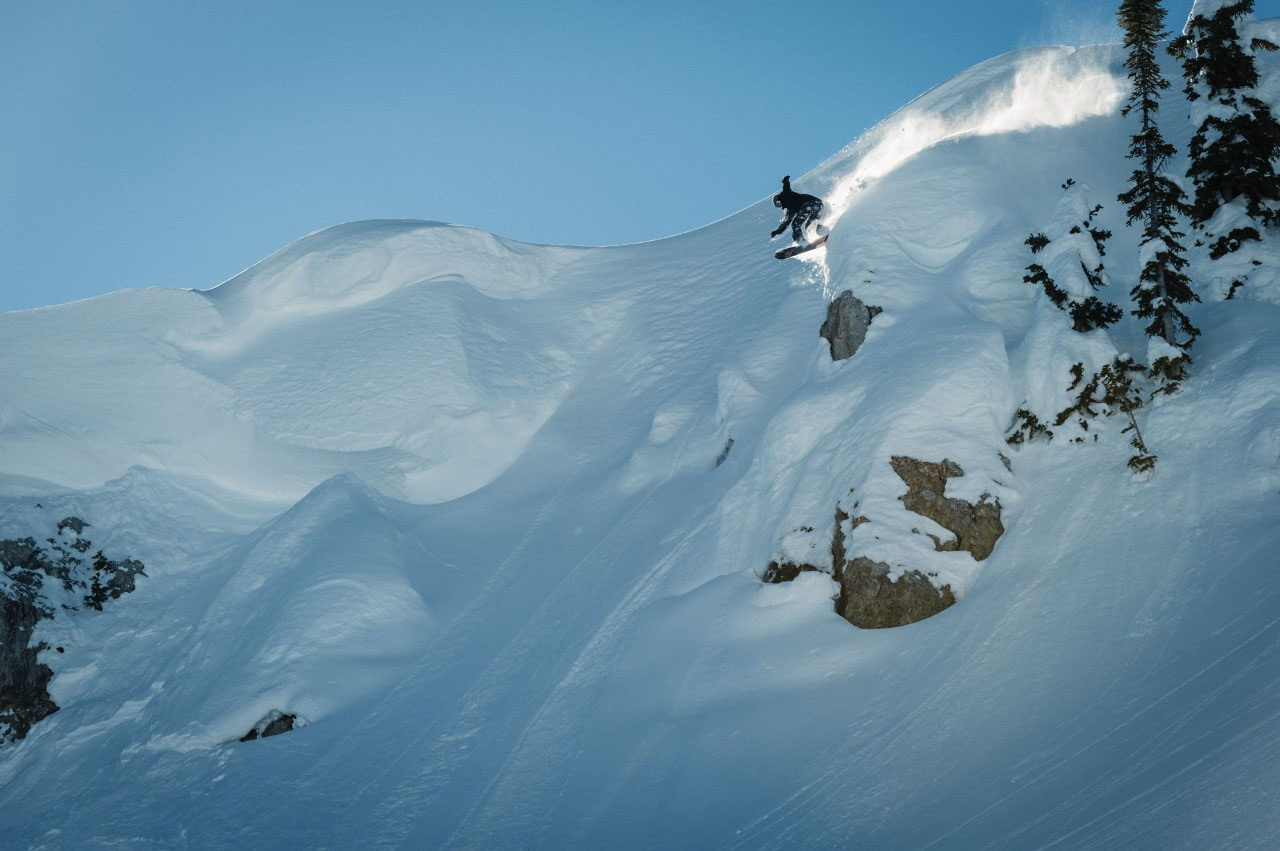 With the Vans Flex Control System's removable, high-rebound Hytrel tongue stiffeners, the Viaje allows for custom-tuned boot flex. Keep both in for maximum support, use just one for increased lateral or medial response, or take both out for a softer-flexing boot.
Boa Custom Focus Plus construction allows for micro-adjustability in a dynamic, dual-zone configuration that ensures unlimited, on-the-fly flex control and superior heel hold for the most demanding riders in all varieties of extreme conditions.
Complementing the Viaje is the Slip-On Mid MTE in black and beetle, and the Standard MTE winter boot in marshmallow and beetle. Both styles equal the perfect combination for pre- and post-shred sessions.