Seager's Western Grit Making Waves In Cali Specialty Retail
Costa Mesa-based outdoor/action sports crossover apparel brand Seager have been gaining solid notoriety across the pond for their 'Western Grit' aesthetics. Seager are spearheading a new wave of smaller Cali brands with a real heritage feel, working on a base of core products made in America to quench a growing thirst for premium goods in an age where online sales and fast fashion pollute the market. Supporting a slew of authentic surfers, skaters, shapers, makers and general outdoorsmen, Seager are working with a carefully curated list of specialty retailers who work in line with the brand's values. We profile the brand with Elliott Shaw & Mattson Smith, Co-Presidents & Co-Founders.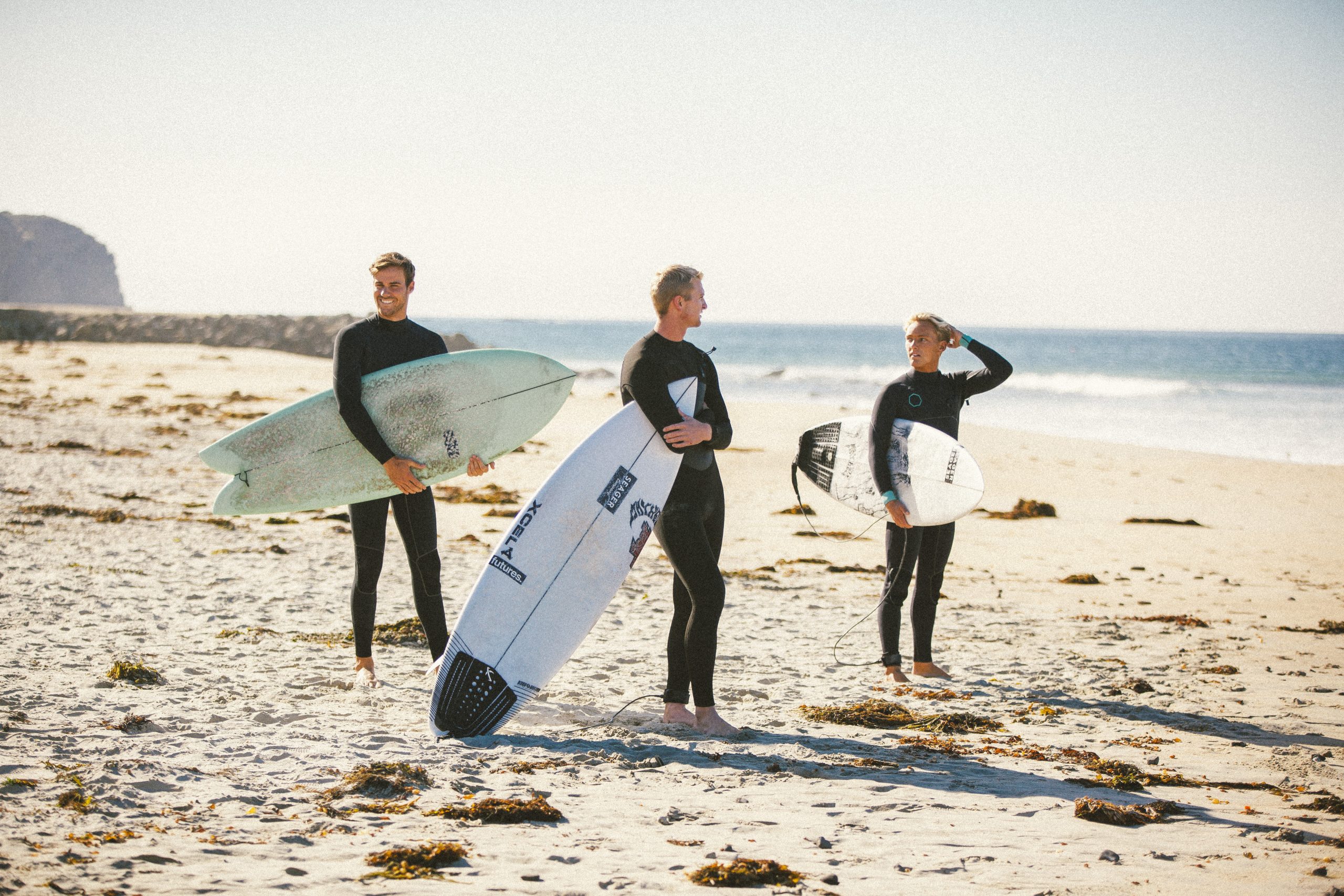 Please explain the idea and MO behind Seager. Origins etc.
Seager is an outdoor lifestyle company inspired by the Grit and Ruggedness of the Old West.
Who is on the management team, and what are their backgrounds?
Seager was started by four friends with like-minded interests. Mattson Smith and I are Co-Presidents, with International Business degrees from UC San Diego. Case Anderson is Head of Production/Marketing Operations, with a Business Operations degree from Cal State Fullerton. Calvin Muusse is our Creative Director, with a portfolio ranging from Urban Armour Gear, FRDM Gloves, Porter Robinson, and Christian Roth Eyewear.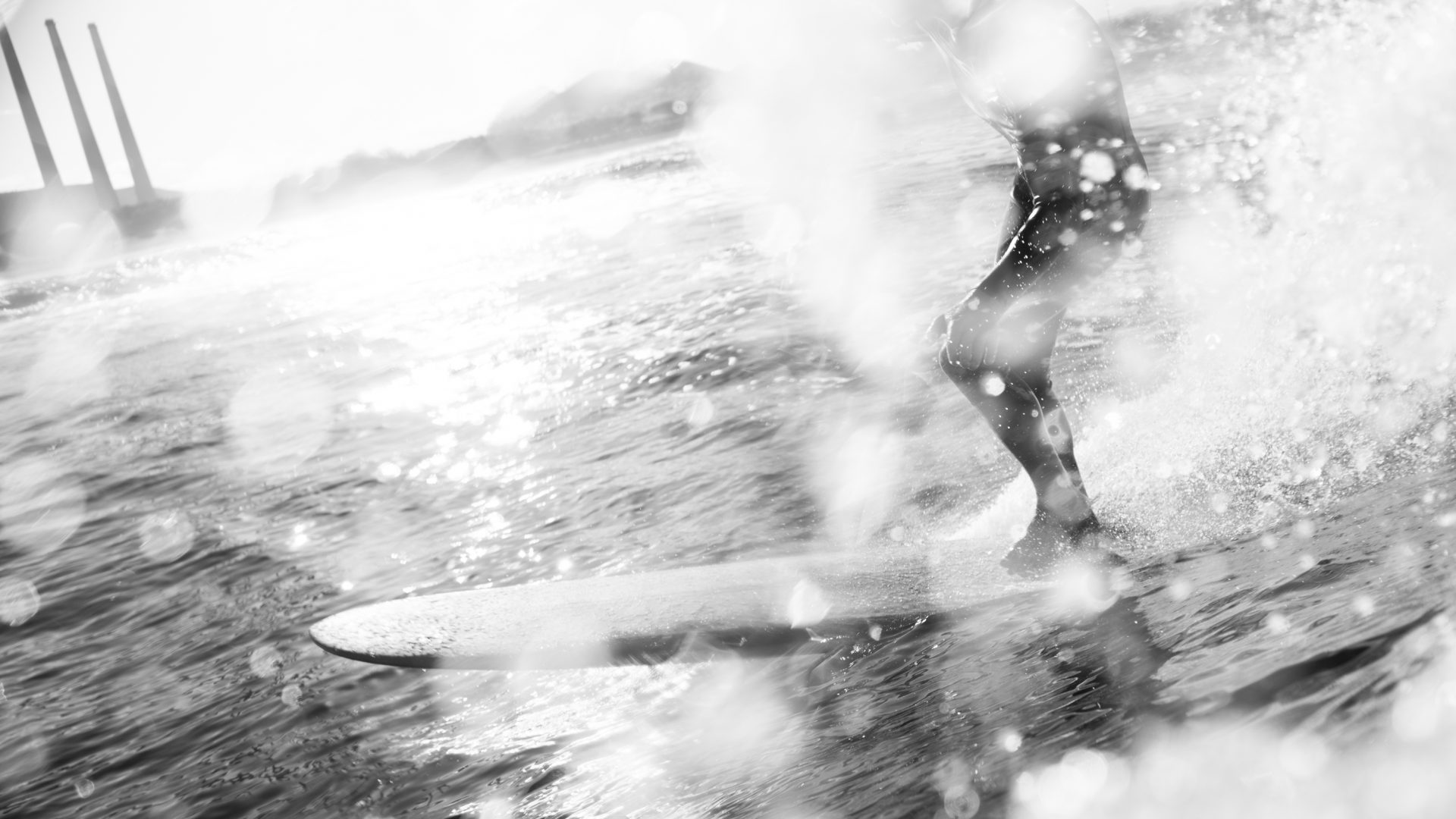 Please give us a product category overview.
Seager is entirely self-funded by all co-founders. We believe strongly in expanding at our own pace and focusing on each and every product that we put out. Currently, we produce tees, headwear, boardshorts, jackets, fleece, and miscellaneous accessories. We're currently working on expanding our product categories for this upcoming year, but that's top secret!
What marketing are you running?
The majority of our marketing is done on Instagram. Seager is a lifestyle company, so our greatest means of brand awareness is simply sharing what we're all about with our audience.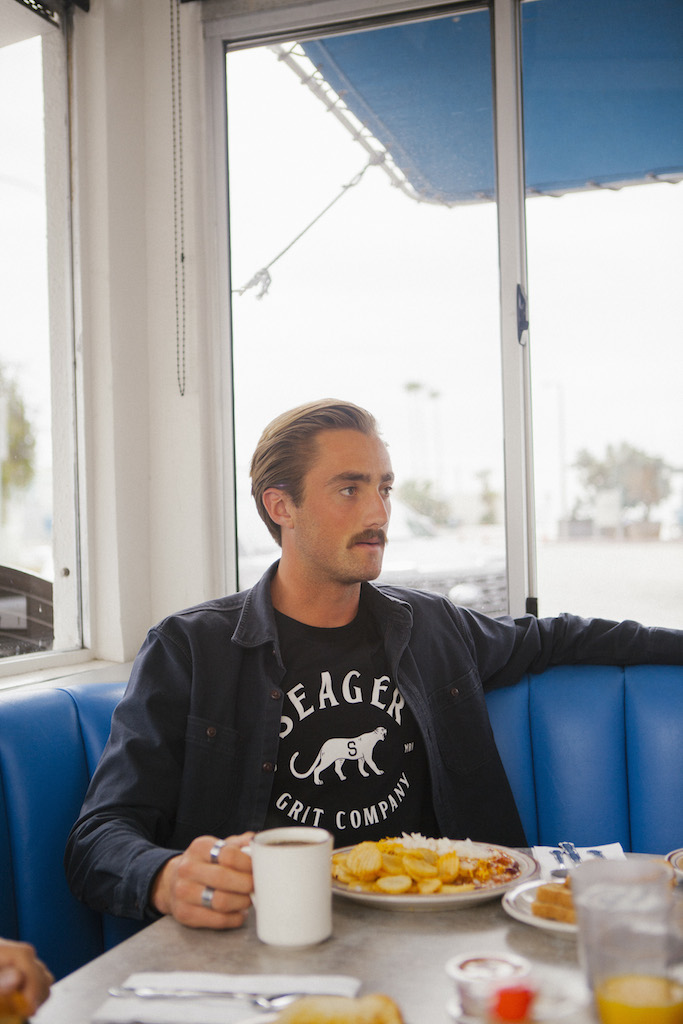 Why should retailers sell your brand?
For one, we feel that retailers essentially become apart of your brand once they sell your product and therefore we like to think of our retailers as family. We take special care of those who support our vision and we are always readily available to assist our suppliers. Because we are growing slowly, we standby and will take special care of any requests by shops. We also know that we have a unique product that many consumers can identify with, whether it be surfing, skateboarding, camping, rock climbing, hiking, fishing or any other enjoyable outdoor activity, we have a product that fits the consumer.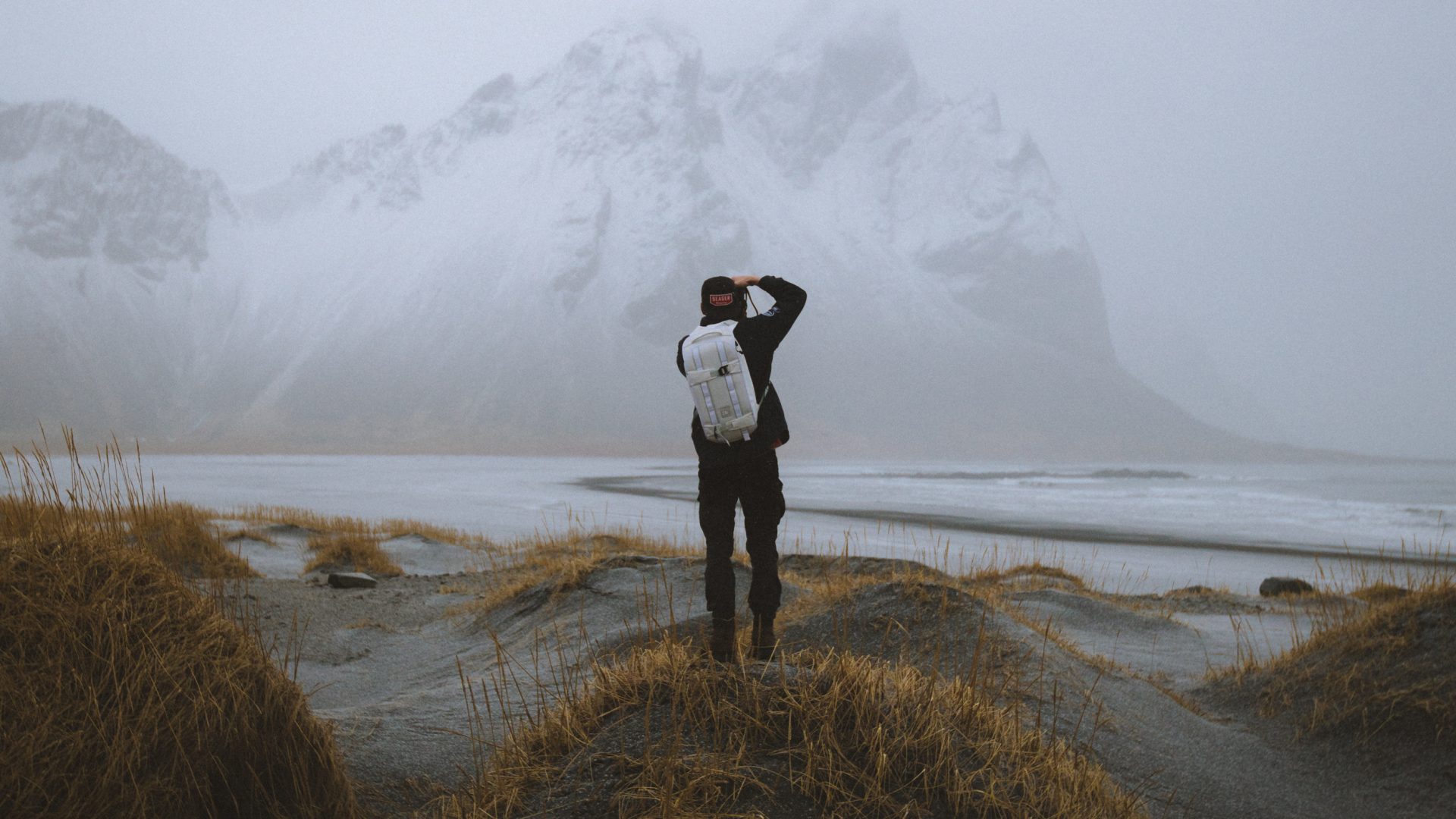 Which athletes/ambassadors do you work with?
We have a rowdy bunch of Outlaws on the Seager Team. Our Outlaws include Brady Ruysschaert | Ryan Valasek | Matt Allen | Justin Hughes | Ash Ward |Brad Ewart | Jimmy Lebeau | Braydyn DeLeeuw | Brandon Hawkins
Are you selective with your retailers? How so?
We take pride in our products and are still relatively small in terms of product categories, so naturally, we have been somewhat selective with our retailers. At the start, we focused our energy on the Southern California zone, in core surf shops. Recently, we have seen the benefits of gaining more stores as we expand our products and reach. Going into that, we see many stores that would fit who we are as a brand and we are excited to grow.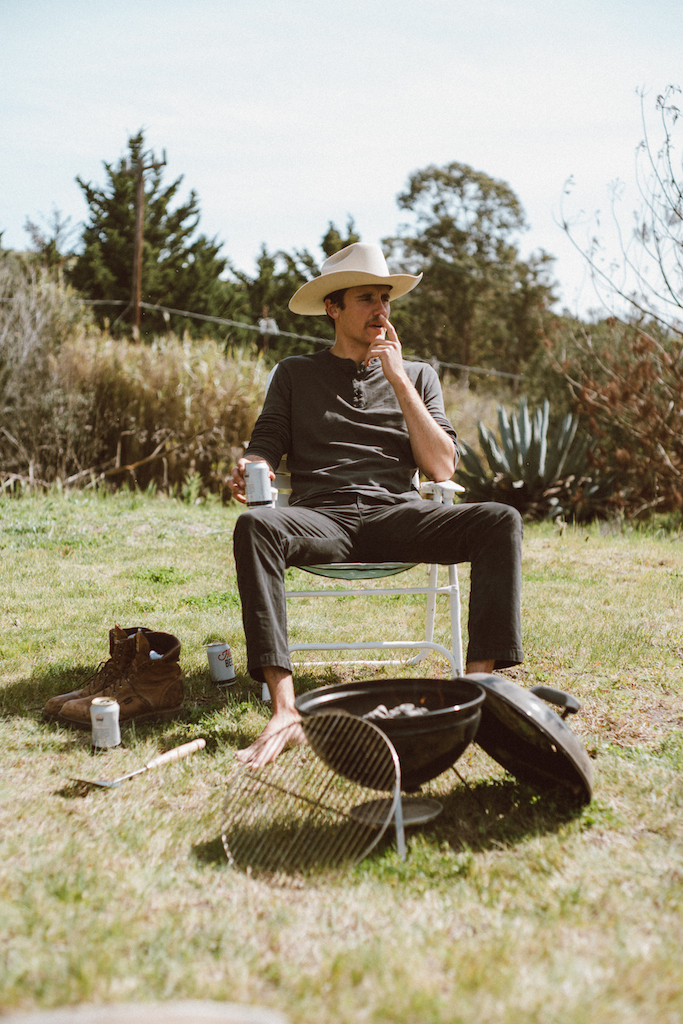 What do you see for the future of the industry?
The industry is and always will be in flux as it's founded in subculture. There's a cyclical nature of brands in the action sports industry; brands gain a following, expand, saturate themselves, and then they become too big and start losing their core following, and then the next brand starts. What we aim to do is bridge the gap between the Outdoor and Action Sports Industries. I think a lot of startup companies will follow suit as uniqueness is key in today's marketplace. I also think that large companies will begin to capitalize on this new niche market and try and appear smaller than they actually are or begin creating brands under their umbrella company to compete in this new market.
The main branching point for the industry will be the channel in which products are sold. Will retailers be able to compete with online? Will online retailers be able to compete with big-box retailers and vice versa? I believe all brick and mortar retailers will have to make their stores more of a lifestyle hangout location, give their customers a reason to go there. They will focus on their private labels and limit the third party brands they sell in the store, but drop shipping will be a big asset to these retailers.