Volcom Kitzsteinhorn Banked Slalom 2018 Recap
The fifth annual Volcom Kitzsteinhorn Banked Slalom is over for another year and once again the weather gods were generous, putting on near perfect bluebird conditions.  Pascal Imhof took the title of fastest man and Chloé Sillieres was the fastest woman.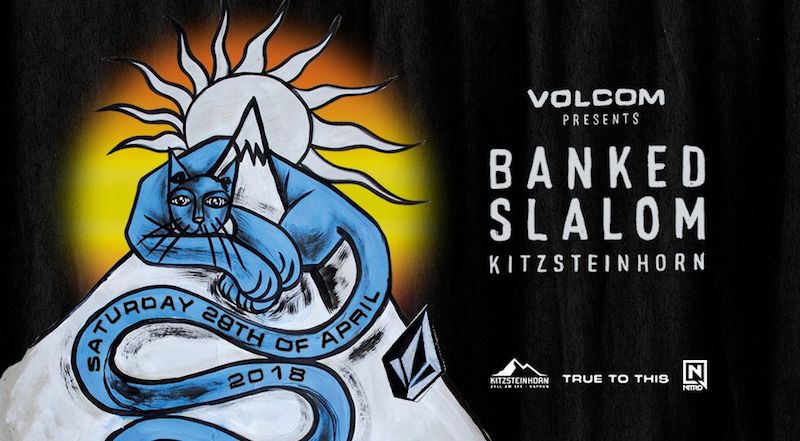 The night proved to be en epic party as always with this year's legendary party held in the fairy-tale Kaprun castle. This year, Olivier Gittler and his band Leopard Ale kickstarted the party, with surprise guest Mike Ravelson joining on stage for the final two songs, before King Khan and the Shrines finished the night with a set that lasted nearly two hours.
All photos in gallery by Vernon Deck.