UK Retailer Absolute Snow Lands New Watford Premises With HSBC Funding
Moving a mere five miles away from their previous site in Hemel Hempstead,  UK-based snow retailer Absolute Snow have moved to a bigger 18,000 square foot location in Watford thanks to £2.3m of funding from HSBC, which will allow the company to grow both in staff and stock. The store benefits from its proximity to Hemel Hempstead snowdome and the new space – which is five times the size of the old space – will house an extra 10 staff.

Three years ago we featured Absolute Snow as a retailer profile – stay tuned for the updated profile in the coming weeks.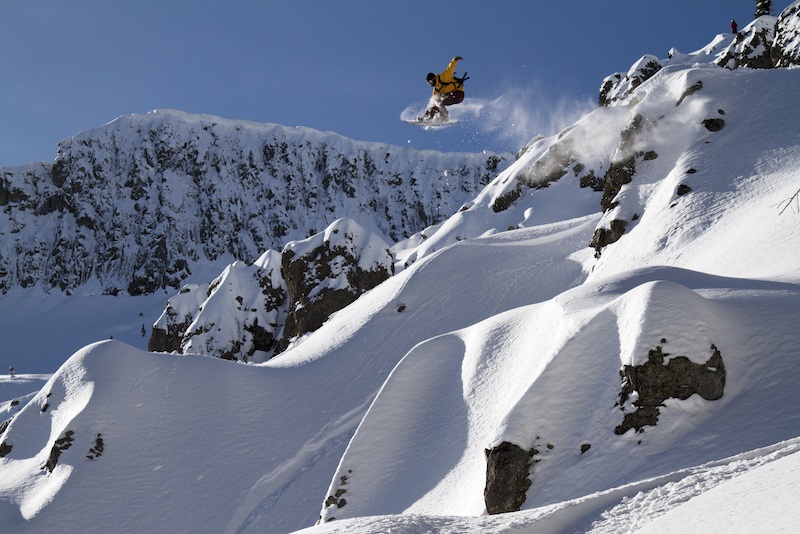 Press Release: Absolute Snow, a leading independent snow sports retailer based in Hertfordshire, has secured new premises in Watford using £2.3m of funding from HSBC, enabling the company to house more stock and employ 10 new members of staff.
The company, which sells its products in store as well as online, outgrew its Hemel Hempstead site a few years ago but has found it difficult to find new premises in the right location. Five miles away, its new 18,000 square foot Watford location, part-funded by a commercial mortgage from HSBC, means it will remain convenient for existing customers as well as close to the Hemel Snow Centre.
Paul McNamara from Absolute Snow said: "We're delighted to have HSBC on board to help us secure our new premises and in turn continue to expand our business. While online is growing, we see a very bright future for traditional bricks and mortar. Our new shop is testament to this at five times the size of our current one and will allow us to stock more products, offer a new specialist service with our bespoke boot fitting and welcome 10 new team members."
Tammy Clark, Area Director for Business Banking in Essex and the Home Counties said: "Absolute Snow is proving to be a very successful British retailer, with steady growth each year. While the business's online sales are growing, having a shop is still very important to customers who want to touch and feel the products and get advice and support from the company's team of experts. We look forward to seeing what Paul and the team can achieve in their new premises."
Absolute Snow will move to Rhodes Way in Watford, just off Colonial Way and Junction 5 of the M1 this summer.