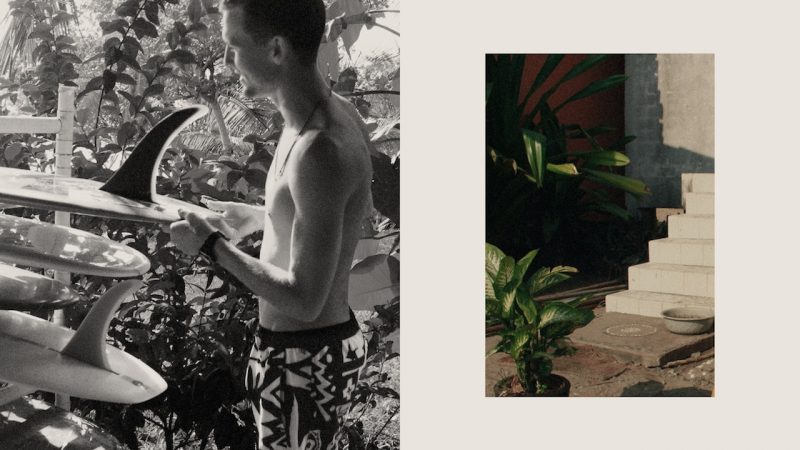 Short Series Co: Indie Basque Country Boardshorts Co Manufacturing in Portugal
Manufactured in Porto, Portugal, Short Series Co use premium fabrication coupled with left-of-centre artwork to create a functional boardshort design. Naturally they have found traction in the surf, skate and streetwear industries and we talk with founder Brett Chittenden – formerly of Quik/Roxy/DC for 15 years – about his plans for the company's growth and what's in stall for their new collection due for launch in SS19.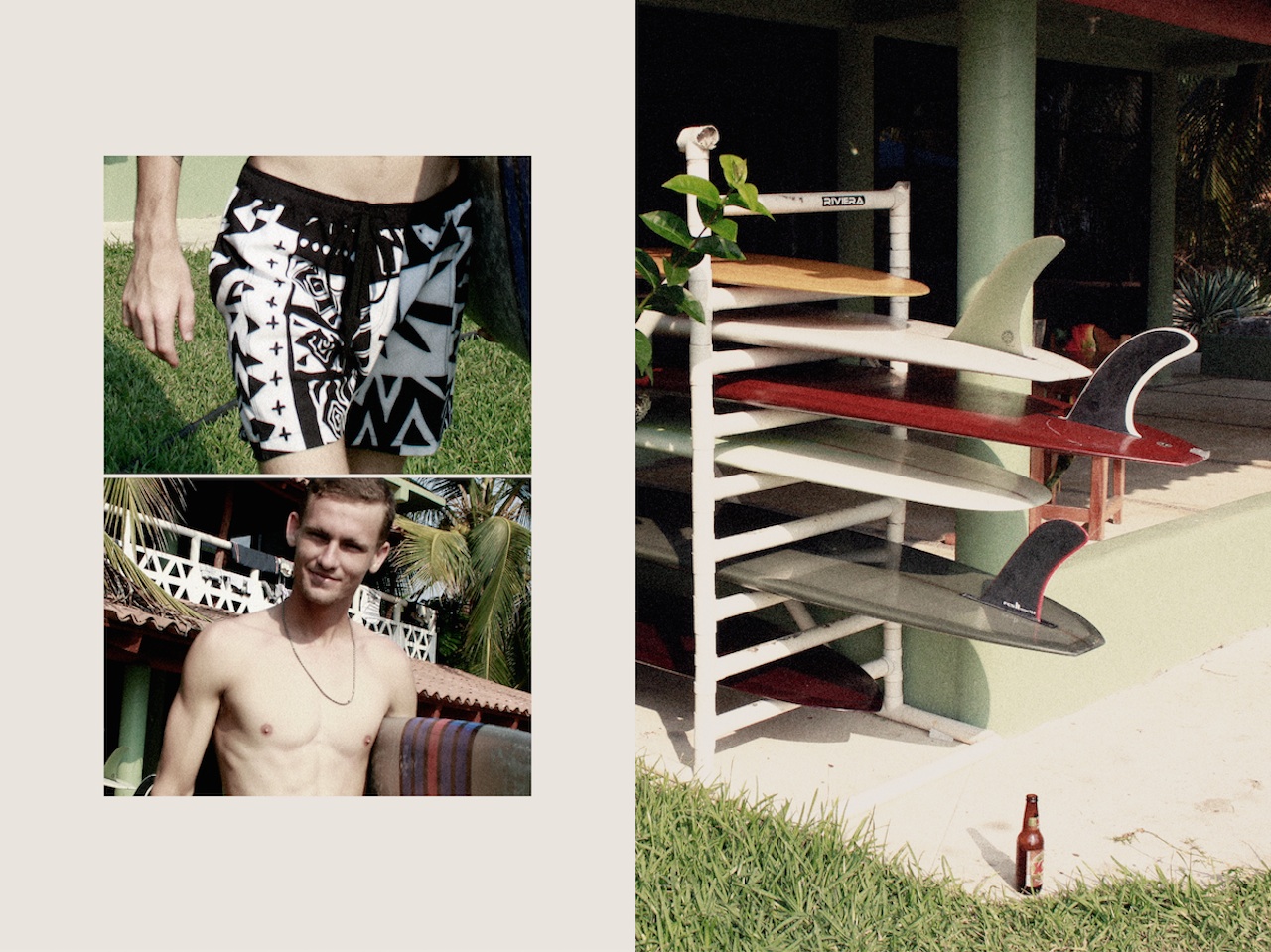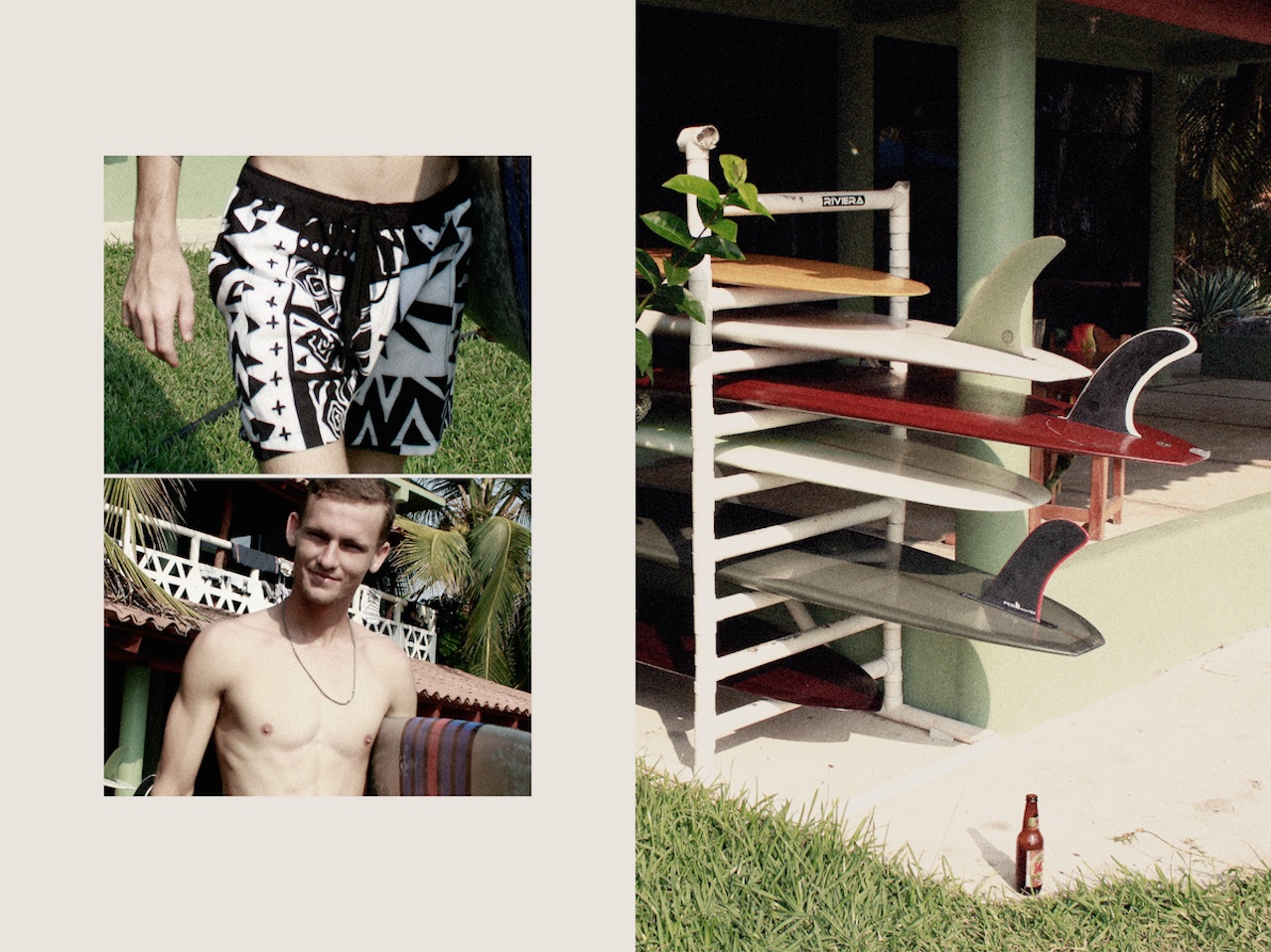 Who's behind Short Series Co and what are their backgrounds?
It's just me for now, covering all aspects of the business, art for the yardage episodes, design, development, sourcing, production, logistics, sales and marketing. Being part of the team for the past 15 years at Quiksilver, Roxy and DC Shoes in various roles across marketing and product has allowed me to dive into the "deep end" of starting your own brand.
How is the brand working in the European region?
It's my first season so a little early to say but sell-through is happening organically, the brand has two 'Episodes' in the market currently – Colour Blind / EP1 and DEEP DEEP / EP2. This comprises of 6 different prints on the one short style. I am receiving great support and re-orders from my foundation stockists, which covers Spain, France and the UK.
The plan is go slow and steady, building relationships along the way. For Episode 3, my first wholesale season in Spring 19, I have collaborated with Julien David, a Tokyo-based Parisian designer, on the art for the yardages. This is receiving a lot of interest and attention from leading concept stores around the globe.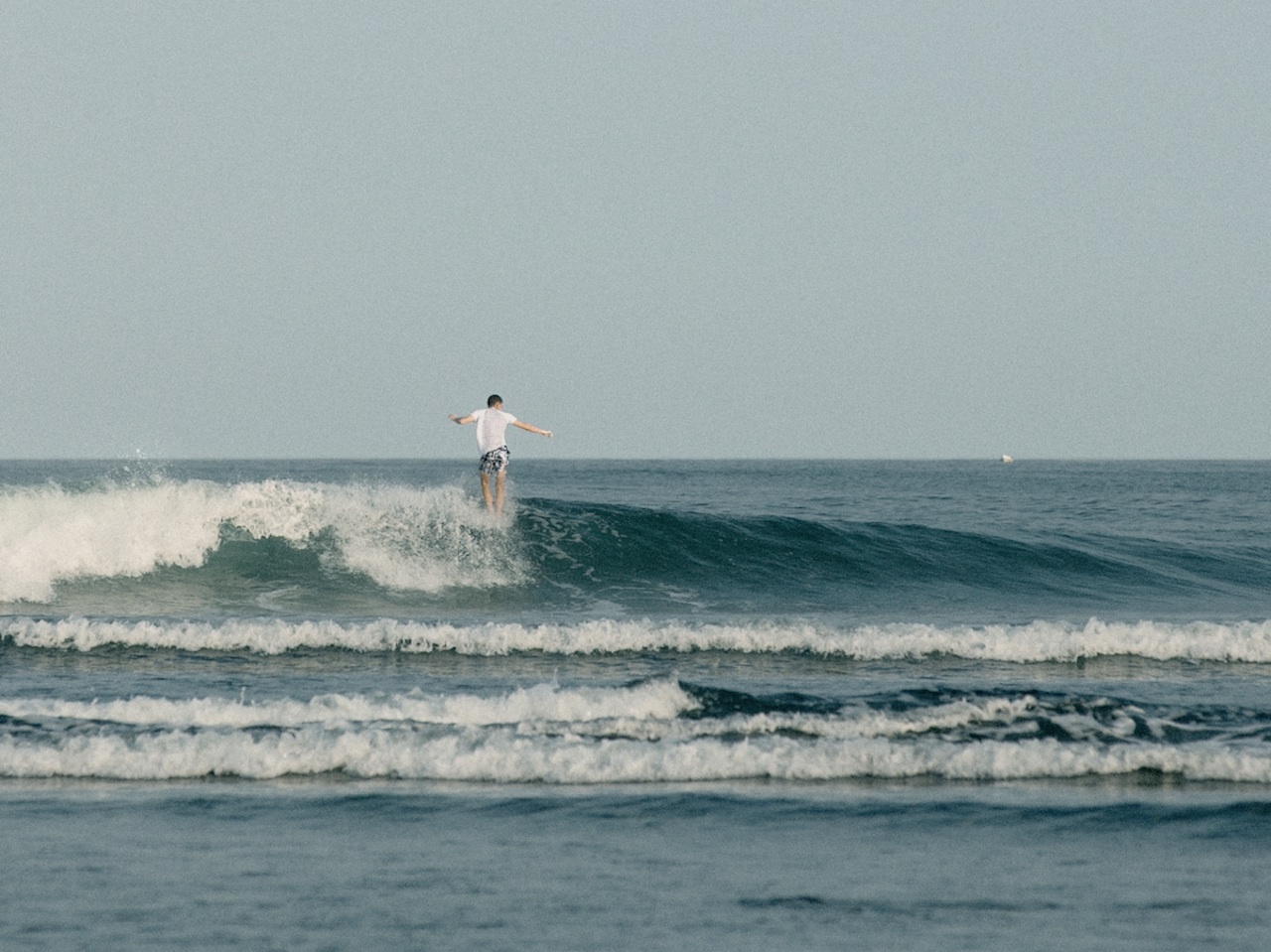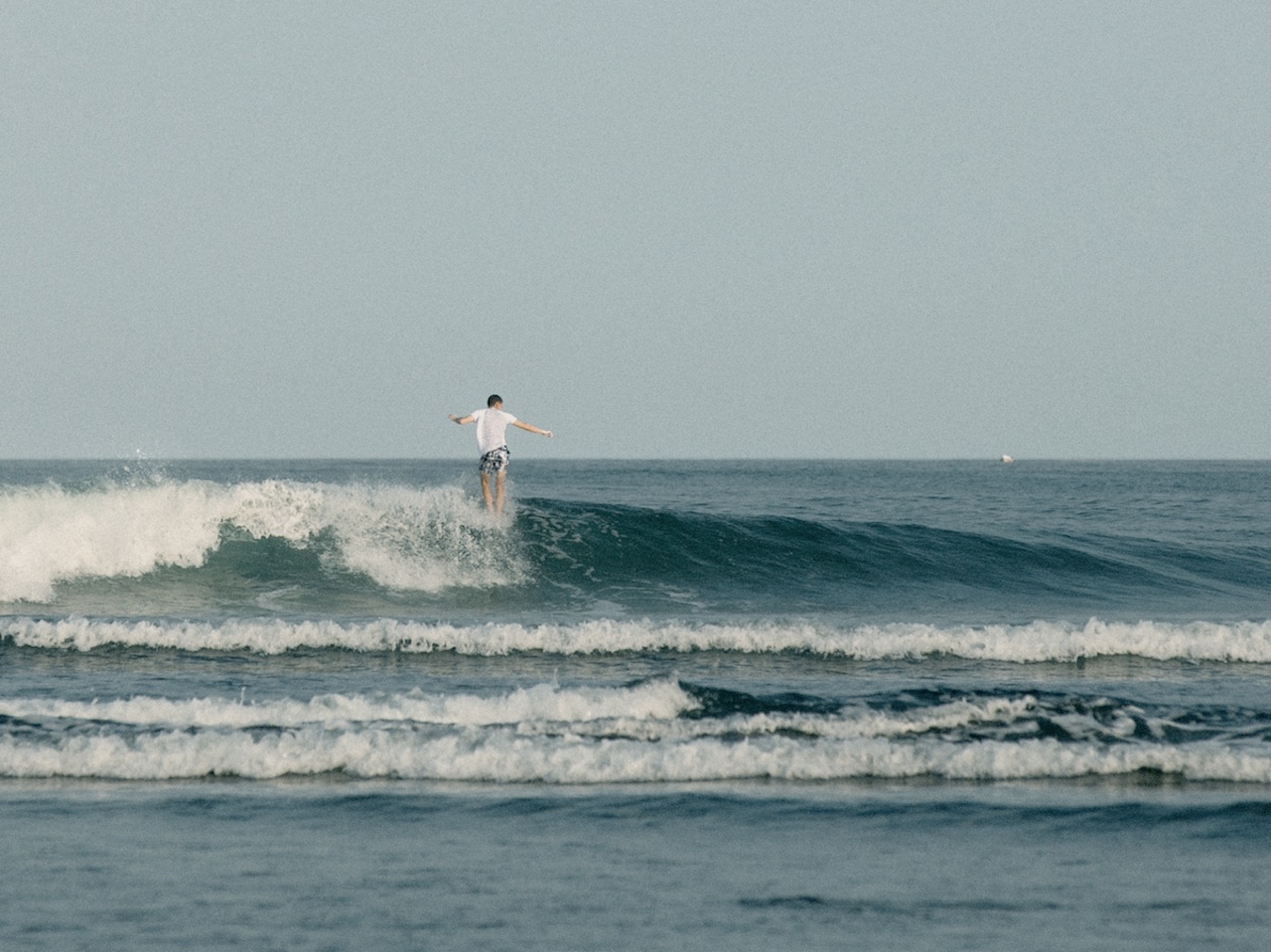 What's special about the brand, quality of the product? Where are you manufacturing?
For the brand / business, I wanted to break all the rules, which comes with its own challenges. Launching with a very directional black and white Episode instead of a safe brighter color pallet, buying bulk production, not working on a wholesale calendar, offering consignment to retailers and, in turn, allowing the brand greater speed to market.
One mistake, my initial brand positioning was to launch in the luxury men's swim category, which is dominated by a small handful of brands offering no functional design, basic fabric with premium trim details, such as Swiss hand-crafted nickel zippers where there is no functional benefit at all. Their marketing communication highlighted tailoring, premium trims and kind of goofy model photo-shoots wearing novelty prints like turtles, pineapples and even avocados etc. My research and business plan led me to believe there was a market gap within this category, where men would be interested in premium European fabrication and a true functional designed short that offered contemporary left-of-center artwork for yardages. The result, the buyers thought I was crazy with the prints and couldn't see the logic, I also felt uncomfortable selling or partnering with this rather posh crowd.
I did find a gap in the more contemporary lifestyle, streetwear, specialty market positioning where there is no independent men's swim brand. These shops are around 70% footwear and 30% apparel and sit at the premium end of the ASR category. Having a sneaker background, thanks to DC Shoes and Nike earlier in my career, the short design styles goes nicely with a sneaker. Because of the double side panels offering lateral stretch the shorts are great for sitting on your surfboard in the line up or for running, but also mean it offers a slimmer profile at the hem for pairing with a sneaker.
The management team are from surf backgrounds – have you been seeing any traction with your product outside of the surf industry?
As mentioned above, I have been lucky to find traction outside of the surf industry in a more lifestyle, curated independent retail environment. However, my concern was not having an offer that would fit in the rather performance driven / marginalized surf retail industry. My 20 years plus background really comes from living the lifestyle of surf, but not limited to this, as skateboarding, snowboarding, art, fashion, music and, in general, street culture are my obsessions. With the Short Series Co, one short style has by nature, a retro surf trunk aesthetic and, with the addition of great functional technology and left of center art, we are developing an organic fan base of longboard surfers, who would normally wear a cotton trunk, but who now like the lighter quick-dry and lateral leg technology we offer.
How do you envision the brand's growth over the next three years?
My 5-year business plan is all based on slow and steady growth. The ultimate goal is to have fun with like-minded and interesting wholesale retail partners around the world, working together on exciting Short Series collaborations, co-promotional marketing and even specific retail colour ways. Ideally within three years, having spent most of last year in a factory in Porto Portugal, I would like to have a small factory operating and producing the shorts locally here in the Pays Basque region, which is possible if you offer a single specialized product and remain disciplined enough to not jump into other categories; hence the name Short Series Co.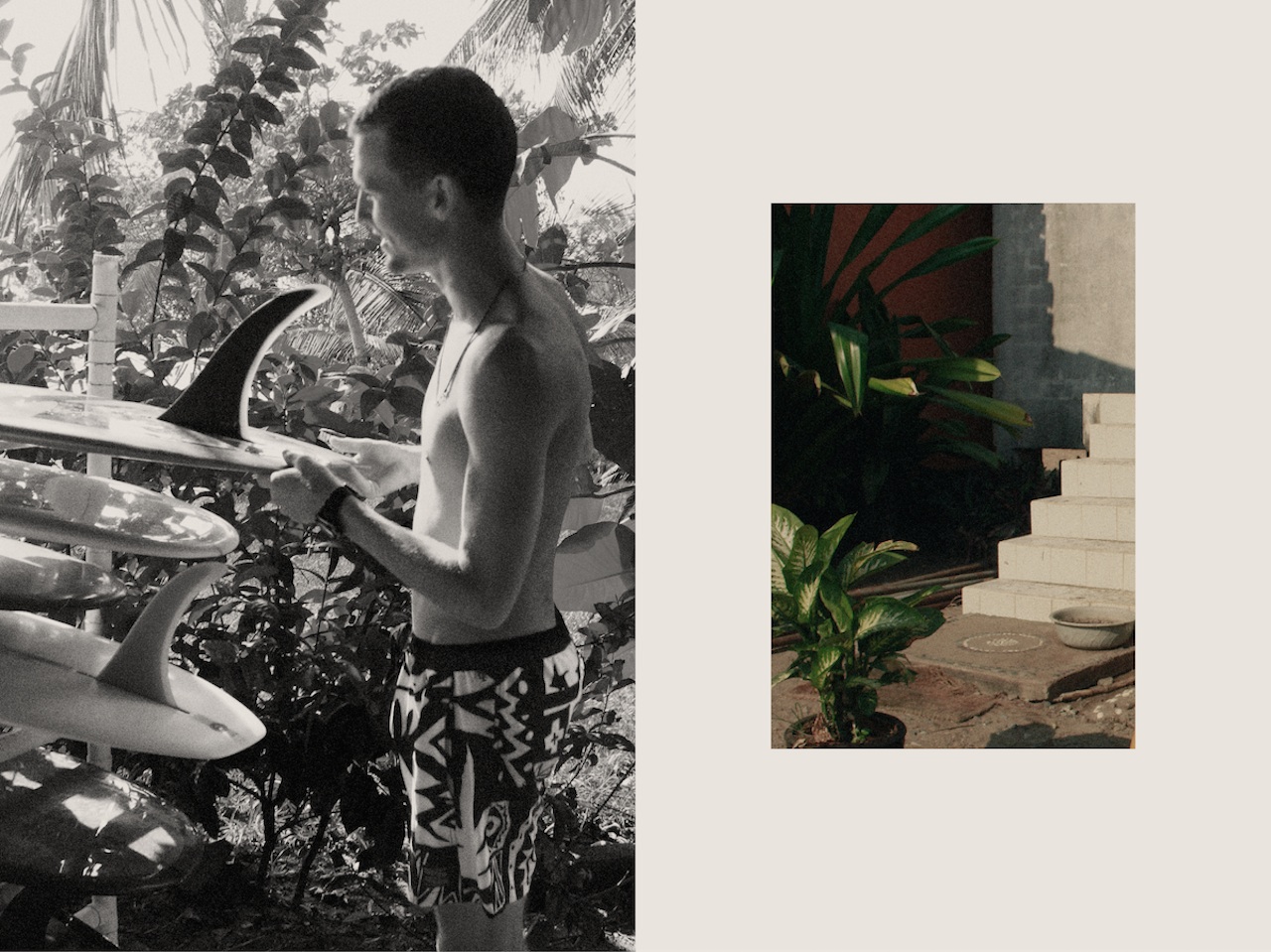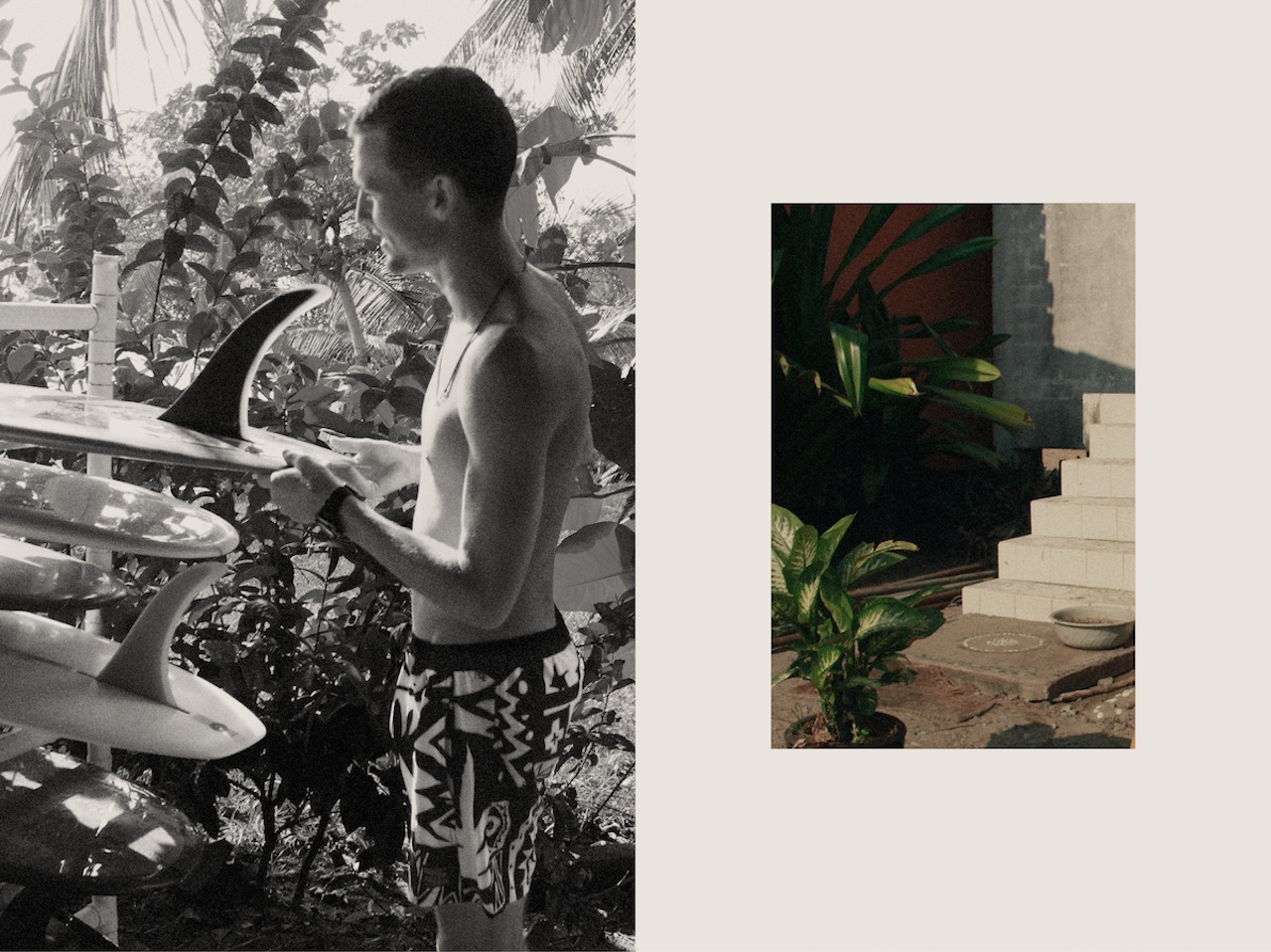 Do you have athletes on the ambassador program?
I have been lucky in my career to meet a lot of great athletes and taste-makers, there is nothing stronger than second or third-party influence. Like the business strategy of slow and steady, we will partner with like-minded athletes and ambassadors and it will be the foundation brand marketing program. Just recently, I contributed to Pandora Decoster and her flight to the Mexi Log Fest in Saladita, Guerrero, I didn't have any expectations, maybe just a couple of shots of longboarders surfing in the shorts. She did a fantastic job with 100s of photos which has started a ground swell of interest from this world, but also thanks to her a very persuasive base of art and music influencers.
I hope this helps a bit for any-one ready to quit their corporate job to start a brand.