RVCA And Hawaii Donostia Celebrate All Things Single Fin
RVCA and Hawaii Donostia have collaborated for a second time to celebrate the fifth edition of the popular Single Fin Classic. More than just a surf contest, the event celebrates all things surf culture as well as great live music and traditional San Sebastian tapas.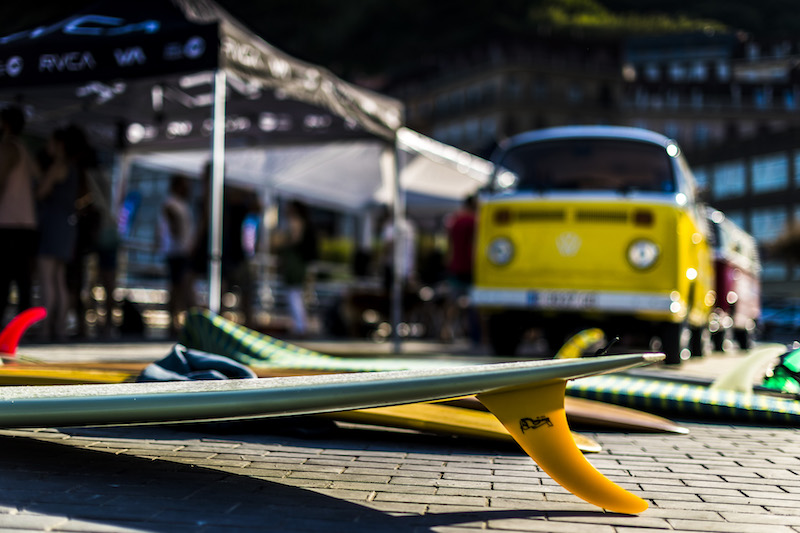 Press Release: HOSSEGOR, France, Thursday, July 5, 2018) – For their second consecutive collaboration, RVCA and HAWAII Donostia hit the beautiful Basque city of San Sebastian celebrating the 5th edition of the Single Fin Classic. Year after year, mixing the local scene to an international field of renowned loggers, the event has become a key stop in Europe delivering a unique vibe of surf, music & tapas.
With hundreds passing by the beachfront and close to 100 competitors, the 5th Single Fin Classic stepped-up to its reputation with Europe's most promising longboarder Jules Lepecheux (Biarritz, FRA) clinching his first major win.