Justin Becret Joins Otis Eyewear
OTIS Eyewear, founded in Australia in 2000, with the aim of combining style, durability and use of eco friendly materials to give you a high quality eyewear brand, are proud to announce that they have just added the French national surfing champion, Justin Becret to their team.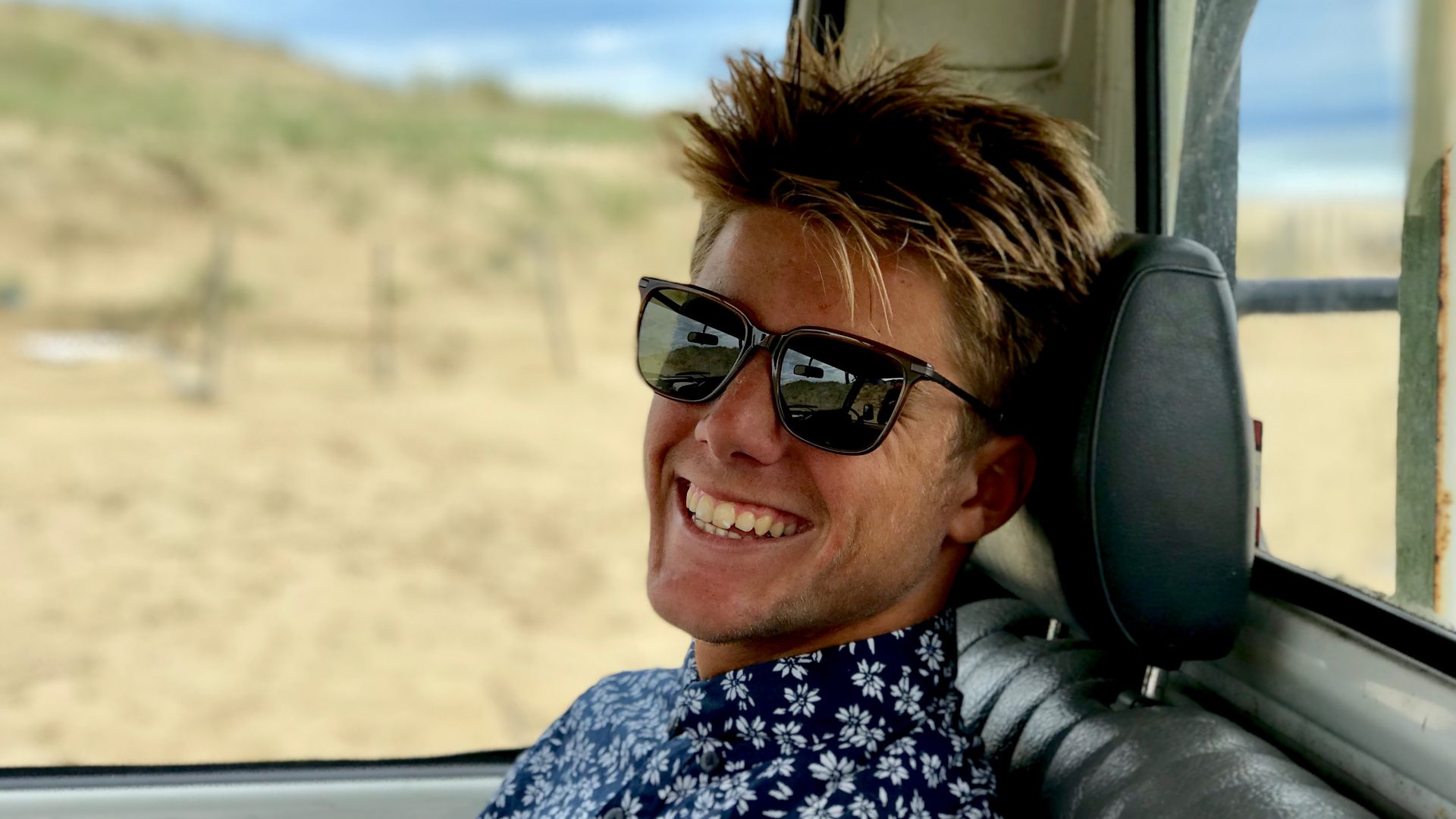 Press Release: July 31, 2018
Yallingup, Western Australia
Carlsbad, California
Multi award-winning Australian Sunglass brand OTIS Eyewear is very pleased to welcome Justin Becret, French national champion, emerging talent and big wave charger to the OTIS family.
Launched in 2000 in Yallingup, Western Australia, OTIS was founded on the principle of high quality, durable and environmentally sensitive eyewear, its entire collection built with naturally-sourced mineral glass lenses since its foundation in 2000.
With operations in Australia, California, New Zealand and Indonesia, OTIS is expanding in international markets and is delighted to have Justin join the group to share our development and brand journey.
OTIS Eyewear CEO Nathan Omodei commented "The whole OTIS team is thrilled to have Justin on board. The way he approaches his sur ng, his development, pushing boundaries, he is a pure pro. Justin is what OTIS is all about, 'style and substance'!"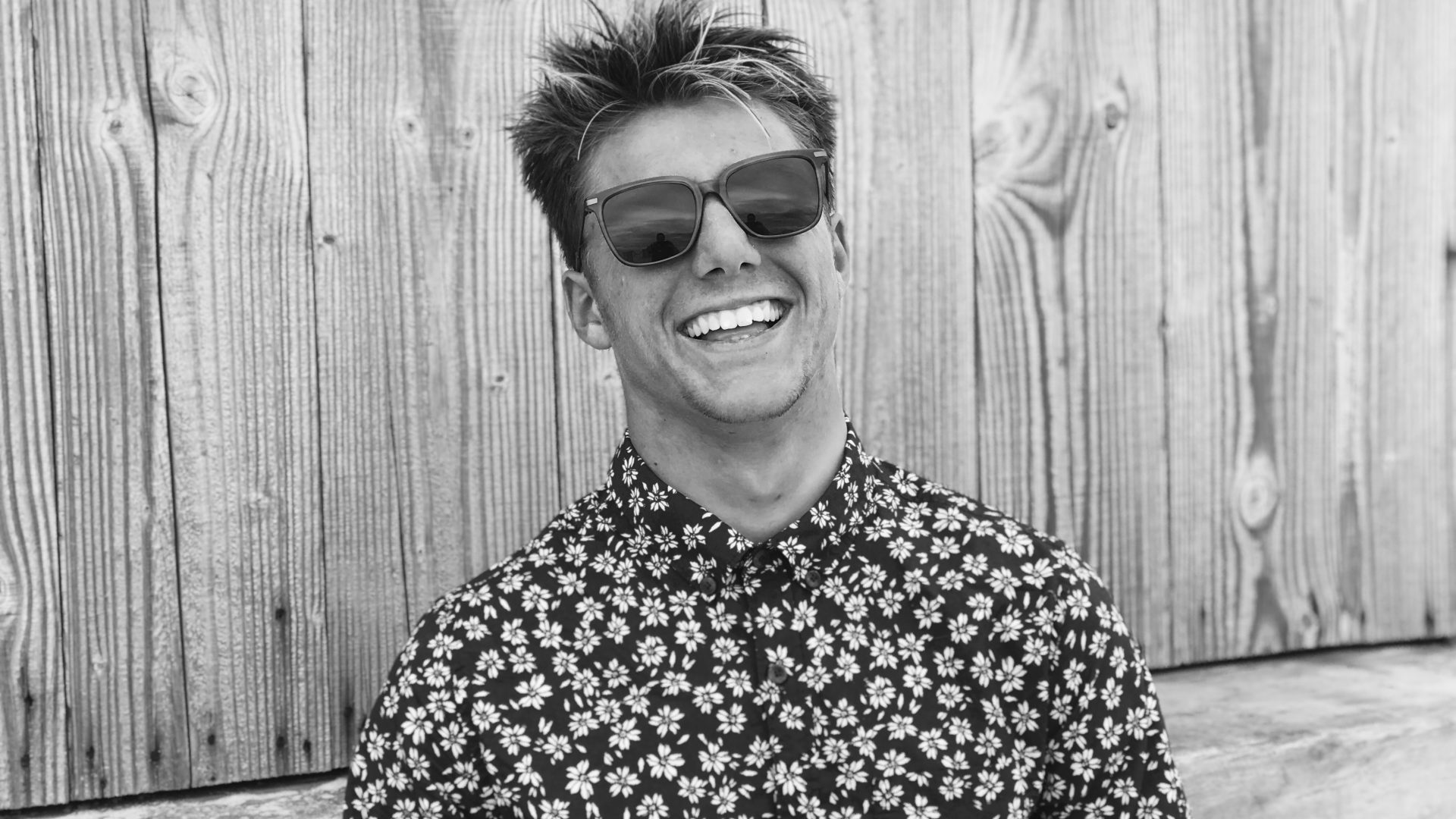 Justin commented "I am really stoked to be part of OTIS. They're a really cool team and the product is amazing – I love wearing the glasses and couldn't be happier to represent the brand".
OTIS is establishing distribution in Europe in 2019 and will be available through a limited number of surf and lifestyle stores.
For more information, please contact Stephen Gerard at OTIS Eyewear on [email protected]