GB Armed Forces Para-Snowsport Team To Take Over UK Snow Centre In 24 Hour Charity Fundraiser
Next month on the September 19, military snow sports charity The Armed Forces Para-Snowsport Team (AFPST) will be taking over Snozone, Castleford (UK). Aiming to raise £48,000 to support the team's athletes during the upcoming season, teams of four are invited to take to the slopes to ski, snowboard or slide for an incredible 24 hours.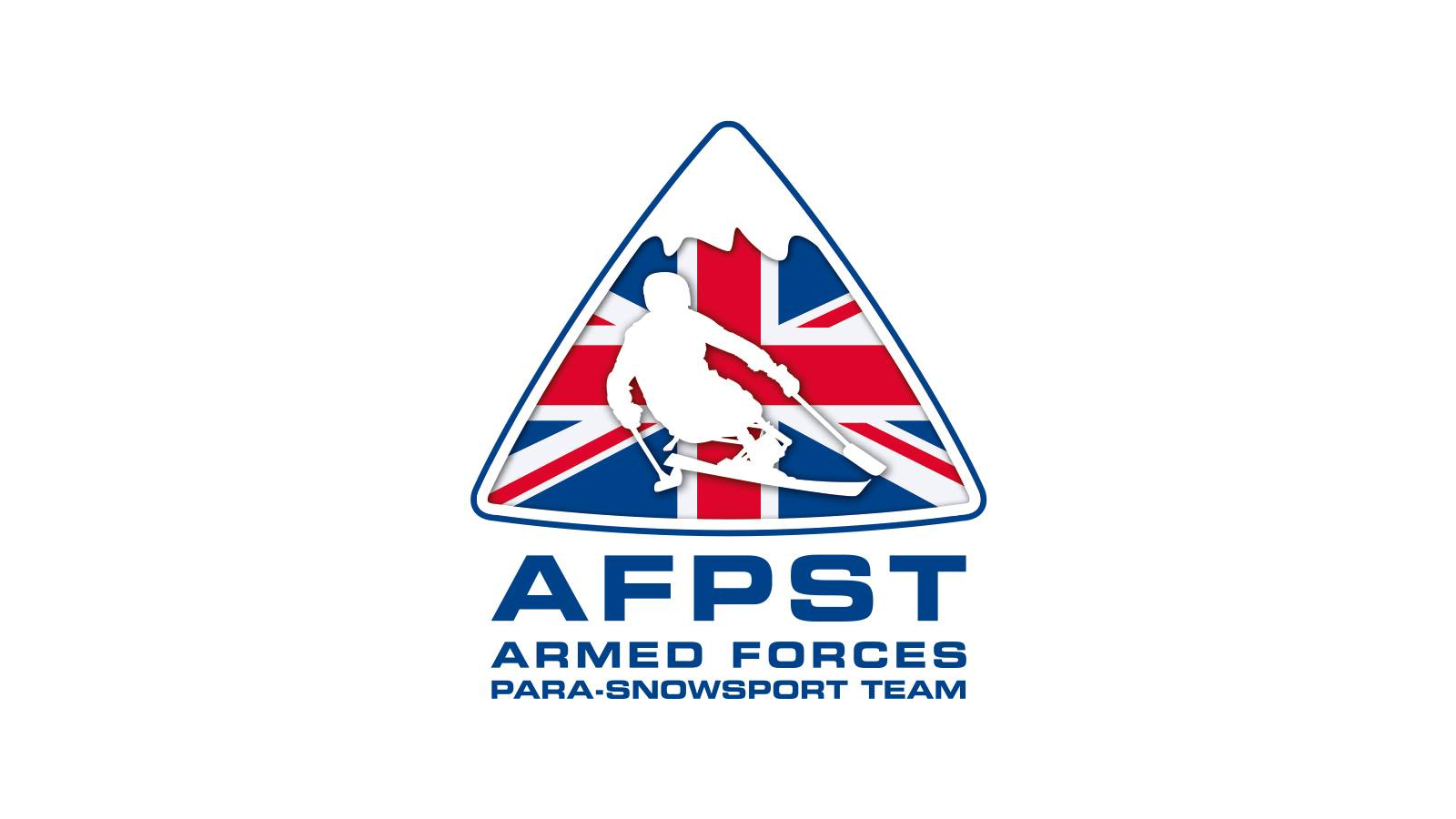 Press Release: The Armed Forces Para-Snowsport Team (AFPST) – is a Military charity that exists to accelerate the recovery of wounded, injured or sick military personnel and veterans. They do this through the medium of performance alpine skiing, nordic/biathlon skiing and snowboarding, providing a winter sports focus for disabled athletes to regain their spirit of challenge and competition.
On Wednesday 19th September 2018 at 12:00, we will start our Epic 24 Hour Snow Challenge at Snozone Castleford, with an aim to raise £48,000. If successful, £24,000 of the money raised would be used to take 30 novice athletes (10 from each discipline) to a European Snow Camp. The remaining £24,000 would be used to purchase equipment that would sustain our athletes for the next 3 years of training.
This challenge is open to anyone! You can ski, board or slide down the slope. The rules are simple:
-Anybody who enters must be part of a team comprising of 4 or more people.
-One person from each team must be on the snow at all times.
-Each person who enters must pledge to raise a minimum of £250 by 17th September 2018.
To enter your team, drop Kat an email at: [email protected]