Kyle Phillips Appointed Sales Director At Airblaster
Portland based Airblaster have taken on former professional snowboarder, Kyle Phillips as Sales Director. With nearly two decades of experience in sales, including time his time as National Sales Manager at POW inc and VP of Global Sales at Mervin Manufacturing, Phillips will be a great addition to the Airblaster team.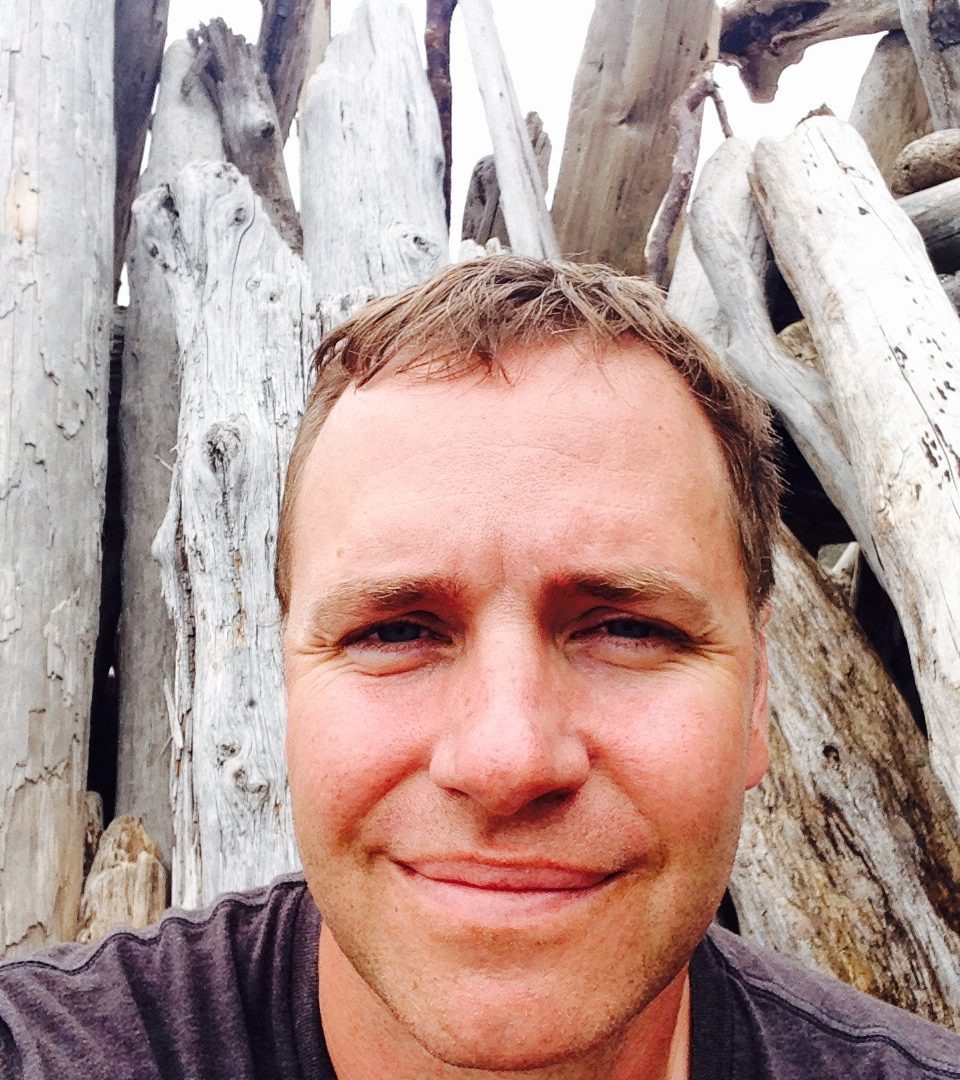 Press Release: Kyle Phillips has joined Airblaster Global HQ as the brand's new Sales Director. Kyle brings nearly two decades of experience in sales to the outerwear and apparel brand.
Kyle is a product of the Pacific Northwest U.S. snowboarding scene and was previously National Sales Manager at POW inc. and VP of Global Sales at Mervin Manufacturing.
"I'm so hyped to join Airblaster, one of my favorite brands of all time! It's an honor to join this talented crew who are focused on creating high-quality outerwear and Ninja Suits with unique design, function, and fun. I look forward to growing the brand with a great team of Reps and Distributors to provide the best product and service to our valued current and future retailers," said Kyle.
Kyle got his start in the industry as a pro rider in the mid-90's and started his sales career on the shop floor at legendary Oregon retail shops, Skjersaa's and Side Effect Snowboard Shop in Bend and as a buyer and shop manager at Castle Snowboards in Portland.
Nearly anyone who has worked on the shop floor at a Pacific Northwest Snowboard Shop in the past two decades has come across Kyle's upbeat attitude and outgoing nature, either during his time "repping" LibTech, Gnu and Roxy or Sessions and K2 back in the day.
"With 30 years on a board plus 20 years in the industry, Kyle brings over 50 years experience to the table, which is pretty good for a guy who's only 43 years old. The guy rips on board and is already making the moves we need to bring Airblaster to the next level of development, aka complete World Domination. We are very fortunate to have Kyle stepping up to fill this key role for us, and look forward to getting out on the field this season with our All-Star team, putting some points on the board, and smashing some W's for the home team." Says Airblaster Co-Founder and Brand Director.
Kyle will also spearhead hiring a part-time sales associate, based in Portland, Oregon in the coming weeks as Airblaster expands their team.