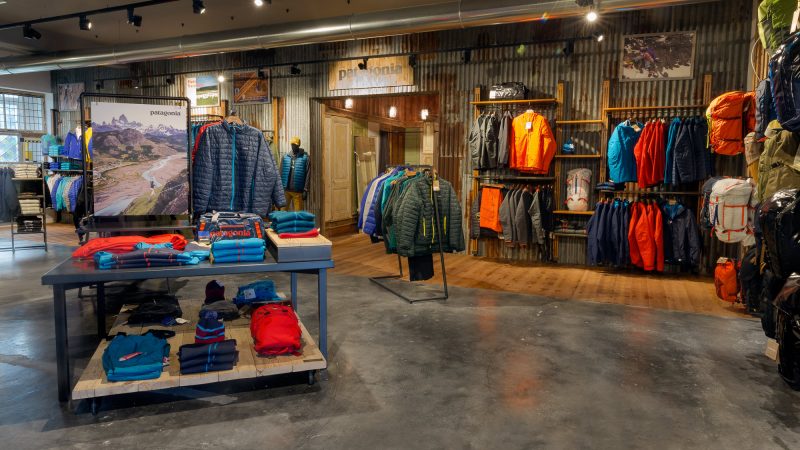 Patagonia Opens Austrian Mono Store
Californian brand Patagonia are due to open a new mono store based in Innsbruck, Austria. The 197sqm store is to be a hub for sport and environmental communities reflecting Patagonia's ambitions and goals.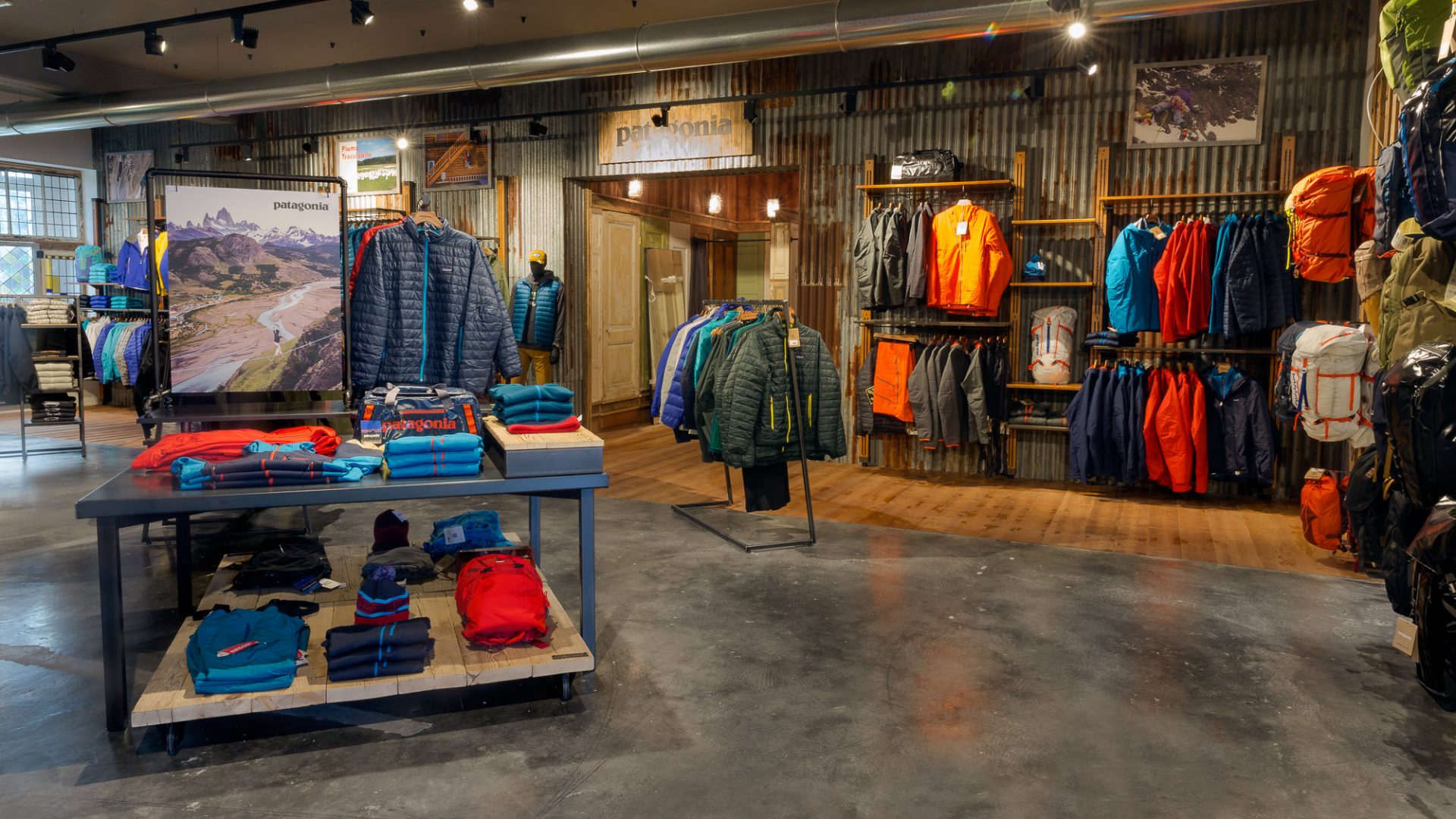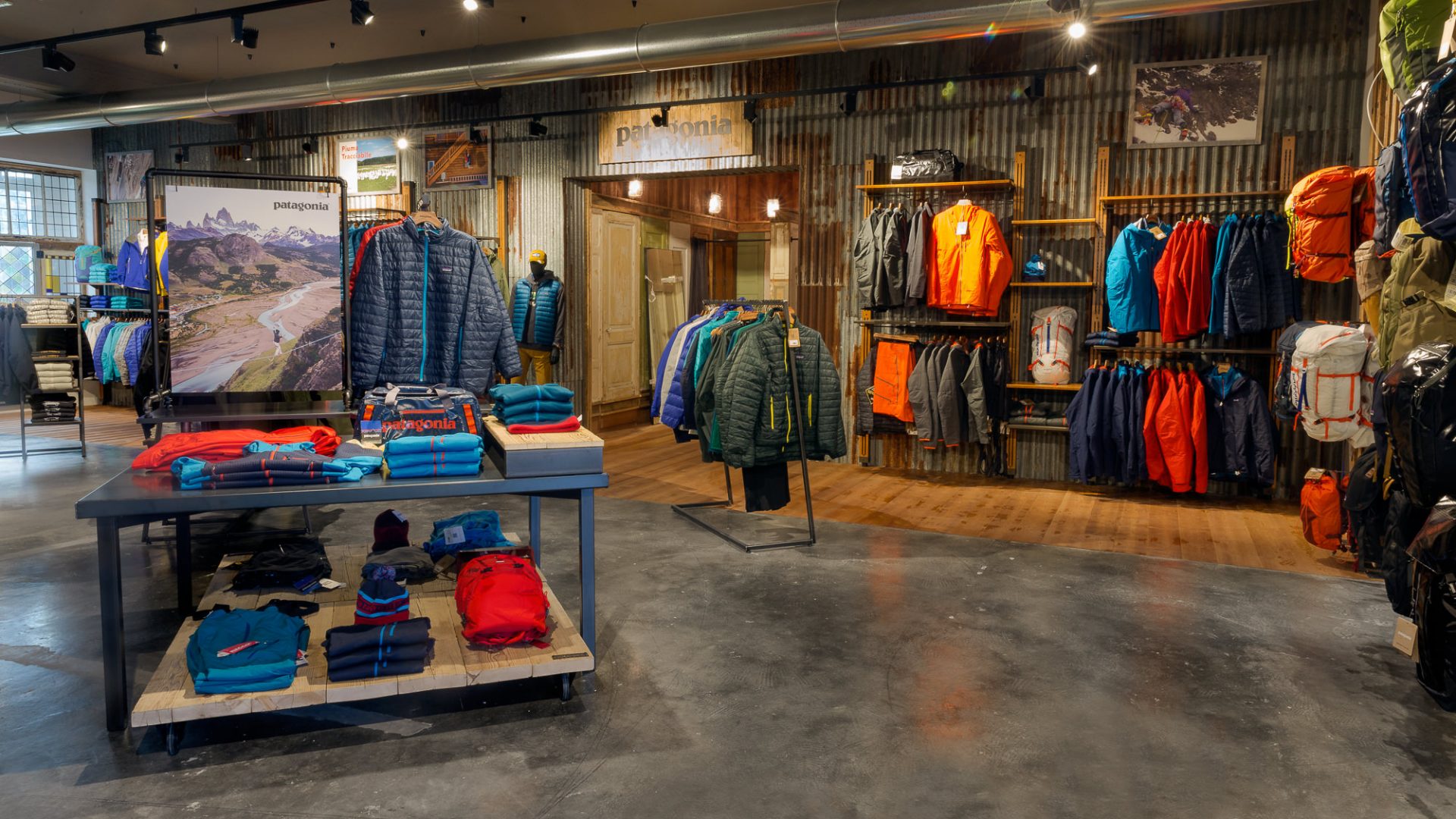 Press Release: 20 August 2018 – In Fall 2018, Patagonia will open a new Austrian store in Innsbruck. The 197 sq m store at Maria-Theresien-Straße 57 will be a hub for sports and environmental communities in the area, with a space dedicated to events, film screenings and public talks. The store will carry apparel for outdoor sports including climbing, skiing, snowboarding and trail running.
The California outdoor brand was founded in 1973 and continues to be driven by its mission statement: Build the best product, cause no unnecessary harm and use business to inspire and implement solutions to the environmental crisis. Still independently owned today and a certified B Corporation, the company is recognised internationally for its commitment to product quality and environmental activism, contributing nearly $90 million in grants and in-kind donations to date.
While Patagonia has eight existing retail stores across Europe and is stocked in over 1,200 multi-brand stores, this latest edition will be the company's only mono-brand destination in Austria. The new store reflects Patagonia's ambition to deepen direct relationships with outdoor sports and environmental communities.
Ryan Gellert, General Manager, EMEA, Patagonia, comments: "Patagonia has an unwavering focus on positively impacting the communities we support, both through our commitment to product quality and environmental activism. The Innsbruck store is an important step forward for this objective in Austria, as we continue to deepen our direct relationships with technical sports communities."
As with all Patagonia locations, the Maria Theresien Straße site was chosen due to its historic nature and work has been done to preserve the integrity of the building, honouring its surrounding history and culture and for its proximity to the wide range of outdoor sports opportunities.
A programme of events is planned for the opening period and into the new year. This will include opening celebrations and Worn Wear – whereby customers can receive free repairs on their clothing, irrespective of brand.