Impact Zone Surfing Podcast (French) Returns After Summer Break
Impact Zone, the French surfing podcast, is back for another season, after a summer off while they took time out to find a new format and create a new studio for the show. Their first interview is with Jordan Couzinet, current competitor in the WQS.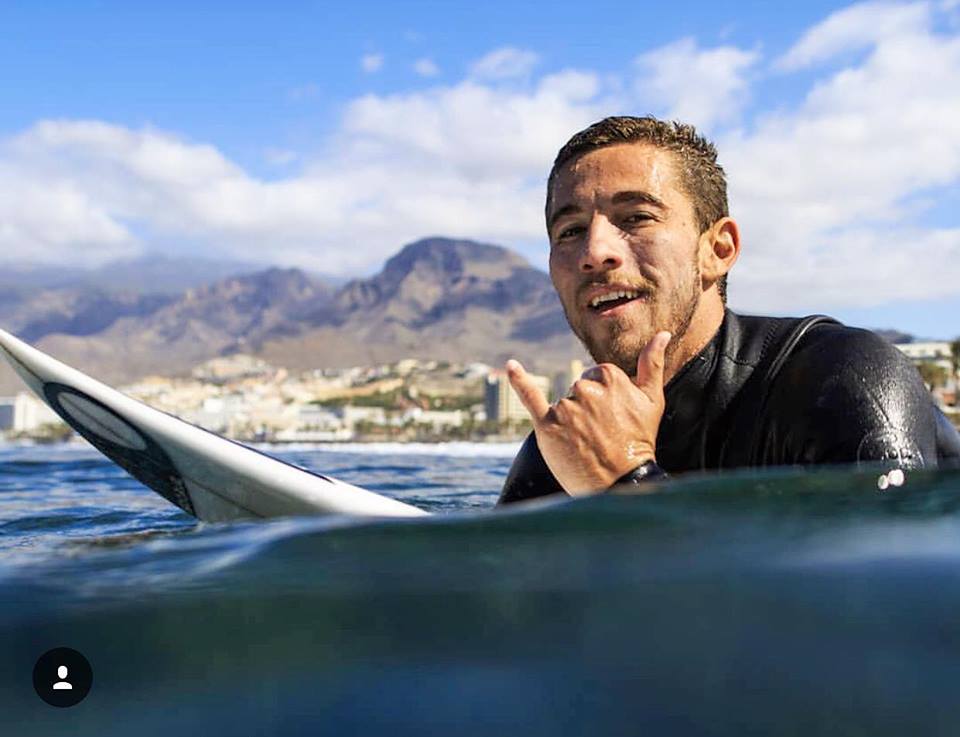 Press Release: Impact Zone Podcast comes back for a new season.
After a long summer break, which will have allowed, among other things, to create a recording studio worthy of the name (or almost) but also to concoct new formats of programme for Impact Zone, the French podcast, which is back for a season 2.
For this back to school surfing episode, we offer a long interview with Jorgann Couzinet, the French surfer on the rise on the WQS circuit for the past two years.
For more than 45 minutes, Reunionese tells us about his career, his dreams, his preparation and sponsorship, but also more sensitive topics like his recent cervical injury and the shark crisis that has hit his native island.
Sincere, honest, ambitious and more motivated than ever, Jorgann delivers a very interesting episode for this new format realised around a guest.
Enjoy listening to Impact Zone!