VIMANA Snowboards Launches New On-The-Go B2B Solution
With B2B systems becoming a necessity in retail Vimana Snowboards decided it was time to launched their own B2B system, for the first time retailers will be able to use their smartphones to access the B2B system giving retailers the fastest possible response, elevating the customer experience and making ordering quick and easy for retailers.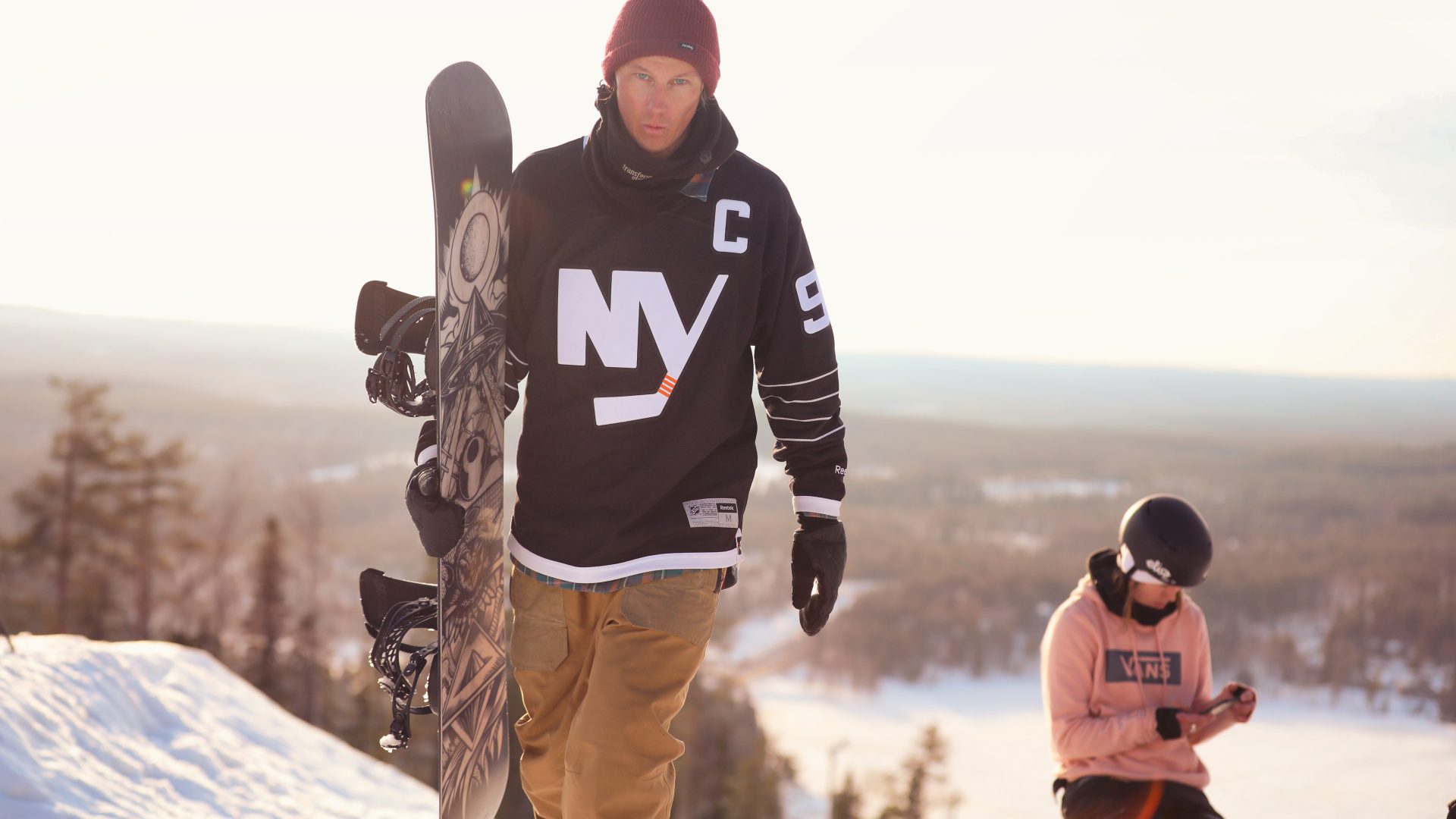 Press Release: We have had a lot of requests from our retailers for a B2B solution.
After testing out several B2B hubs from other brands we found that there was a lack of on-the-go solutions.
From our experience working in retail, you need a quick response to your customers.
A simple and portable solution does not exist, until now.
Our new B2B solution is smartphone based.
This means you can check availability and order a customer requested board,binding or boot directly.
Faster, easier and customer friendly.