Tassilo Hager Launches New Snowboard Media Title: Curator
Tassilo Hager, formerly of German snowboard magazine, Pleasure has launched a new snowboard media outlet, Curator. Curator takes coffee table book format and with it, Hager along with several authors and photographers look to dig deeper under the surface of fast-paced media culture and cultivate the real stories in snowboarding.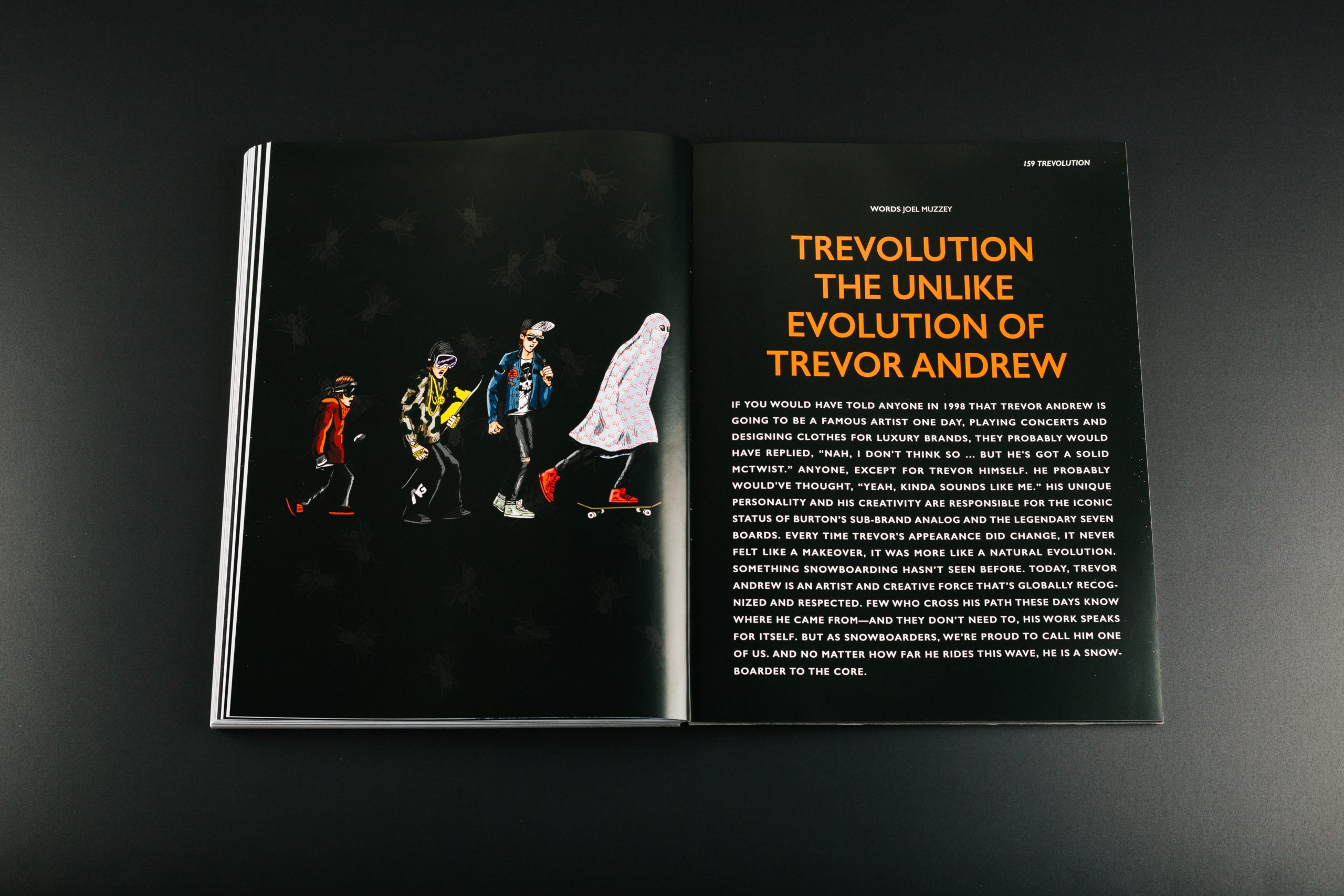 Press Release: Living in an era where everyone with a phone is constantly creating and consuming various, fugacious content, the larger story often falls behind. There is a need for curation. Over the past 30+ years snowboarding has proven that most of its fascination is not coming from athletic performance rather than the style, culture and commitment of the unique characters within the scene, media and industry. Those are the ones that provide stories that are worth reading today, tomorrow and in 5 years from now. This is what Curator is all about. Those who decide that snowboarding is a crucial part of their lives are the ones that inspire others to snowboard. Curator is a new platform for this source of inspiration.
There are a lot of snowboard media channels out there, many of them focused on the same, fast-paced and, quite frankly, often redundant content. We are not interested in being another channel like this. Curator is a product of dedication. Instead of the obvious, we want to tell profound, sometimes hilarious and even controversial stories that dig deeper and will leave a permanent impression on the reader. These stories can be focused on the past, present or future of snowboarding. In the end, every piece of content in Curator is supposed to be timeless.