PAX Vape Company Targeting Action Sports Market
PAX Vapor make premium vaporizers for loose-leaf and concentrates and are targeting the action sports market. PAX partnered with Method Mag to host the Monday evening party at Shops 1st try earlier this month and also have an ambassador team including the likes of Tyler Chorlton. Below is news on the release of their new PAX 3 system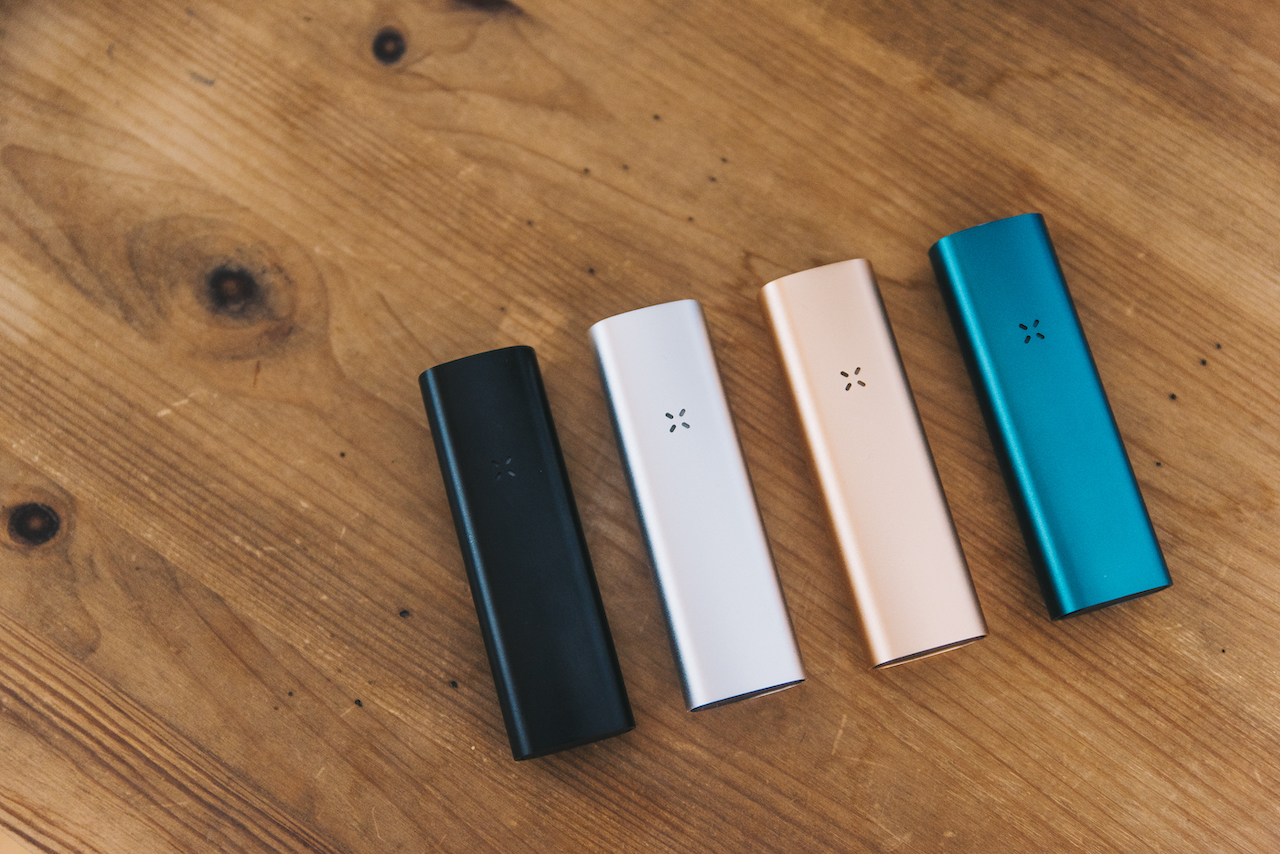 PAX Labs, Inc. a Silicon Valley-based innovative technology leader in creating premium vaporizers for dry herb and concentrates, continues to expand their presence in the UK.
Their hero product, the PAX 3 (RRP £219.99 for the complete kit) is a premium loose-leaf vaporizer, designed to be compatible for use with dry herbs and concentrates.
The PAX 3 gives its users the ultimate control over their vaping experience, with a simple single button hidden on the mouthpiece and a dedicated app, that allows temperature and vapour to be adjusted at their fingertips.
The device is easy to use; it turns on and off with a single click, and the temperature can be changed by pressing down for two seconds, then single-click between four temperature settings. For those looking for accurate temperature control, the app provides to the degree setting. The PAX 3 also features an intuitive motion sensor, which automatically activates standby mode when the device is not being used, aiming to preserve the battery and rapidly cools to save product in the chamber.
The product comes in four matte anodised aluminium finishes, including Black, Silver, Teal and Rose Gold for a sleek and sophisticated aesthetic.
PAX is rapidly advancing product availability, with the PAX 3 available in a wide array of shops and retailers nationwide, including Goodhood and Selfridges. Other retail locations at which the PAX 3 is available are listed on the company's website:PaxVapor.com/uk/locate
#PAXLife @PAXVapor
PAX 3 boasts the following product benefits:
Discreet
Its design is compact in appearance so can easily fit into the palm of your hand and back pocket with ease
Long life
the PAX 3 has long battery life and a deep oven to ensures consistent heat and an optimal vapour production
Intelligent
There are four heat settings and motion sensor technology that optimizes power and temperature during use
Simple to use
There's only one button on the interface and a LED light indicator that communicates power and temperature
Hidden features
The device comes with light settings and tones (enjoy!)
PAX is for life. The high-class PAX 3 comes with a 10-year limited warranty.
Founded in 2007 and spun off into an independent company from JUUL Labs in 2017, the company is a leader in the design and development of premium cannabis vaporization technologies and devices. Headquartered in San Francisco, PAX has revolutionized the industry through innovation and product design. PAX has sold over one million PAX devices in the flower vaporizer category and introduced PAX Era, a connected, app-driven pod system for concentrates, in September 2016. For more information, please visit pax.com.