Buyer Science With Ola Nygårds – Inlandet, Sweden
For issue 95's Buyer Science, SOURCE takes a close look at Inlandet, Sweden. Started three years ago by Ola Nygårds, Hampus Mosesson and Jakob Wilhelmsson, their company has transformed from an old-school skate and snow store that has been renamed, remerchandised and relaunched online. Ola gives us their take on the snowboard industry, the importance of brand-supported events, and how to adapt to changing markets. And after riding together at the 2019 Vans Snowboarding Days, we can confirm, Ola shreds!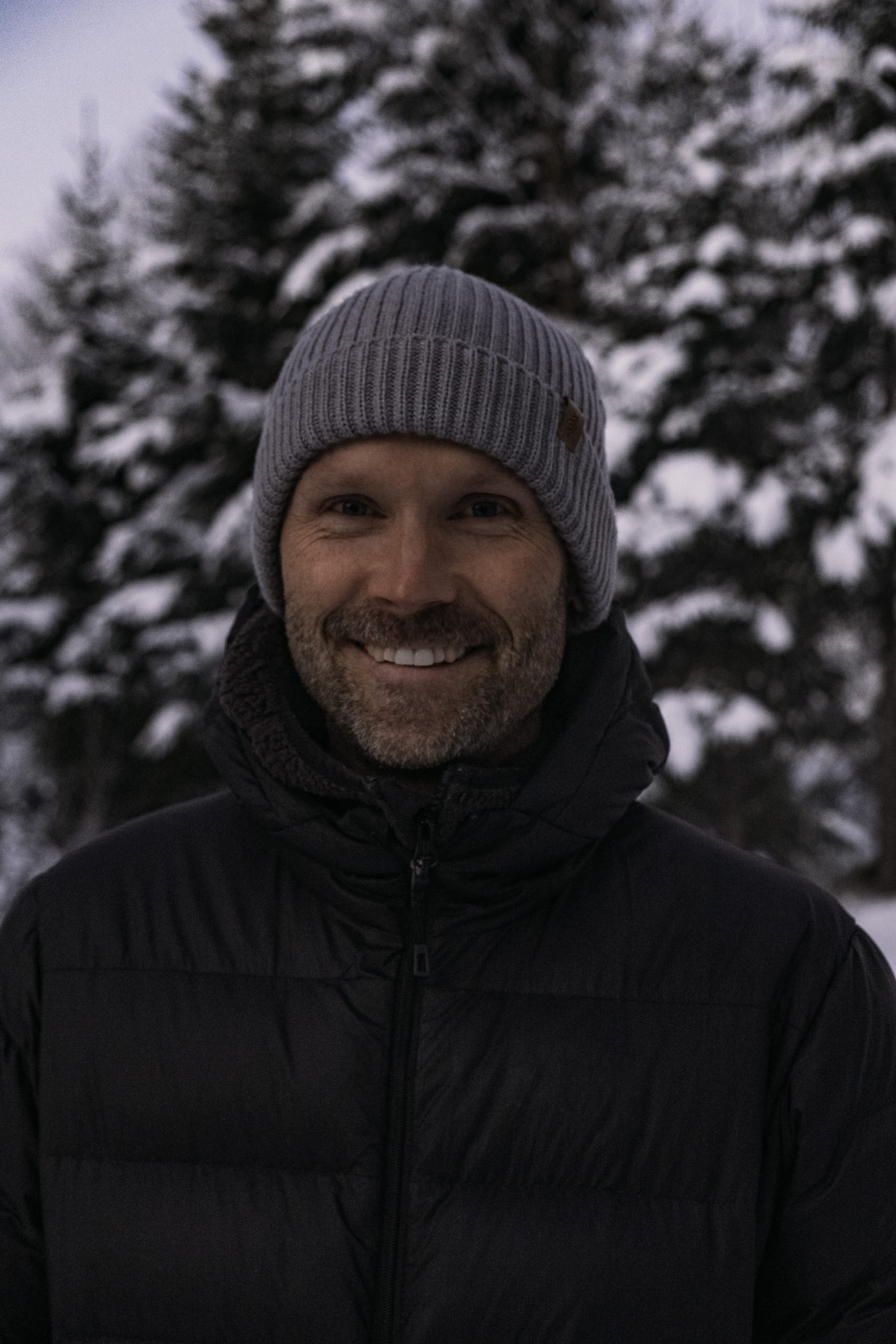 How long have you been a buyer for Inlandet and how did you end up in this position?
Hampus Mosesson, Jakob Wilhelmsson, and myself started INLANDET three years ago, and it was a transformation from an old classic skate/snow store that we bought, renamed, changed the assortment and brought online. Before a four year break, I was co-owner of the Burton agency in Sweden for about ten years, so getting back into snowboarding as a store owner is something familiar, but at the same time new and interesting. Now we live next to the mountain, so it feels great. We use the products a lot every week, so usually have great feedback and support from people that want to know details about them.
Looking at sales figures, what have you learned from specific snowboarding product categories in the last two years?
When we were looking around, we couldn't find a store that was truly focusing on older customers like us. It's basically those neglected market segments that are growing a lot for us. Snowboards, splitboards, quality outerwear, and other products you will keep for many years are selling and growing most for us.
If you could ask brands for support – what would it be for?
Larger brands need to share the risk of the stock in our stores. They should take back products that are not selling and use their own outlets to clear old products from the market. Younger brands also need to share the risk, but in different ways. If they can't take the products back, they could always give kickbacks etc.
A lot of stores are so afraid of stock that we see the sales period start before the season starts. That will just make the consumer nervous and always need a deal to make a purchase, thinking that otherwise they are being fooled. We try not to do that. If we still have products on the shelf, you might be able to buy it cheaper next season. But in most cases, you will not find a good selection then and we can be honest about that to our customer.
Over the past years, have you changed your brand line-up and main brands? If so, why?
We've focused more on brands that are focused on older customers and products that last for a long time. You don't have to be a classic snowboard brand, as long as you make great products.
What's your process for finding new brands?
Mostly by talking to people and looking at things that are inspiring us. And sadly, on Instagram and other places on the internet. Tradeshows are usually too late to find new gear for the coming season.
Do you have any advice to upcoming brands on how to be attractive to retail buyers?
Don't just sell in, be there through the whole season.
Which trade shows do you attend, how important are they for your decision-making and how much product do you actually get to test before buying?
Since we live in a resort, we usually try the gear pretty early. If that was not the case, Shops 1st Try would be necessary. We still like bigger tradeshows like ISPO for a larger picture, since you get to see different brands from other industries as well.
Could you give us a brief overview of what your deadlines look like for each category? How have these changed over recent years?
The brands need to know earlier since the deadline is tied to manufacturing, so we try to be as early as possible. Since a lot of brands are willing to take a shared risk, it usually works pretty well, and they have their own ways to sell direct to take care of leftover stock.
What are the biggest issues facing the snowboard industry and how do you propose to fight against them?
If people don't like snowboarding, we should not force it on them. Just adapt to whatever market and market share we have and try to stay in reality. As long as we love to be out on snow, we guess there will be more people like us. If you fight to get people to enjoy your passion, I don't think it will be so inspiring. The medicine, I guess, is to keep focusing on what you like, and not on what "they" as customers should like.