SUPRA's Sascha Weil Reflects On The Company's Re-Structure & How It's Gone From Strength To Strength In Europe
Source talks with Sascha Weil at SUPRA about the last 12 months and how the sneaker industry has changed, while also giving insight into how they plan to move forward through marketing strategy and what they have install for the next 12 months.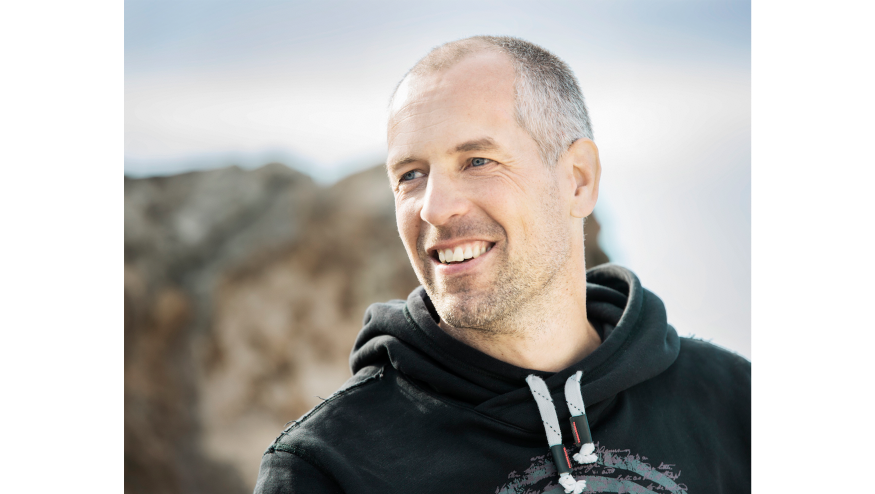 What do you see as SUPRA's USP?
There is an incredible new energy in SUPRA! The last 12 months, we have launched 19 special projects across the globe, from collabs with Call of Duty and A$AP Press to ModSun and Pantone. The collections are incredibly strong and we receive positive feedback from most of our retailers. In a time when the few strong brands become stronger and the weaker seem to become weaker, SUPRA is offering a very fresh, strong and energetic alternative. We invest in brand and product, and I believe that we do many things positively different than many others.
What have been the highlights of the past 12 months at SUPRA?
Ever since we completely changed our structure and decided we are here to rise and defy – about 18 months ago – the product development has made huge steps forward in design, colour/material and quality. We were known for that and we found our way back to it. Surprise people with unexpected designs. But also the brand is back, with Chad Muska back in the office and team as a big highlight for all of us. He is so knowledgeable and inspiring in many fields, whether it be skateboarding, street culture, sneaker design, materials insights…he's so much more than just a name behind a brand.
What are the key marketing activations you're working on this summer?
The Sneakerness events are platforms we are proud to be back on. Talking to the right consumer and press is so important when building a brand back up, like we are doing. Next to that, we bring the whole International Skate Team to Europe this summer; Lizard King, Tom Penny, Spencer Hamilton, Chad Muska, Dee Ostrander, Sascha Daley, Clint Walker – they will all visit our CROWN accounts across Europe, to show our love and attention, and to inspire the young kids by skating with them. It will be a great time.
Next to these activations, we have tons of really cool special projects coming up, like Go Skateboard Day on June 21 in collaboration with SHUT NYC, local and global collabs and hip hop festivals – just too much to mention!
How are you working with retailers to increase your in store visibility?
It's been a long time, but as of July, SUPRA finally offers some cool POS materials to increase shop floor visibility. Also, we have digital assets offered twice a month to all our retailers, as the kids are online of course and most of the time know already what they want before entering the store. We also invited our best stores to lazy ping pong tournaments and gave away some product, just to give them a good time and show our appreciation. In Ericeira/Portugal the country's biggest boardsport store is about to open and we have a dedicated corner, stoked about that!
How has the sneaker market changed over the last year?
In Europe, the independent retailer for sure had some hits. The big chains and brands become bigger and more powerful, more smaller retailers and brands are struggling than ever before. But we created this beast ourselves, pumping a motherload of product into the market season after season, so this is a natural shake-out where only the best (not the strongest) will survive. Street lifestyle and hip hop culture definitely took to the masses last year and retailers like Snipes are flourishing.
What do you expect the biggest innovation in skate footwear tech to be in the coming 24 months?
Super durable, lace-free, extreme cushioned yet ultra feel vegan vulcanized hightops.
How selective are you with stockists and discount sales?
We have our product segmentation which we are strict about in our distribution. You cannot sell anything to anyone. You also have to respect local dynamics, and when you partner up with retailer you cannot just go to his neighbour and sell the same stuff, so yes, exclusivity for a retailer in a certain area is important. At the same time, when we clear our stocks, we make sure it doesn't hit our retailers and it is being cleared in areas where SUPRA is not present yet.
Which is your strongest national market and why?
Globally it is the US, because it's our home market and because of the skate and street culture. In Europe it's France, with its very big skateboard scene, but the UK is growing fast too, not only because our guys there are killing it, but because the market is very similar to the US.