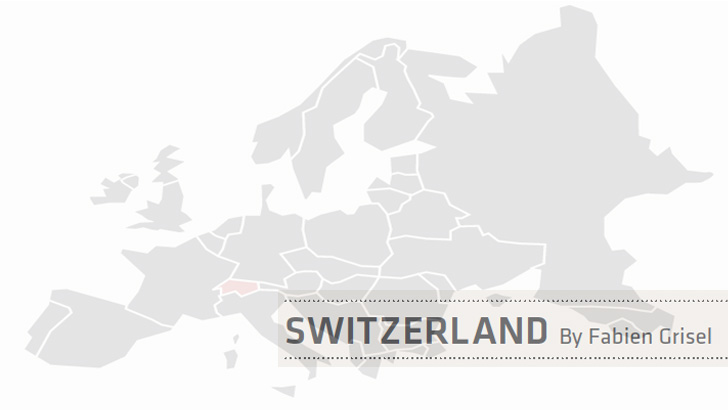 Swiss Market Insight, September 2019
The gloomy weather in spring 2019 didn't necessarily spell bad business for Swiss retail commerce. As is often the case when we have unsettled seasons, it is products other than those considered to be "of the season" that sell best. Items of clothing on the heavy side actually provided decent turnover, because of their price, during a particularly rainy and cold May. It was the same story looking at products and technical accessories for watersports. Thick, top-of-the-range wetsuit sales were slightly up, as were expensive technical products like foils and such. In recent years we've seen some posturing from foils but this time they seem to have followed through with it. Kite-foil, Windsurf-foil, Wake-foil, SUP-foil; all nautical boardsports have a foil option and it's no longer rare to see aficionados pumping, gliding and 'flying' on our lakes. By Fabien Grisel.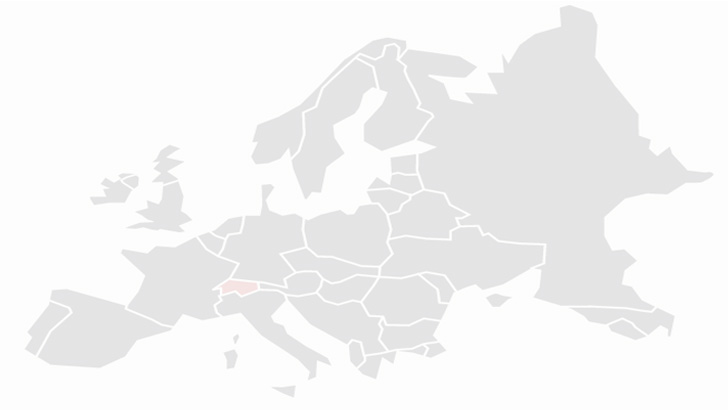 Let's come back to the ground and onto skateboards. The 2019 market seems to be holding up pretty well. As we've already said, skateparks are popping up in all four corners of Switzerland and thanks in part to that, the skater population is also growing. New or rather renew: in recent years we've talked a lot about the sport's diversification (longboards, cruisers, surf-skate) but now we are noticing a real increase in skaters (street) and sales trends are clearly on the rise. Sales of complete set ups are particularly good as they seem to meet the needs of youngsters who want to start out: better quality than what they'd find at a big box store but at an affordable price. These products make retailers happy as they often make a better margin than selling decks on their own. In fact, selling decks separately is in a precarious situation here. Prices are dropping and the margins are eroding; a phenomenon probably down to the explosion of online sales abroad and our shops' attempts to stay competitive while running the risk of working with minimal margins. This issue seems to have had less effect on complete set ups and just as well. According to Matt Rouiller from Levitation in Martigny, complete set ups now represent a significant chunk of turnover. Matt works really well with Globe who provide high-quality equipment at a good price for novices wanting to get onto the sloping concrete or the street curb for the first time. This trend back to street skating was confirmed to me by my master spy on the ground, David Lambert from Dav-Agency, who confirms seeing more and more customers interested in this choice of weapon during his shop rounds – a phenomenon also reported to him by a good number of shop managers that he visits regularly.
When it comes to streetwear, the situation is more complicated and as usual we'd that say "basic" streetwear is in trouble. According to David once more, the product has to be technical or eco in order to sell so, while the bio cottons on one side and the ultra-light, breathable products on the other still have a chance, the rest stay on the shelves… My spy David, Rip Curl rep for some of Switzerland, also says that a product needs a competitive edge more than ever, whether in its technical properties or its renowned quality. While 2019 is an average year in terms of boardshort sales, this is not the case for bikinis, and Rip Curl seems to be coming out smelling of roses with a much-loved product. Stagnant sales in boardshorts and streetwear classics are confirmed by Matt Rouiller who says he practically only sold "volleyball" shorts and relatively few t-shirts and classic shorts. He does go on to say, however, that he cleaned up in the accessory and footwear sections in which he had one of his best years.