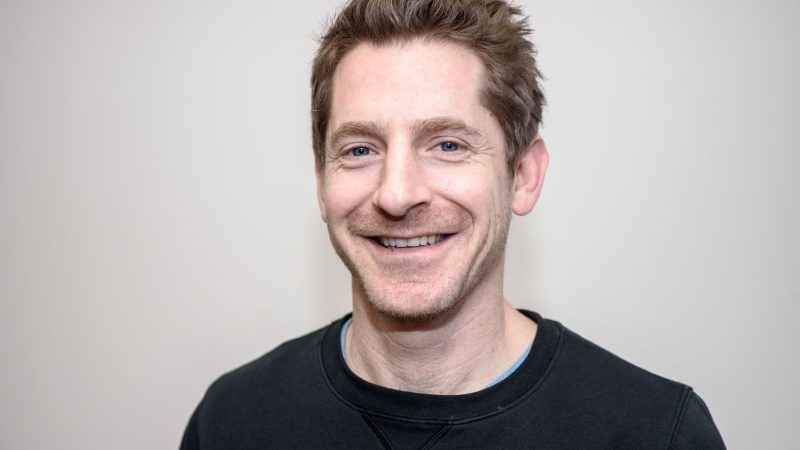 Lars Wich Appointed Senior PR Manager At Alternative 138 GmbH
Alternative 138 GmbH hires Lars Wich, as their Senior PR Manager. Specialising in bikes, Wich has also been put in charge of media relations for Alternative 138's new client win, Messe München.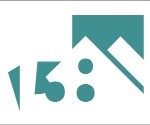 Press Release: Alternative 138 GmbH, a PR, marketing and communications agency located in the southern part of Munich, continues to bolster its team. As of August 1, 2019, Lars Wich has joined the company as Senior PR Manager for the outdoor sports-specialised agency. The 38-year-old will mainly focus on account management and media work in the bike segment of 138 Alternatives' client list, working on projects for Giro Sports Design and Dainese, amongst others.
Another of his responsibilities at 138 will be PR work for their new client, Messe München. In 2019 the bike segment premiered at the OutDoor by ISPO trade show and, as a bike specialist, Lars is now charged with taking care of the media relations for this new bike platform in Munich.
"I have had a deep connection with this agency since its foundation four years ago, as I previously worked for 138 as freelance PR manager. I've been involved with the team basically since its birth! What I found here were flat hierarchies and huge potential, including our own content production. I like the very personal approach of PR work and I feel like a part of the (still small but growing) family."