Snowtrax (England) To Celebrate 30th Anniversary With 10 Day Event
Snowtrax is making their 30th birthday celebration last 10 days with a huge winter event. The party starts with their 2020 winter launch night, followed by 10 days of races, competitions, a demo day and taster sessions. The best part? Anyone can get involved so head on down between October 24 and November 3, 2019.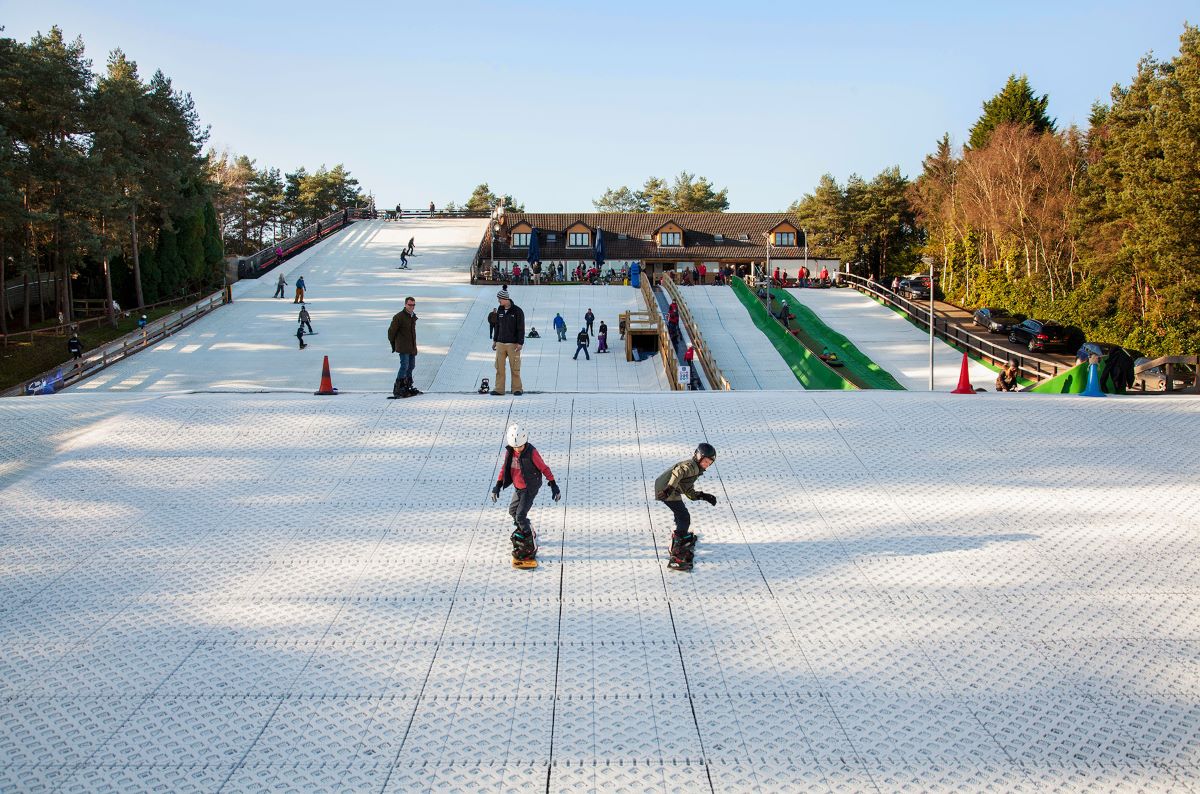 Press Release:
Snowtrax Celebrates 30-year anniversary with winter launch event!
Snowtrax marks their anniversary in style and kicks off their 30th winter with a 10 Day Event!
In the last 30 years Snowtrax has seen more people take to the slopes than ever predicted! Tens of thousands of people get involved in snow sports at their centre, from first turns to competition winning runs, Snowtrax has been a cornerstone of UK skiing and snowboarding for 3 decades!
Nick Warne – Retail Director says "From the start, our passion for snow sports has been the driving force behind our decision making. After 3 decades in the industry we're still just as stoked to see people of all ages out on our slope and new innovations and technologies in our store! The last 30 years has seen amazing changes in UK snowsports and we can't wait for the next 30!"
Snowtrax is hosting 10 days of events to celebrate their 30-year anniversary. From the 24th of October to the 3rd of November they're hosting a 2020 winter product launch night, Dynastar Masters Slalom Race, Salomon Air Attack Freestyle Competition, and a huge Ski & Snowboard Demo Day where anyone can come and test the latest equipment from the biggest brands in the industry!
Throughout the event there will be £5 Taster Sessions to give even more people on the south coast of the UK the chance to try skiing and snowboarding.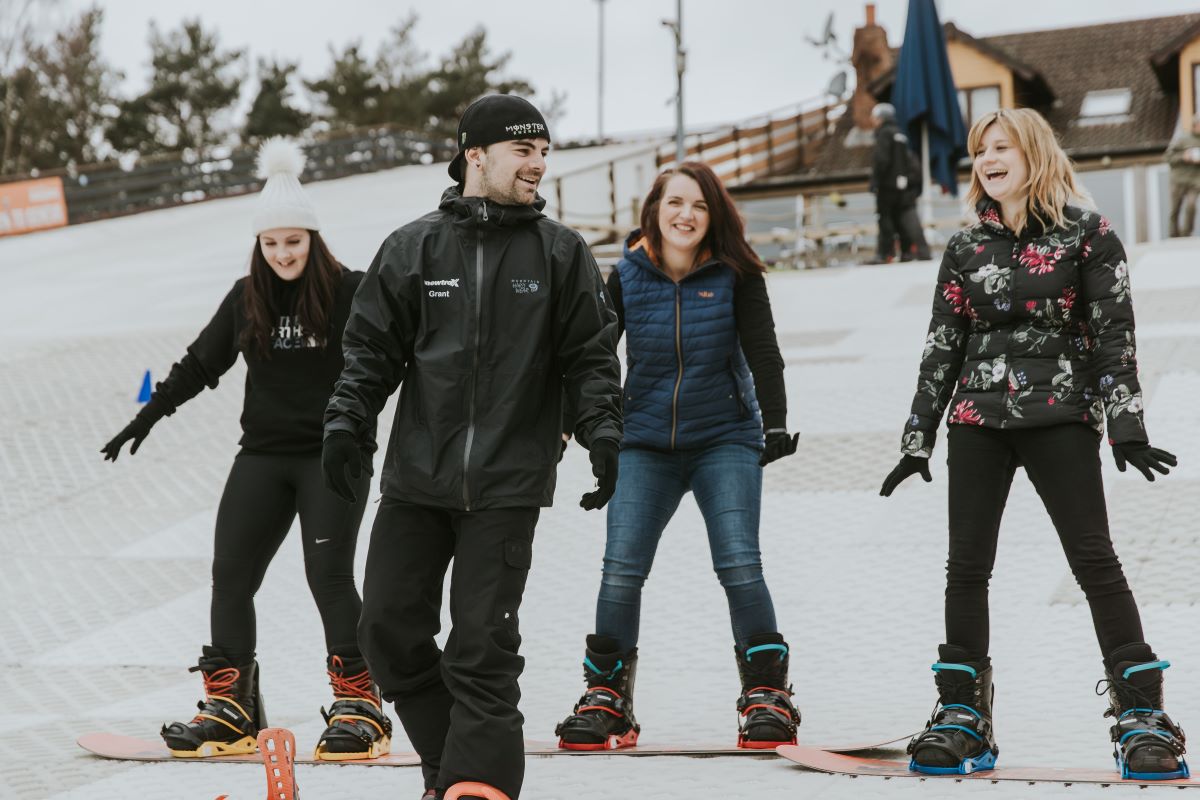 Winter 2020 Launch Night: Thursday October 24
Dynastar Masters Slalom Race: Saturday October 26
Salomon Air Attack Freestyle Competition: Saturday November 2
Massive Ski & Snowboard Demo Day: Sunday November 3