Apparel Brand DU/ER Celebrates 5 Years & Fast Global Growth
Combining fashion and function for outdoor goers and athletes- the 'DU/ER's – Vancouver brand DUER is celebrating fast global growth and its 5th anniversary. DUER founder Gary Lenett talks about what makes DUER so successful.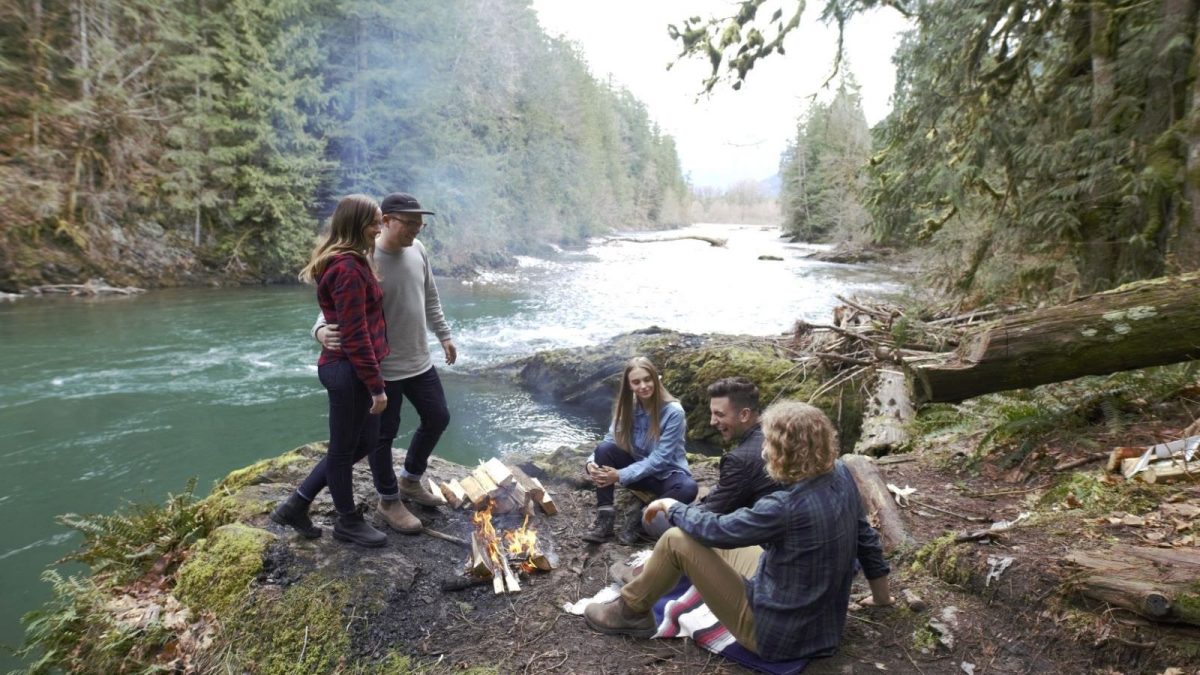 Press Release:
DU/ER Celebrates Five Years of Leading Performance Fashion Apparel
This Vancouver brand has grown globally 100% year over year; more than 1 million units sold.
DUER performance apparel celebrates its fifth anniversary this month, looking back on monumental gains and accomplishments as it has pioneered the convergence of outdoor gear, fashion and athletic apparel. DUER started in Vancouver with just five employees and has quickly expanded to more than 50 as its grown 100-percent year-over-year. With its global expansion in 2018, the brand is now sold in more than 500 retail doors across 52 countries. Europe is one of the brand's fastest growing markets.
"When we first started with our signature performance denim in 2013, athleisure was losing its lustre. People (including myself) wanted more from their everyday clothing, while looking for comfort and performance benefits of gym wear," said DUER Founder Gary Lenett. "What would have once been very distinct segments – outdoor gear, fashion and athletic apparel – now meets in the middle. We're proud to be one of the first (if not the first) brand to lead this trend, helping people wear the same pair of pants through all they do in the day."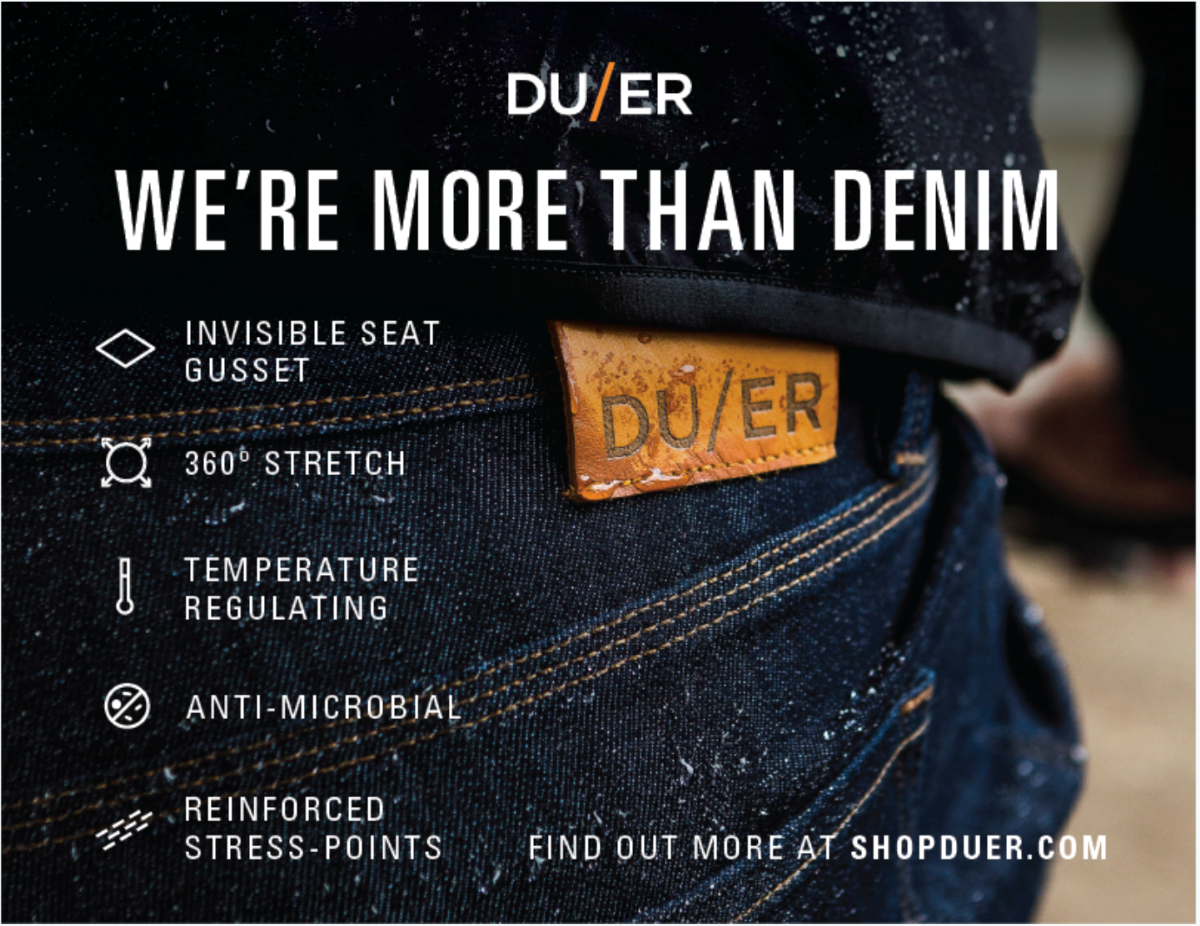 Over the past five years, some of DU/ER's major milestones include:
Creating consistent profitability through a sustainable omnichannel business model
Opening two branded retails stores, one in Vancouver in July 2015, and one in Toronto(April 2019)
DUER's global expansion – a local business to international growth due to their strategic approach with partners overseas
As DUER continues to grow and expand, the company is continuing to develop proprietary fabrics that add performance elements to more than just denim. It currently has six proprietary fabrics, and has expanded its unique apparel offerings, like its All-Weather Denim (a windproof, water-resistant pant) and its Weightless Denim that weighs just 6 ounces.
For more information about DUER, please visit shopduer.com.
ABOUT DU/ER
Vancouver-based DUER creates apparel that fuses performance and style, fashion and function, and comfort and versatility. In 2013, founder Gary Lenett first engineered a pair of jeans that could act as a hybrid across active lifestyles – 5 times stretchier and 30 percent lighter and stronger than traditional denim. Now, the brand has expanded to men's and women's pants, jeans and shirts, all of which feature technical proprietary fabrics that offer power stretch, moisture-wicking, breathability and durability – while maintaining the look and feel of premium streetwear. DUER is sold in over 500 retailers in 150 cities across North America and Europe.
DU/ER's first UK retailers are Graham Tiso, Landmark Walking and Country Store, Absolute Snow and Wildbounds.