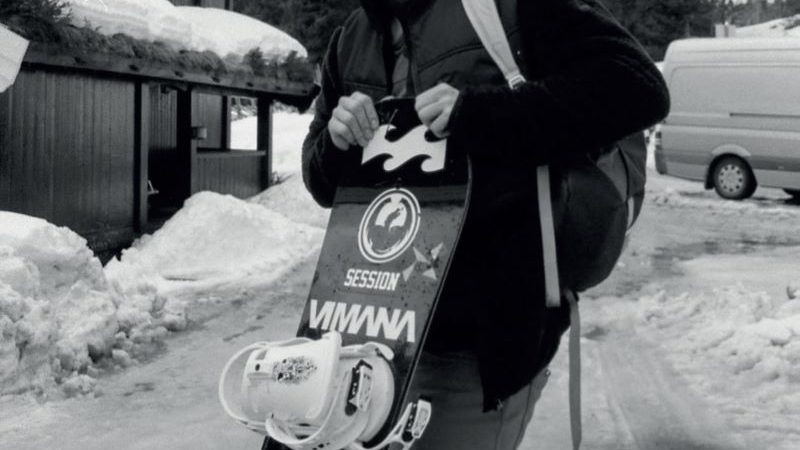 Stian Kleivdal Joins Vimana Team
Vimana welcomes pro snowboarder Stian Kleivdal to their team. Stian will be involved in the developing and testing of new products, alongside the rest of the highly talented team.
Press Release:
After an unanimous vote from the rest of the team we proudly welcome StyleMaster Stian Kleivdal to the Vimana Family.
Stian is pretty new to the international scene but has already made his mark with effortless style and his deep, ever-growing, bag of tricks. His style and values are a perfect fit for us, and we cannot wait to see what the future brings for Stian.
Stian is on the Norwegian national team and will be seen travelling the world chasing podiums and pow. He will be a big part of testing and developing our line along with the rest of the team.
Stian joins the already star packed team consisting of Enni Rukajärvi, Werni Stock, Markku Koski, Moritz Thönen, Fredrik Austbo, Thomas Iversen, Brage Richenberg, Saku Tiilikainen, Aapo Enqvist and legend Michi Albin.
Stian also rides for Billabong, Dragon and Session.
Photocred B/W: Finnegan Laver           Photocred HP: Process films