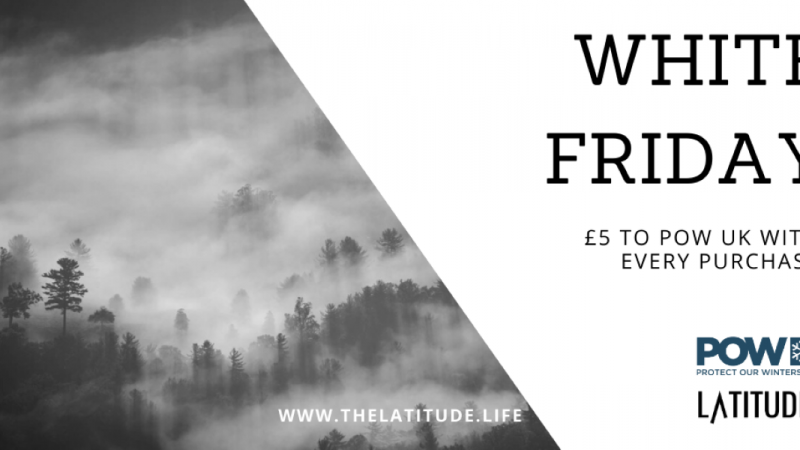 Making Real Change: Latitude Supports White Friday
Women's outdoor clothing retailer, Latitude has decided to take part in White Friday instead of Black Friday – £5 from every sale over the weekend will go to Protect Our Winters. Only launched earlier this year, Latitude is dedicated to raising awareness of climate change and promoting sustainability within the outdoor industry.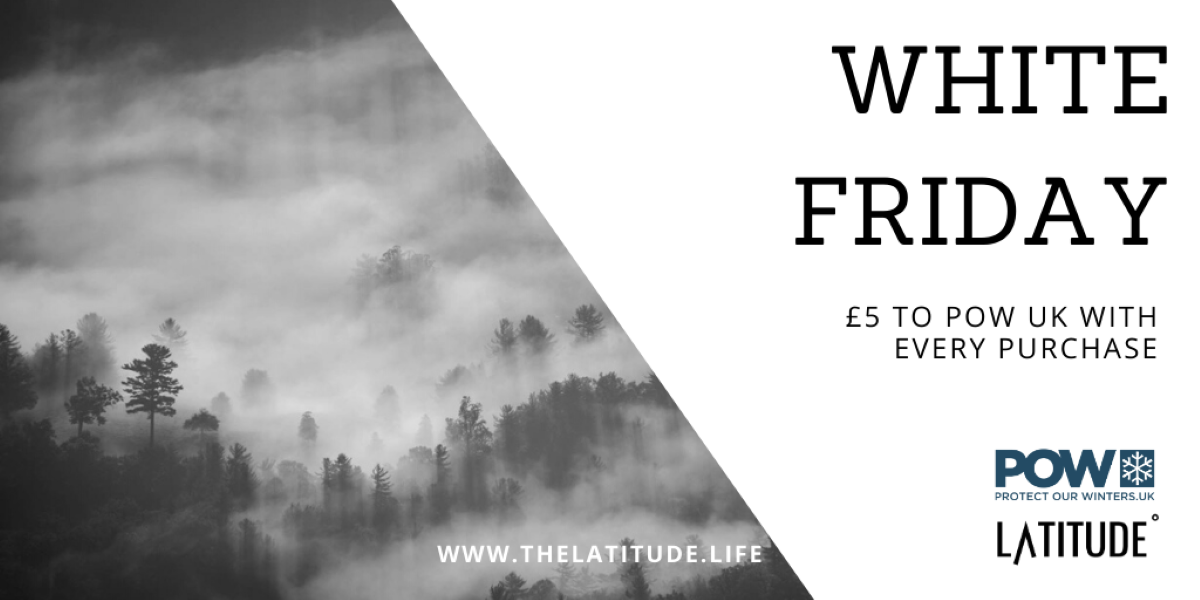 Press Release:
Latitude launches White Friday- The Black Friday alternative for the outdoor sports community. Giving £5 from every purchase to POW UK, they aim to help raise awareness of climate change in the outdoor sports community.
As the world takes to the high streets and online stores seeking a bargain this Black Friday weekend, the team at Latitude are concerned about the impact this huge shopping weekend has on the planet.
Latitude, the online retailer of Women's Outdoor Apparel, is proud to launch White Friday, a new take on the Black Friday shopping weekend. From November 29 until December 2, Latitude will donate £5 from every purchase to Protect Our Winters UK to help raise awareness of the impacts of climate change.
"We all need clothes, but every purchase takes a toll on Planet Earth. We believe each purchase should be made with consideration to the sustainability, sourcing and longevity of the garment. We encourage our customers to shop consciously and thoughtfully, helping to reduce our impact on the planet." Helen Astle, Latitude CEO and Founder.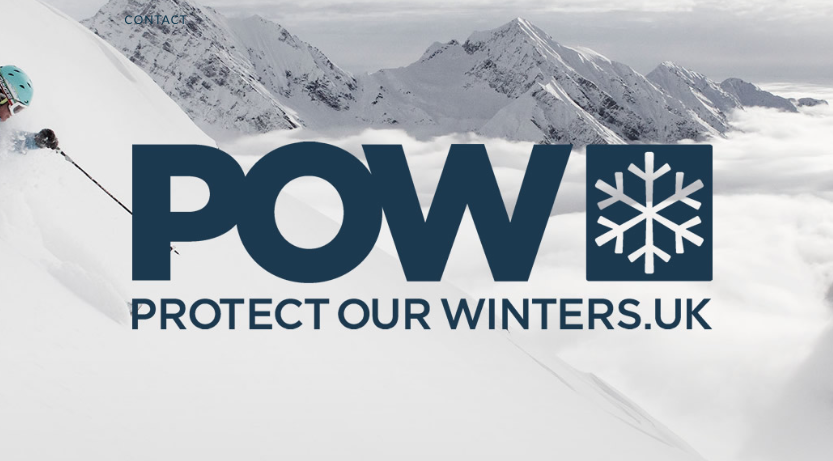 Latitude chose to support Protect Our Winters UK, the UK chapter of the organisation founded by professional snowboarder Jeremy Jones. POW work with athletes, creatives and outdoor sports groups through their winter guardians to accelerate the transition to a carbon neutral society and reduce individual and collective carbon footprints.
Latitude hopes this is the start of a more sustainable shopping movement, and to inspire other members of the outdoor retail community to join the campaign in the future!