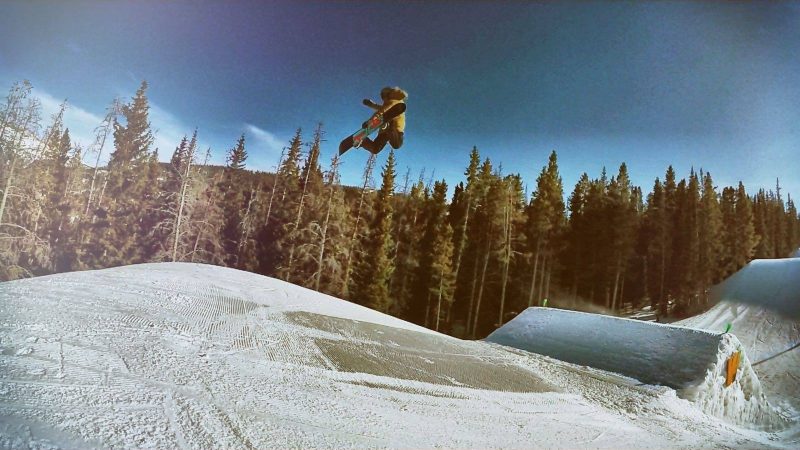 Scandalnavians X Monster Energy's Snowboard Project Teaser
Scandalnavians x Monster Energy have dropped an extended teaser to their 2-year snowboard project, which has done the snowboard premiere rounds this autumn.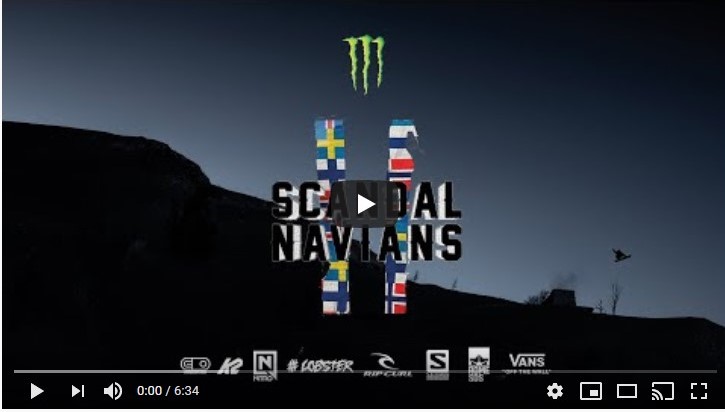 Press Release:
Scandalnavians is a 2-year project with a planned release in fall 2020.
Teaming up with Monster Energy, some of the very best snowboarders from the Scandinavian area such as Halldor Helgason, Sven Thorgren, Rene Rinnekangas, Fritjof "Fridge" Tischendorf, Nils Arvidsson, Antti Jussila, Len Jørgensen, Alek Østereng and more have been gathered to produce a movie. Halfway through the project they decided to release an extended teaser called "Teaser Movie" to show some clips they have gotten so far.