Dates Announced For elooa Kids Snowboarding Camps
Teaming up with Blue Tomato, Nitro Snowboards and Volcom, elooa has announced the dates for their kids snowboard camps for the 2019/20 season. The camps are open to all abilities between the ages of 5 and 14 and take place in the Thaler Höhe ski area in Germany.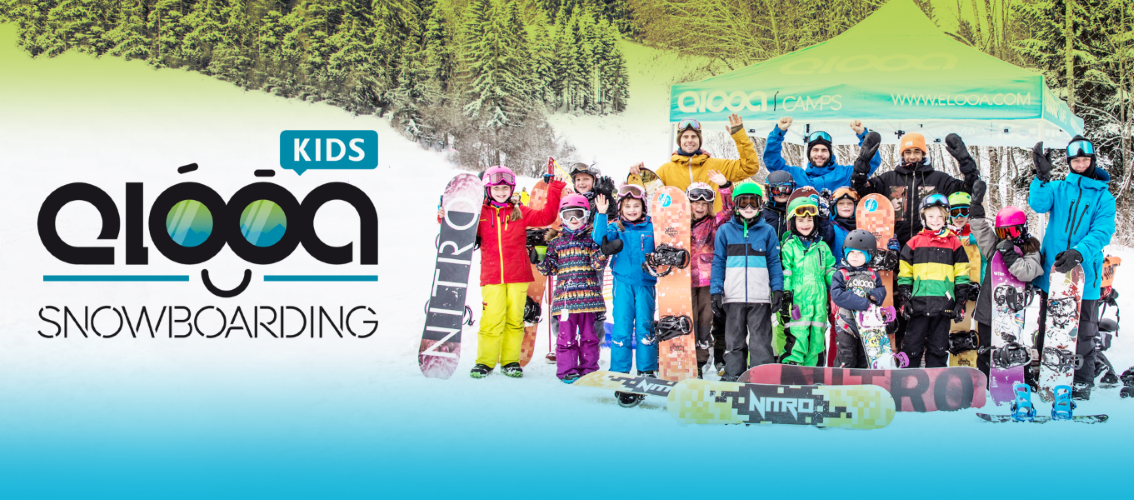 Press Release:
elooa Kids Snowboarding presented by Blue Tomato – the great elooa offspring program!
With elooa Kids Snowboarding presented by Blue Tomato, this season awaits a unique offer for children between the ages of 5 and 14. All kids can learn how to snowboard properly and get the opportunity to regularly improve their skills with our motivated coaches and thus become a checker in a winter. For all kids who can already snowboard we also have a special program and our own elooa fun park. We offer a regular offer, up-to-date and suitable equipment and also a separate area in the Thaler Höhe ski area. All teachers and coaches have been snowboarding since childhood, are real professionals and are looking forward to it! The following highlights await the youngsters at elooa Kids Snowboarding in the 2019/20 season:
December 21 from 11:00 to 15:00 at the ski lift Thaler Höhe
> Participation & test material is free
> For the experienced and advance
> Taster course with our coaches
> For kids from 5 to 12 years
> elooa area inclusive funpark
> Snacks and drinks for all
elooa Kids Snowboard Camps presented by Nitro Snowboards
With two elooa Kids Snowboard Camps, kids can learn and improve properly. All beginners are taught and accompanied by a state-certified snowboard instructor. This takes place on a private slope with perfect learning conditions. For the checkers, our pro coaches are waiting to consolidate skills and learn new tricks together in our fun park. By participating in our camps, children can also participate in the weekly elooa snowboard sessions free of charge.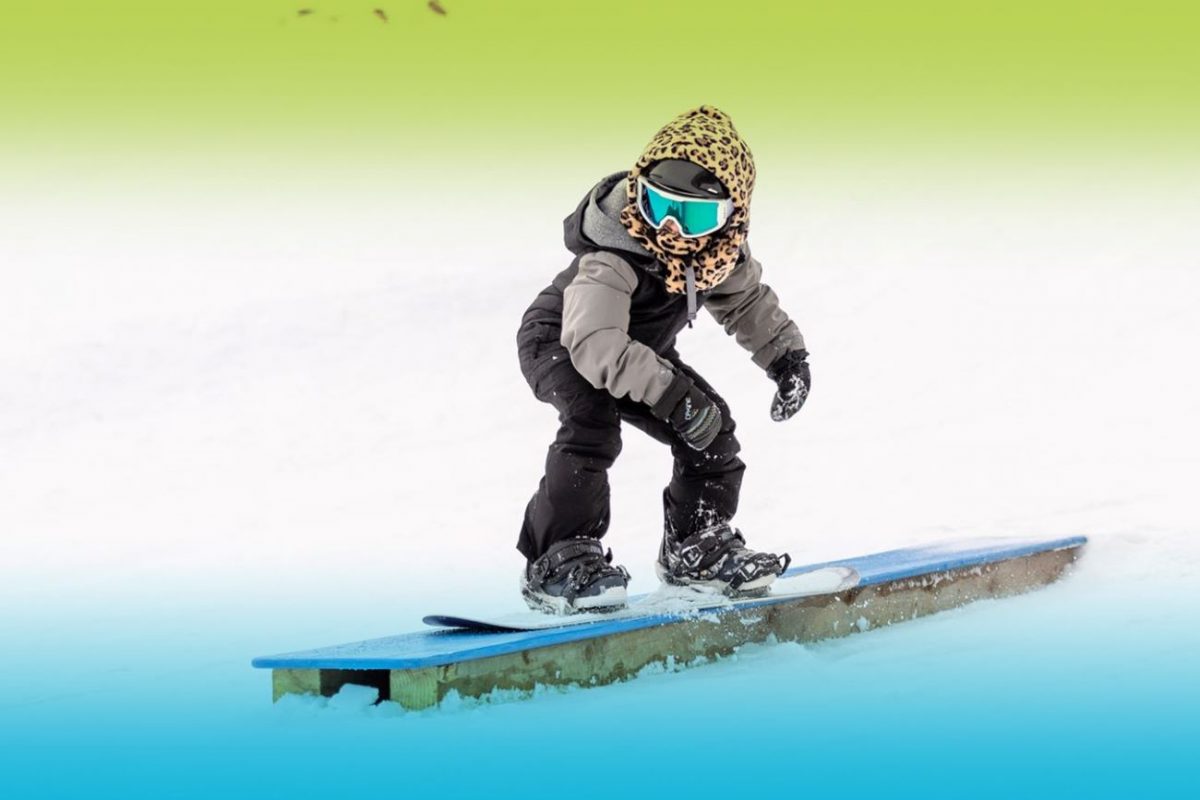 January 2- 3, 2020 Winterferien Camp- Thaler Höhe
February 26- 28, 2020 Faschingsferien Camp- Thaler Höhe
> For kids over 5 years
> For inexperienced and advanced
> Daily 4-hour course by state-checked snowboard lehrer and elooa pro coaches
> Brand new Nitro Snowboard test materials included
> Breakfast & lift pass
> Photos and goodies
elooa Kids Snowboard sessions presented by Volcom
So that the youngsters regularly come to snowboarding, our coaches are waiting every week to go shredding with the kids. For all kids who were already at our camp in January, this is free of charge. Everyone else can register and be there for a fee. Test material can be used free of charge on site or rented cheaply for the whole season.
Every Wednesday from January 8, 2020 from 15:00-17:00 UHR
> Free for all camp participants
> 7 dates in January
> 2 hours of elooa pro coaching
> Brand new Nitro Snowboards test material included
> 5 2-hour sessions of freestyle coaching for 99.00€
Location & Setup
Our ski area, the Thaler Höhe in the Allgäu, offers the ideal conditions. In a private elooa area, with small fun park and beginner lift, children can start and make progress. The area is centrally located and therefore easy to reach! Thanks to our partners, we have the latest and best test material for the respective age groups: boards, bindings, boots and protective equipment are available in our own container. Meanwhile, your parents can ride, walk or cross-country ski at the lifts themselves. Due to our participation in the Thaler Höhe Cooperative, we know all employees there very well. It's family-friendly and the most important thing: everyone has a heart for kids and snowboarders.
> Own elooa area with lift and fun
> Brand new Nitro Snowboard test materials
> Container for changing
> 30 minutes away from Kempten
> 45 minutes on Lindau and Wangen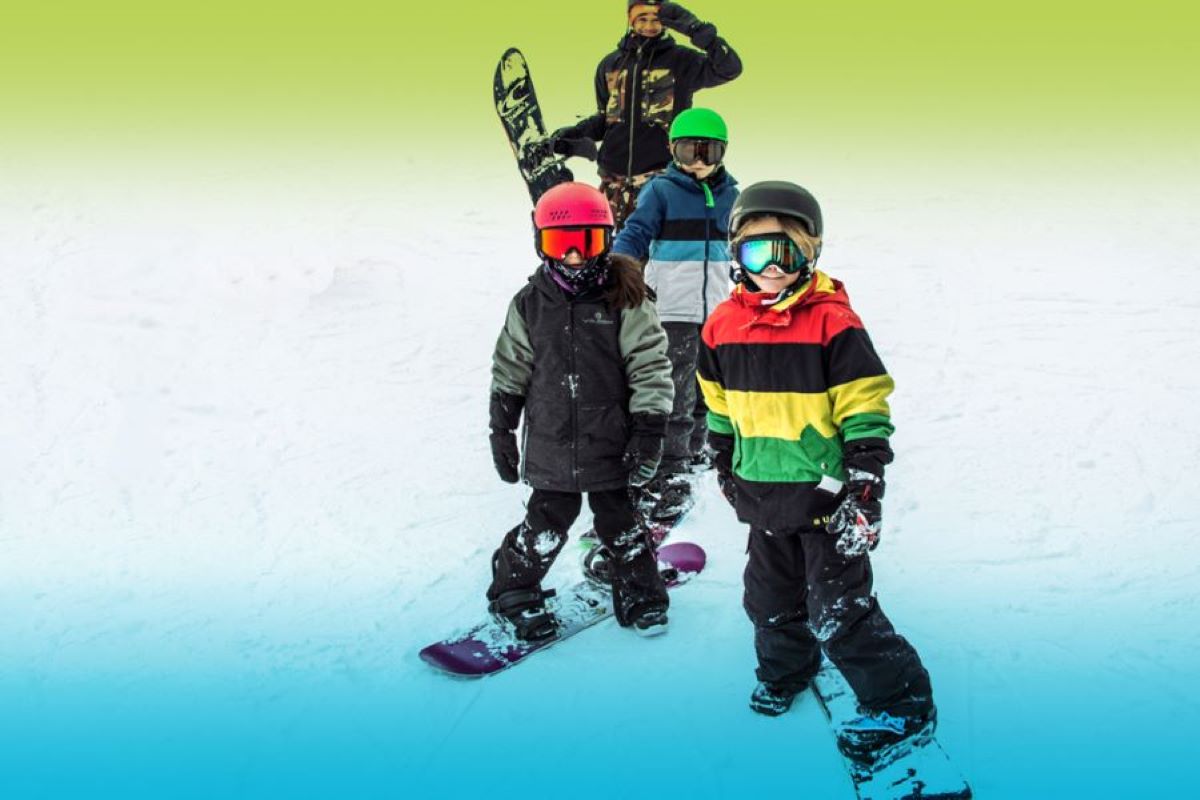 January 2- 3, 2020 Winterferien Camp- Thaler Höhe
February 26- 28, 2020 Faschingsferien Camp- Thaler Höhe
> For kid above 5
> For inexperienced and advanced
> Daily 4-hour course by state-checked snowboard lehrer and elooa pro coaches
> Brand new Nitro Snowboard test materials included
> Breakfast & lift pass
> Photos and goodies