TREE Are Sole Distributors For Pretty Great EU
Pretty Great Company has broadened its' partnership with TREE Distribution so that TREE are their exclusive distributor within Europe; the aim of this is to "ensure this business philosophy, and guarantee PG Brands (Nikita Clothing, Bonfire Outerwear and Sessions Mfg) a solid background and a sustainable future."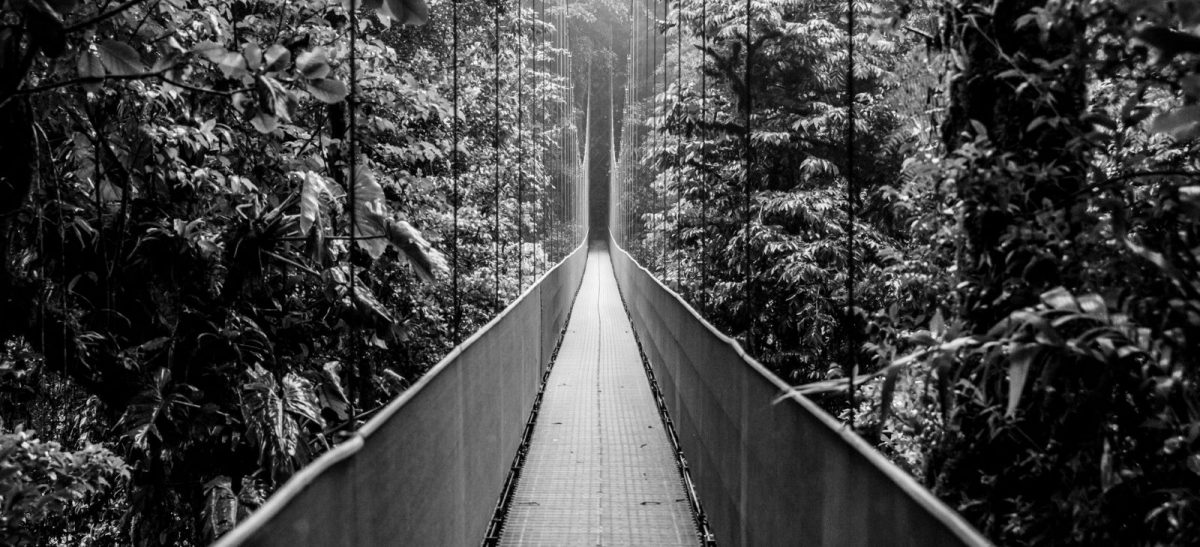 Press Release:
Pretty Great Partner with Tree Distribution
During the last few months, Pretty Great worked to optimise the structure within Europe by sharing resources and are now in the state to share the new way forward.
Pretty Great is a company based on the ideas that well considered products and brand authenticity are priority. To ensure this business philosophy, and guarantee PG Brands (Nikita Clothing, Bonfire Outerwear and Sessions Mfg) a solid background and a sustainable future, Pretty Great EU decided to expand the business relationship with long-time partner TREE Distribution. This means TREE Distribution will act as exclusive distributor within Europe starting with the FW sell-in season 2020.
TREE Distribution GmbH will work closely with Rob Myers (CEO) in the US Headquarters and locally with Stephie ter Hürne (Brand Lead EU).
All sales and operational tasks will be executed by TREE Distribution in Stuttgart.
Pretty Great is excited about the partnership and believe it will help to change the business capability in the EU markets to act more effectively and efficiently.
Please find more information about TREE Distribution on their website: https://www.treedistribution.com/kontakt/