From Idea To Reality: Benny Urban's Moon Park
Actualised in Innsbruck, Benny Urban – in partnership with Nitro Snowboards, Vans and many others – has opened up an alternative snowboard location, Moon Park. Keep an eye out for upcoming events.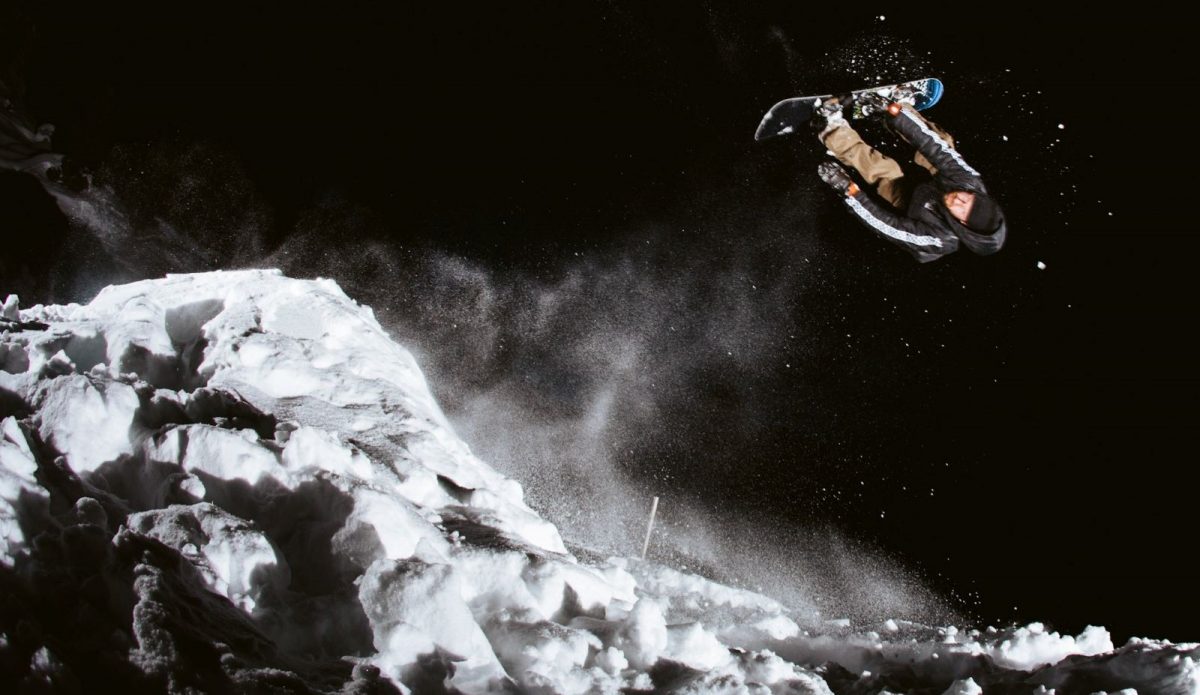 Press Release:
Benny Urban proudly introduces the Moon Park on the outskirts of Innsbruck, Austria.
Moon Park is the product of Benny Urban's desire to bring a rail park to the Alps, something close to the city, where snowboarders can come together and ride for a few hours without having to make the journey to the mountain. A place to go to warm up before filming, a place for those who can´t afford a lift ticket for the day, to hang with friends in a "private environment", and; really, just a place for snowboarding. Benny Urban has worked together with Nitro Snowboards, Vans, and others to bring this project to fruition. Step one is finally complete, the first features have been created, the park is open, and the introduction video is online.
On the opening of his DIY snowboard spot, Benny Urban says "This fall has been unreal for me in terms of riding and happiness on my snowboard. And I think I speak for everyone involved.
This place turned into something magical".
The Moon Park is here to stay and will continue to develop for years to come.
Stay tuned to what is going on here:  @moonpark_ibk