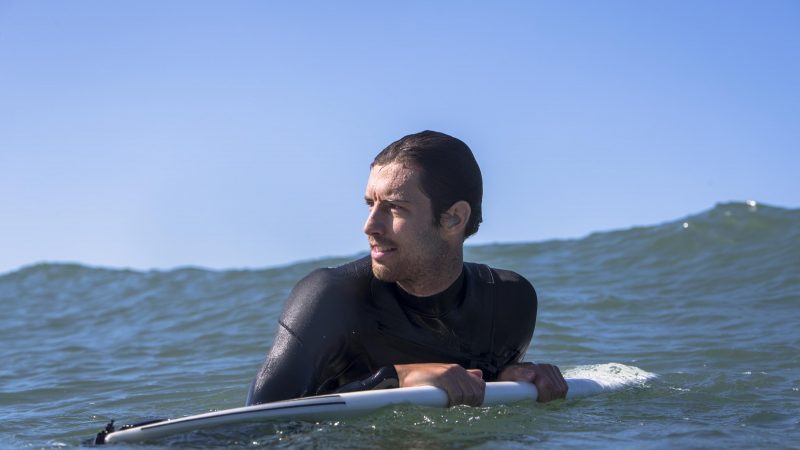 Wetsuit Brand Manera Expands Into Surf: Adds Brendon Gibbens To Team
Manera progresses to a multisport focus after years of primarily working in the kitesurfing business. To support this new business direction, Manera will be partnering with water sport athletes, starting with Brendon Gibbens.
Press Release:
We've always worked with Boardsport source for our gear but there's been a big change in the direction Manera is taking and I would love to share it with you!
At Manera, we have always been passionate kiteboarders, surfers, foilers… but since the beginning our core business was kiteboarding. Recently, we had the opportunity to open our brand to more watersports and become a "watermen" company. It's natural and exciting for us to be able to offer our products to a broader audience and to any person that enjoys their time on the water.
So Manera is now going to push into surfing, with the same passion, philosophy and commitment as we did for kiteboarding over the past few years. It doesn't mean we are going to forget about kiting, our brand is just now focused on more watersports, especially kiting, foiling (kite, surf & wing) and surfing.
I believe the customers of the future will be multisport and will adapt their quivers to the conditions, in order to spend more time on the water. All our sports are crossing over each other and our generation is the witness of a big change. I want Manera to be at the forefront of this new behaviour.
Today we have announced our first ever surf athlete Brendon Gibbens. We will continue to introduce our new athletes each Monday starting from now. I couldn't be happier to have Brendon as our first ever surf athlete, he is a great person in and out of the water and his talent deserves to be more recognised.
Find out more about Brendon here.