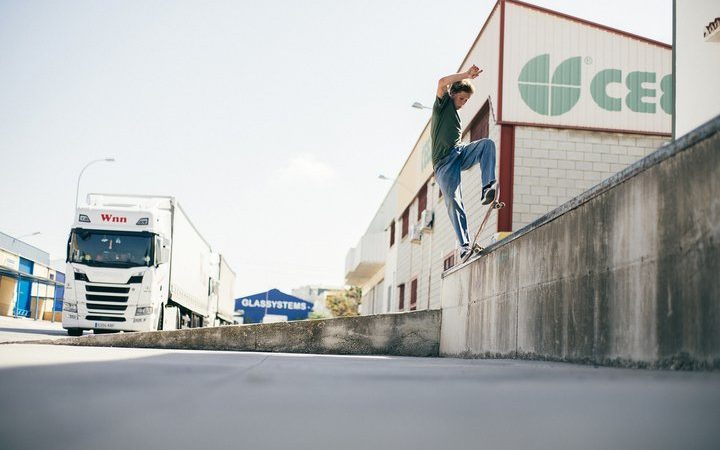 Etnies Skating Through Costa Del Sol, Spain
Etnies have just released the full video from their recent tour to Malaga, Spain featuring, Nick Garcia, Eetu Toropainen, Nassim Lachhab and David Castells.
Press Release: Malaga, Spain: Rad Skate Spots & Great Locals
The Malaga trip was all about shredding with locals, hitting the local spots and seeing what this great city has to offer. A highlight of the trip was being able to skate Ignacio Echeverría Skatepark. This renowned skatepark is named after the local skateboarder who died defending others with his skateboard from the terrorists, in the London Bridge attacks, of 2017.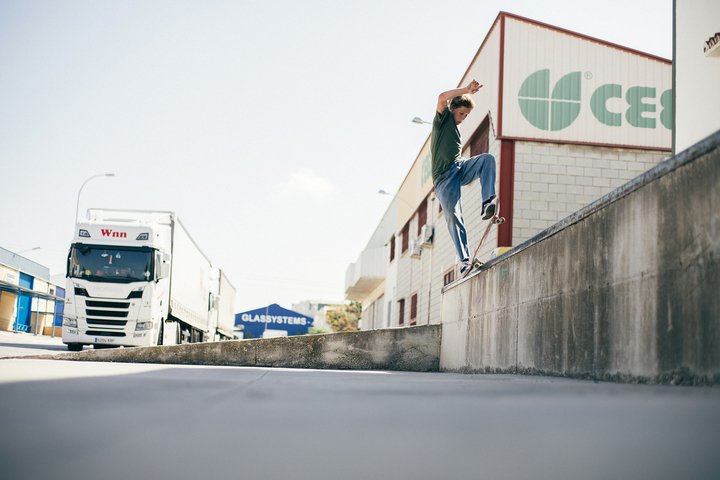 Nick Garcia, backside five-0 180 out.
The etnies team was able to find so many spots with the help of Malaga's friendly locals, pointing the team towards towns and suburbs to explore, the locals became the team's go to for the entire trip.  A day trip to Grenada Skatepark helped round things out, as there seemed to be something new to explore or a spontaneous destination to head out to on the daily.