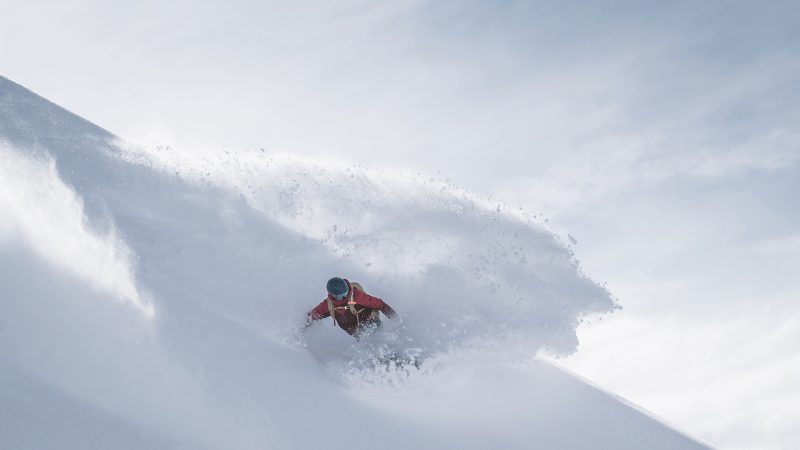 EVOC Reflects On 10 Year History
Hot off the back of their 10 year anniversary celebrations, EVOC talk to us about the position their brand holds on the market. Although bike is their biggest segment, snow is where they come from and Head of Marketing, Jan Sallawitz talks us through their current wholesale offering.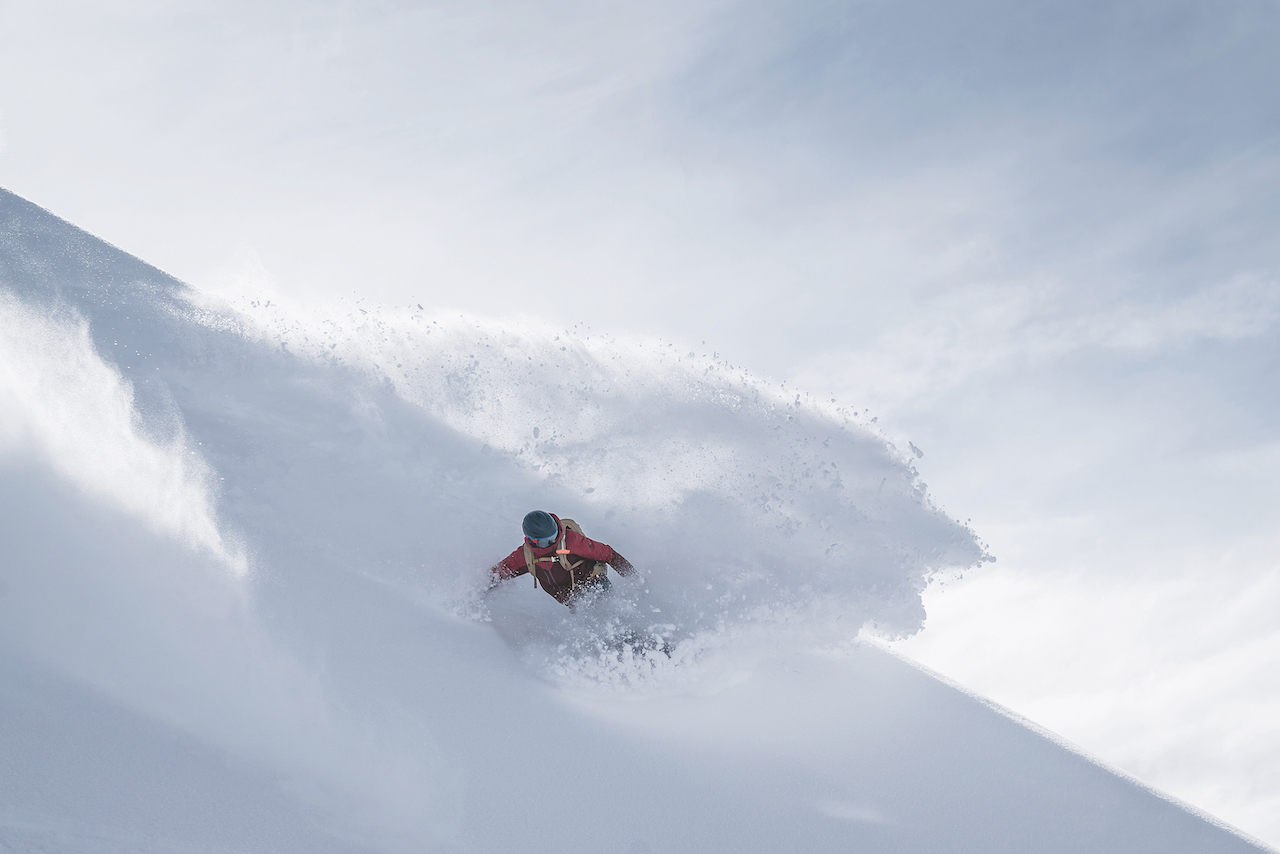 How has the EVOC brand developed over the last 3 years?
EVOC is constantly growing and still privately owned by its founders. In the meantime, the bike category represents the biggest segment. Snow products, however, is where we come from originally. In 2019 we started with a new photo collection and launched bike packing as a new category concept for 2020. So far, both look very promising.
Tell us about the 10 year celebrations.
Party all year around! Just kidding! We organised some amazing events that represent our brand´s spirit including an already legendary Eurobike party. We took the celebrations across the ocean and started an amazing 10 years ride in Whistler, followed by a great party afterwards. Our internal highlight was definitely our team trip with the entire staff to Hong Kong, where the history of EVOC started, and to Vietnam to visit the top-notch factories, where our products are produced. Of course, both cities had some fantastic trails to offer. In a nutshell: we celebrated our sports travelling DNA to the fullest.
For 20/21 you are completely overhauling your protection and backpack lines – please tell us all about this and the technologies involved.
Fall/Winter 2020/21 brings a complete rework and a change of perspectives. We've asked ourselves "what defines a good winter and its products," and concluded that it's mostly versatility. This manifests itself in our holistic approach to cover all aspects of all mountain touring – from the valley, to the mountain, to the peak – and the delivery of a suitable backpack for every use. We have developed completely new concepts and products to make snowsports safer, and more comfortable, and to guarantee maximum fun when touring or freeriding.
EVOC will go the next logical step and combines all our know-how and experience with different forms of protection products in one new backpack: The LINE R.A.S. Protector – the first avalanche backpack that is Mammut R.A.S.-ready and contains a back protector. We've reworked our entire LINE touring backpack series and our protection wear, introducing our brand-new back protector, the LITESHIELD PLUS. A comfy to wear, in-house designed level 2 back protector that is super light, temperature insensitive and adapts perfectly to movements thanks to its cross pattern. In general, we heavily focus on our EVOC Big 5: Ergonomy, ventilation, organisation, carry systems and quality.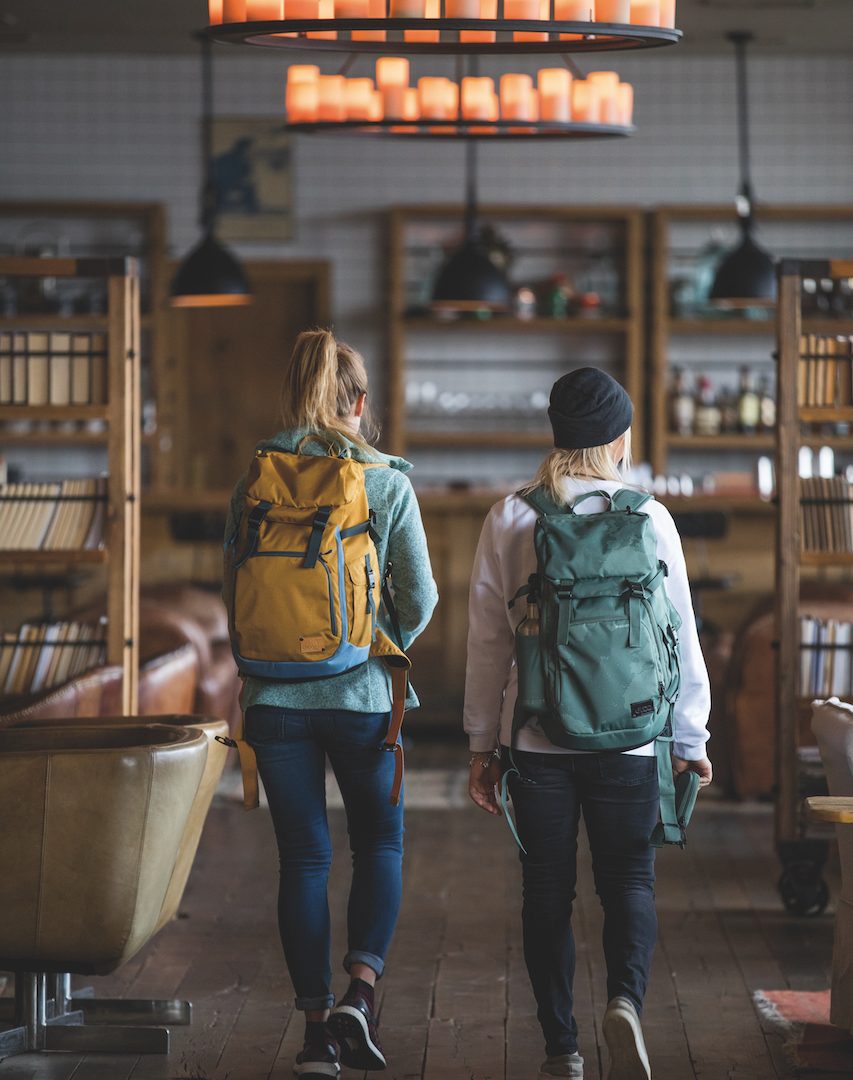 Which markets have you seen the biggest growth/changes in over recent years?
The North American markets – the USA & Canada are growing and have great potential, but on this end, we are facing challenges caused by tariffs and unforeseeable developments like everyone else. Germany is continuously strong and the UK is very good – let's see if Brexit comes and what happens.
And which categories have you seen grow the best.
Let's put it this way: the effort we invested in the photo category with its brand-new products pays off. We also expect big potential in our travel category.
Any new partnerships or collaborations to talk of?
We work with new distributors for our photo category in selected countries – they are absolute experts in that field.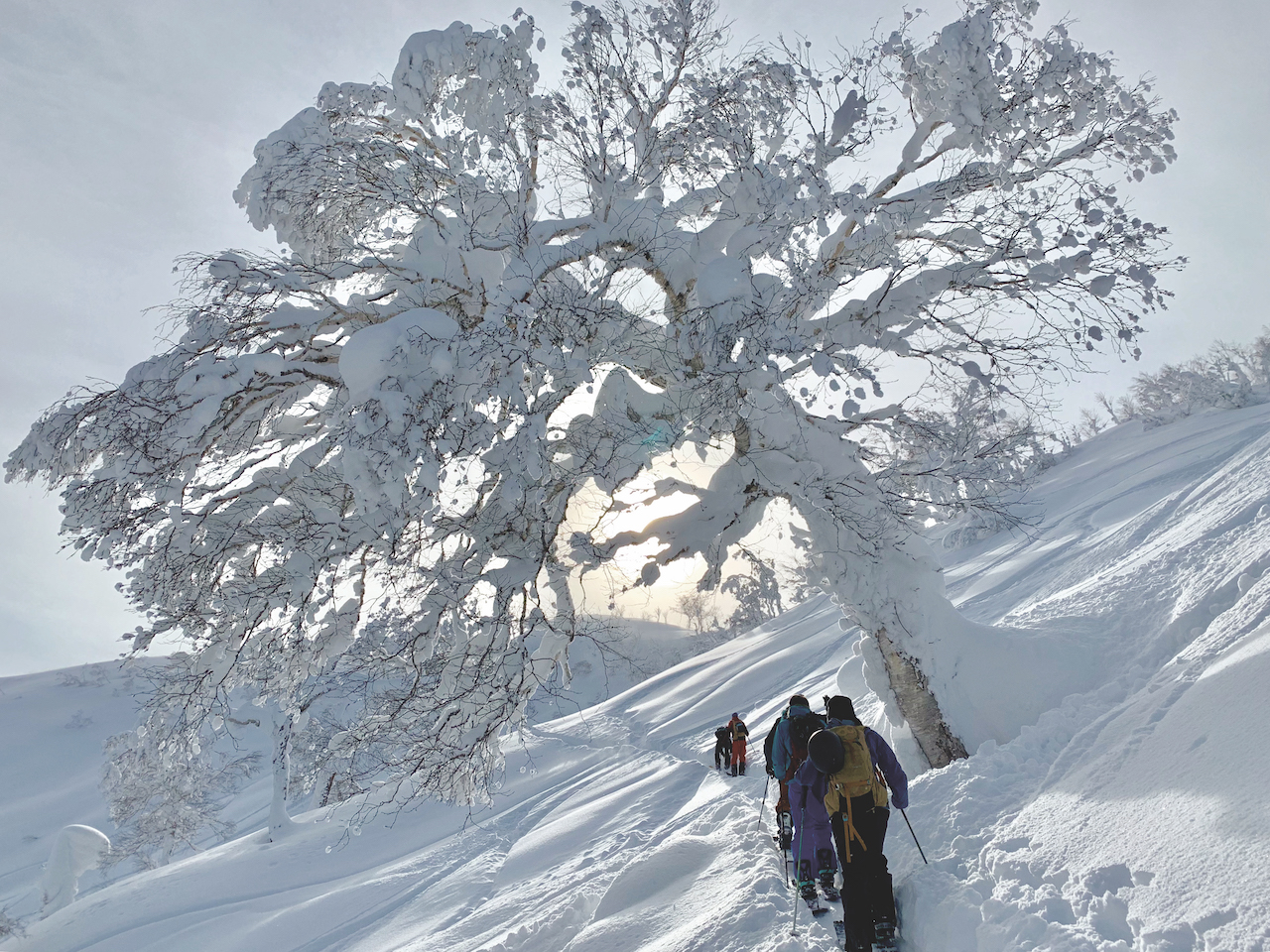 How are you straddling the wholesale/D2C channel tightrope?
We rely on our distribution model and the successful partnerships we have developed for many years. Global online key accounts are handled directly by EVOC.
How are you evolving generally to keep up with changing consumer habits and trends?
We trust in quality. We continue to offer premium products and premium services. Clients appreciate the longevity of EVOC products, which also has a lot to do with sustainability, and that is becoming more important. Our motivation to produce the products we do is authentic and credible and we rely on transporting the passion for what we do to the client. That's why we also believe in strong bricks and mortar, and we try to convey our spirit through the EVOC Program Stores at the POE. That, of course, is accompanied by multi-channel campaigns that answer contemporary consumer needs.
Please talk us through your thoughts on how the brand works across the globe with sales agents / distributors and how you see this changing.
We trust in brand. People want more than replaceable products. Products with the experience and passion factor. Authenticity! Reliability! That's what we ask from our sales support partners. We focus on training and educating our sales partners to enable them to transport our messages consistently across all channels. Consumers appreciate that.