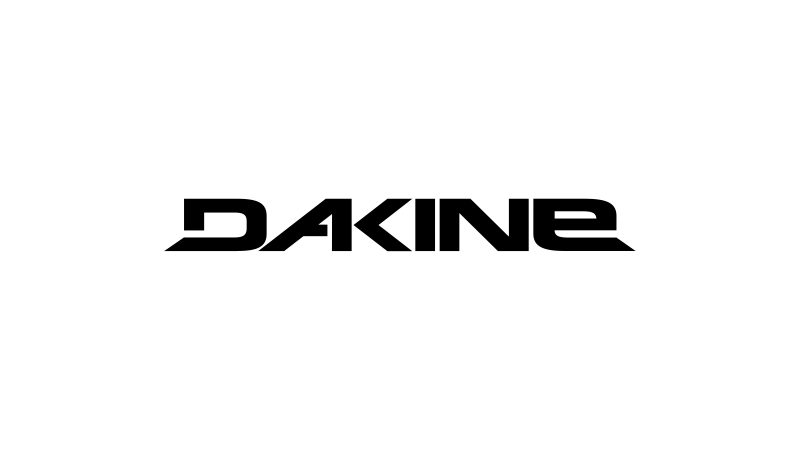 Kaimana: Dakine's New Robust Surf Leash
Dakine's new leash, Kaimana, is both strong, lightweight and uses a pre-curved cuff for increased comfort. The leash incorporates technology that reduces drag and makes surfers feel free to ride without distraction.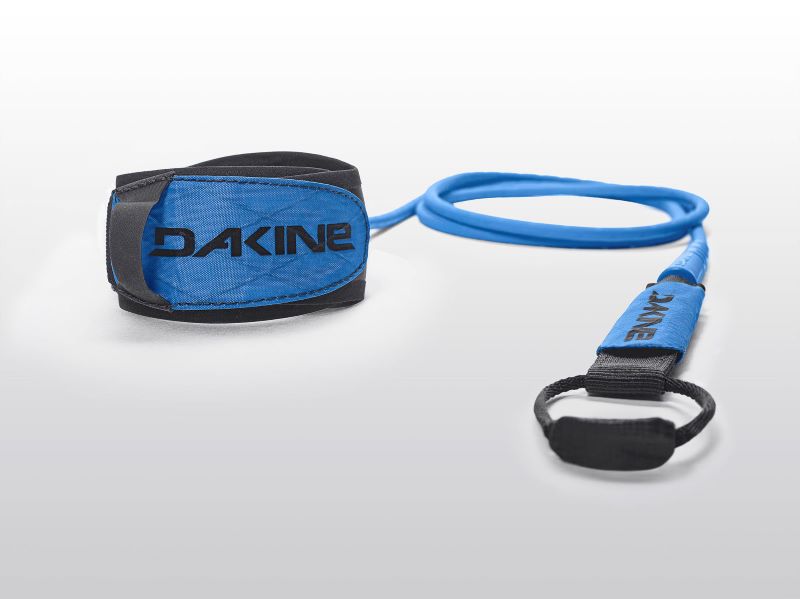 Press Release:
Power Unleashed
Introducing the Kaimana Leash. The ultimate fusion of strength, comfort, and ingenuity, delivering the freedom of a leash-less feel.
Born from water. The Kaimana embodies 40+ years of heavy wave surf innovation in the world's most trusted leashes, @dakine. Developed with a highly technical design, the Kaimana delivers supreme comfort, less drag, and unmatched strength in an extremely lightweight package. The Kaimana provides a leash-less feel, so that whether you're World Tour champ or paddling out for the first time, you can focus on the ocean and leave everything else behind.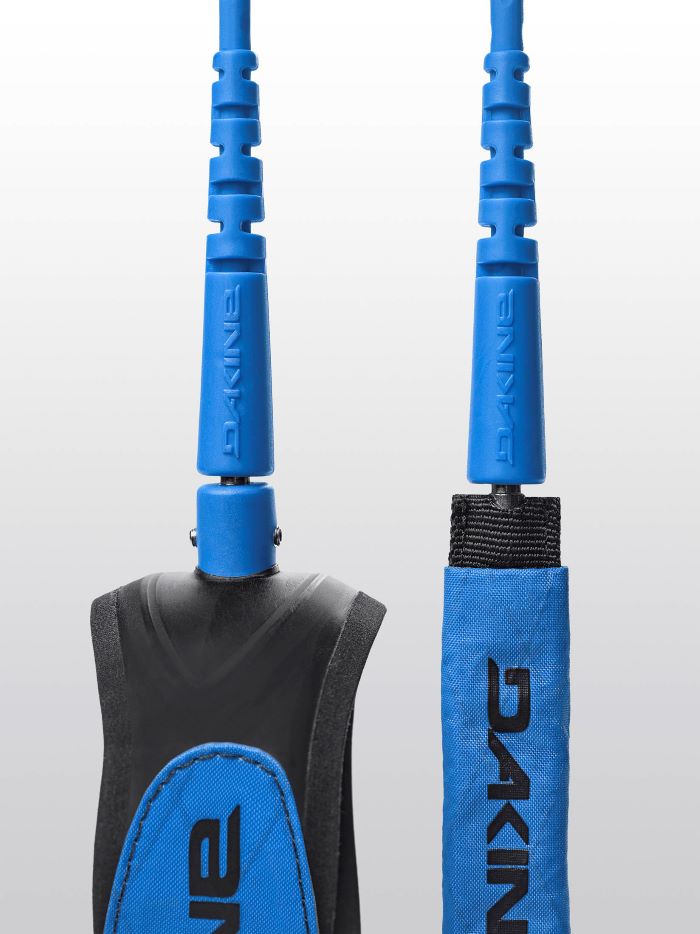 Key features:
Zero Distraction ankle cuff
Silicone ankle grips
Dura Cord w/ speed pockets (10-20% less drag)
Infinite Flex 360-degree leash ends
Thin Line Rail Saver System