UPDATE: Sport Achat Canceled
UPDATE: The 19th edition of Sport Achat has been canceled due to the French government banning events with gatherings of more than 1000 people.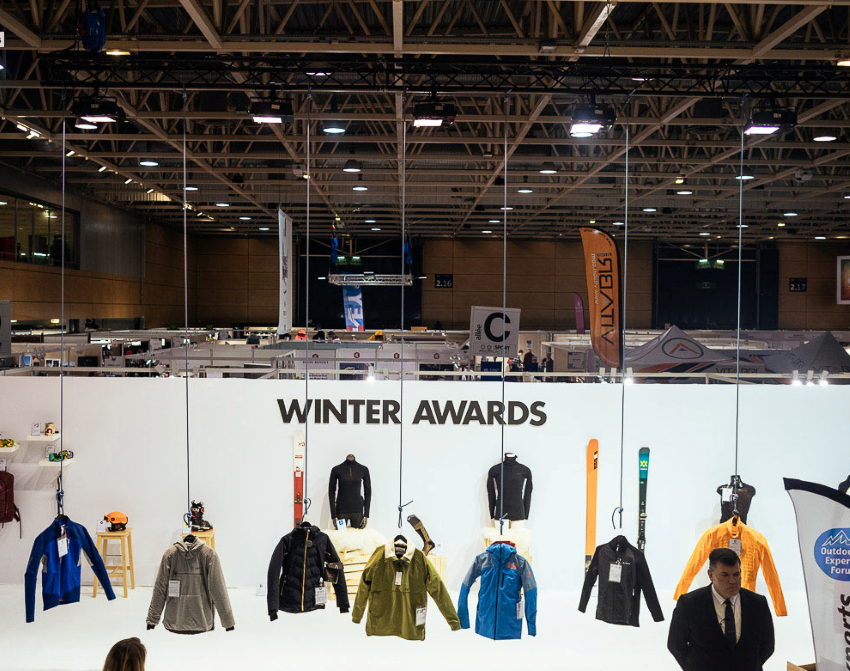 SPORT ACHAT, EUREXPO, LYON FRANCE, MARCH 9-11, 2020
Sport Achat opens its doors on Monday, March 9, for its 19th edition. With more than 455 brands- including 52 new exhibitors- filling the 20,000m² of exhibition space which is divided into 4 universes: ski, snow, outdoor and lifestyle. Sport Achat remains the unmissable event for boarding, mountain and outdoor sports in the French market. All appreciate the professional and friendly sides of the event, in particular the networking evening. The show is designed to work alongside Sport Air's other business-to-business events: ASAP (the clothing specific event held in Annecy) and Rock On Snow Pro (the on snow demo test). After attending these earlier events, retailers are able to finalise their orders. Boardsports brands who have signed up include : ABS, Arva, Black Diamond, Bolle, Briko, Cebe, Columbia, Dainese, Dakine, Douchebags, Dragon, Drake, Giro, Goodboards, Head, Icebreaker, Jones, Julbo, K2, Level, Mons Royal, Niche Snowbords, Nidecker, Nitro, Northwave, Oakley,Ortovox, Picture Organic Clothing, Pieps, Plum Splitboard, POC, Red Bull Spect, Ride, Salomon, Smith, Spy, Stance, Sweet Protection and The North Face.
As in past years, the aptly named new brand village "Creme Fraiche,", offers the opportunity for start-ups to exhibit at the show's entrance. Also, situated next door to "Crème Fraiche" are the "Made in France" brands, and, following last year's successful introduction there is a display of products that have won awards at other international shows.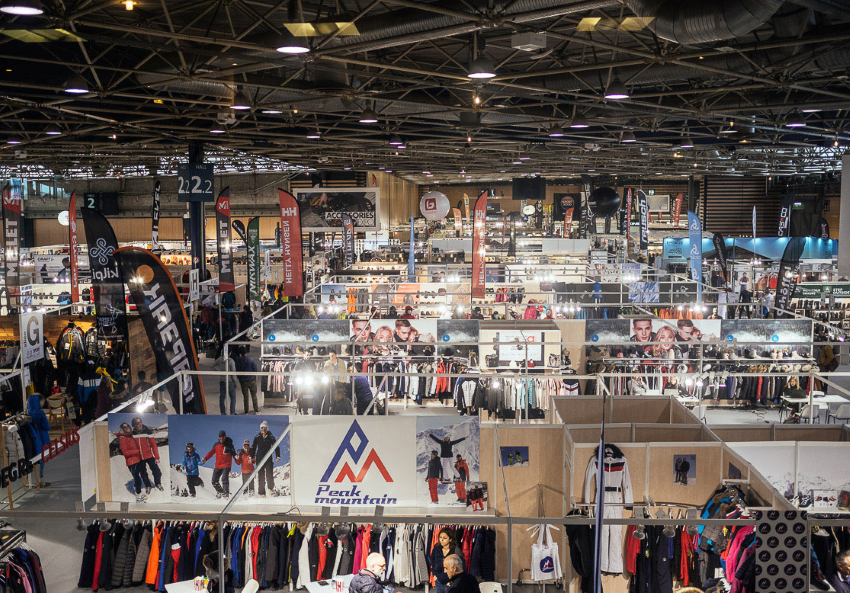 As always there is a full schedule of 13 conferences designed to give attendees valuable information and opinions from experts in their fields.
The conference program is as follows:
Monday
10:30 am- A review of the 2019 sporting goods market and prospects for 2020
12:00 midday- Presentation by SportAir discussing the concept for the next summer's show and future projects for winter 2021
1:30 pm- In-store training and follow-up: A key factor in the success of additional sales
3:00 pm- An update on the impact that the Anti-Waste and Circular Economy Law has had on the sport & leisure sector
4.30 pm- Dear Sliders, Boot Fitting, and "Which foot?"
5.30 pm- The 7 Climate Conversions.
Tuesday
10:30 am- New study "Generation Z and Sport"
12:00 midday- Presentation of new products and innovations from the 'Fresh Cream' and 'Made In France' areas
1:30 pm- How to have a successful season in 6 weeks and 'What are the solutions to the challenges faced by customers when renting?'
3:00 pm- Pre-assessment of the 2019/2020 winter season in mountain resorts
4.30 pm- "How to take advantage of the digital disruption that's shaking up commerce in 2020? What are the agile solutions to become more efficient?"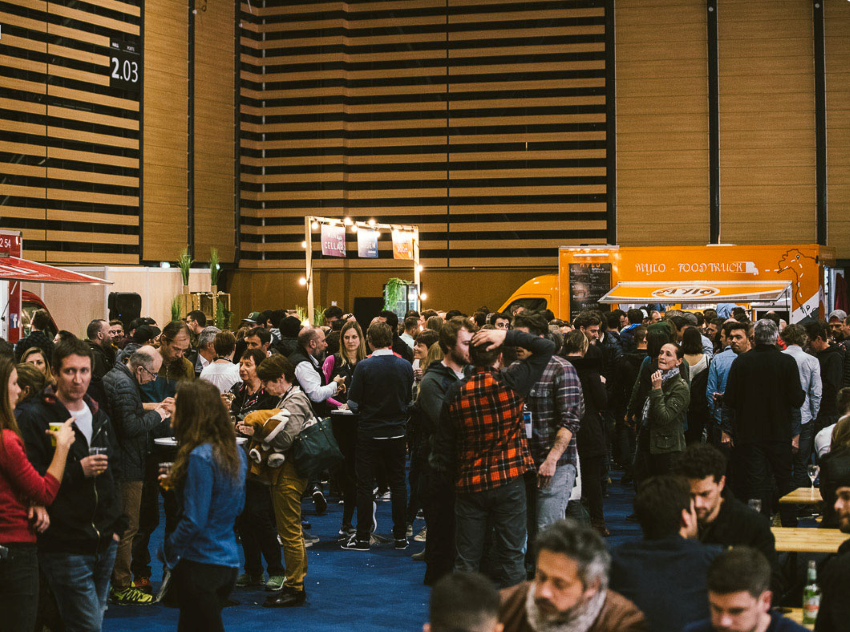 Last year 3324 visitors and 1400 shops attended the show, underlining the importance of the event for the French winter sports industry. The vast selection of products and brands makes the show an effective, fast and efficient use of buyer's time. Sport Achat is open from 9am till 7pm on Monday and Tuesday and 9am to 6pm on the last day. See you there!
Sport Air spoke to various departments about the Corona virus situation to ensure that the event was good to move ahead. Any new measures recommended by the French Ministry of Solidarity and Health and the World Health Organisation will be applied.  Sport Air also asks all visitors and exhibitors to respect the basic hygiene rules and the managers of Eurexpo event space are implementing measures to further improve hygiene, and for catering, additional precautions have been introduced.