Surf Park Summit Postponed Until October
Following guidelines issued by the World Health Organisation, travel bans between the USA and Europe and local bans on large gatherings; the Surf Park Summit has been postponed until October 1-2, 2020. Any registrations will automatically be transferred to the October date.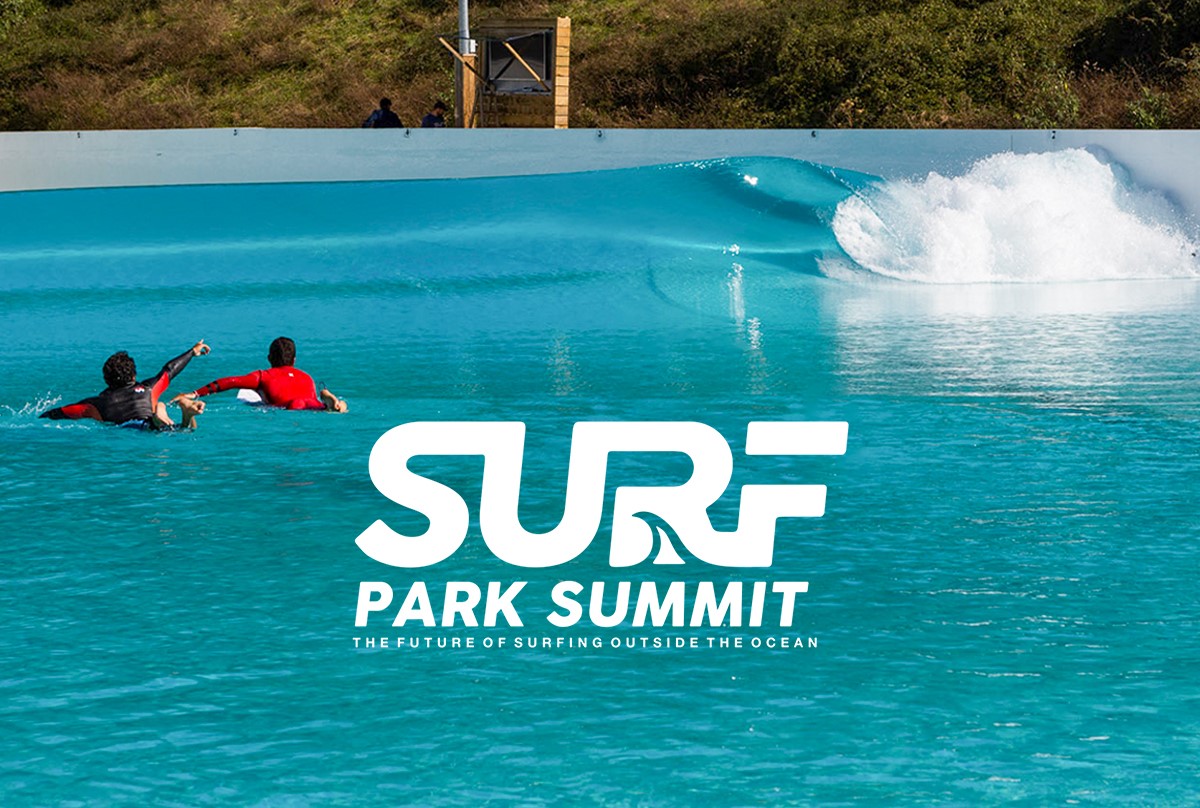 SURF PARK SUMMIT POSTPONED
New dates are now October 1-2, 2020
Dear Surf Park Summit Attendees, Sponsors and Speakers,
The Surf Park Summit team has been adamant that the Summit would go ahead unless COVID-19 factors beyond our control forced our hand. In light of President Trump's European travel ban, the National State of Emergency, and bans on meetings in California at the state and city level we have been forced to postpone until October 1 and 2 of this year.
We hate having to do this, we are extremely sorry, and we realise that it is incredibly inconvenient for everyone concerned. All registrations will be transferred to the new Summit dates. We will work with anyone unable to attend in October to find a solution.
We will have an AMAZING Surf Park Summit in October and we look forward to seeing you all there. We plan on providing additional value in the form of web-based content, interviews and webinars in the interim.
Please contact Sean Hibbs ([email protected]) with any questions. We will be in touch again soon.
Thanks for your understanding and stay safe,
The Surf Park Summit Team