Basque Country Surf Company Keeping Busy During Lockdown
Spain may be in full lockdown, but the Basque Country Surf Company HQ team has been hard at work creating new shapes, designs and materials – all while in lockdown themselves.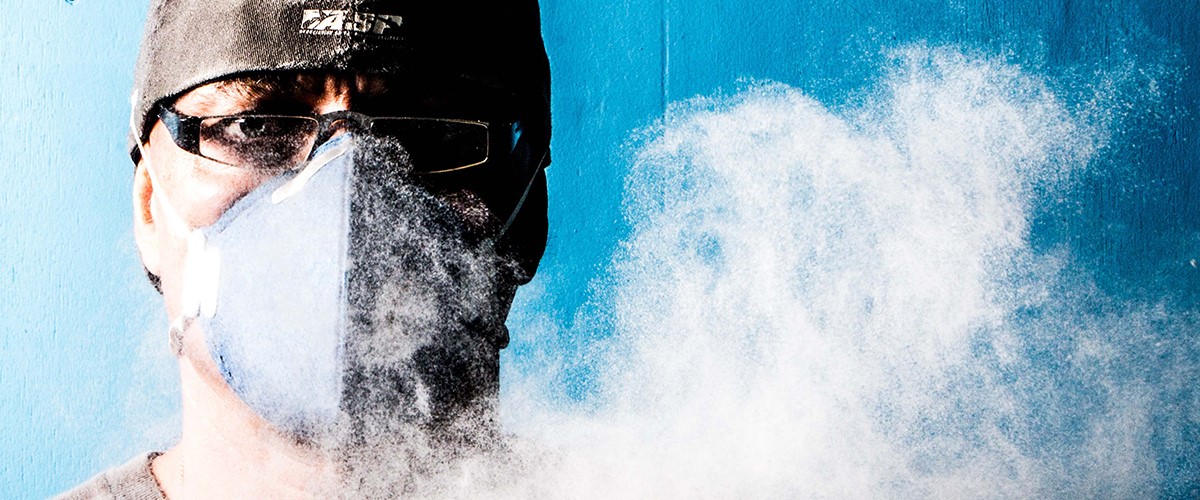 Press Release: Like everyone in Spain, the Basque Country Surf Company HQ is on full Corona lockdown in Zarautz, but they're not letting that get them down!
Besides dreaming of their next surf, they've also been very busy working on new shapes, new materials and new ways to make the best surfboards in the world even better.
And, Basque Country Surf Company HQ is also delighted to say their latest Agote Surfboards and Cabianca Surfboards catalogues are now ready for download.
Hopefully they can help to keep you dreaming of your next surf session, too!
And remember: nearly every board made at Basque Country Surf Company's factory is a custom order for surfers like you. Scary global pandemic or not, their shapers Johnny Cabianca and Mikel Agote are there and ready to talk about your next magic board 🙂