ISA Fully Supports Decision To Postpone Olympics
For the safety and health of all those involved, the IOC and Tokyo 2020 have postponed the Olympic games; a decision that has been fully supported by the ISA in a statement released by Fernando Aguerre.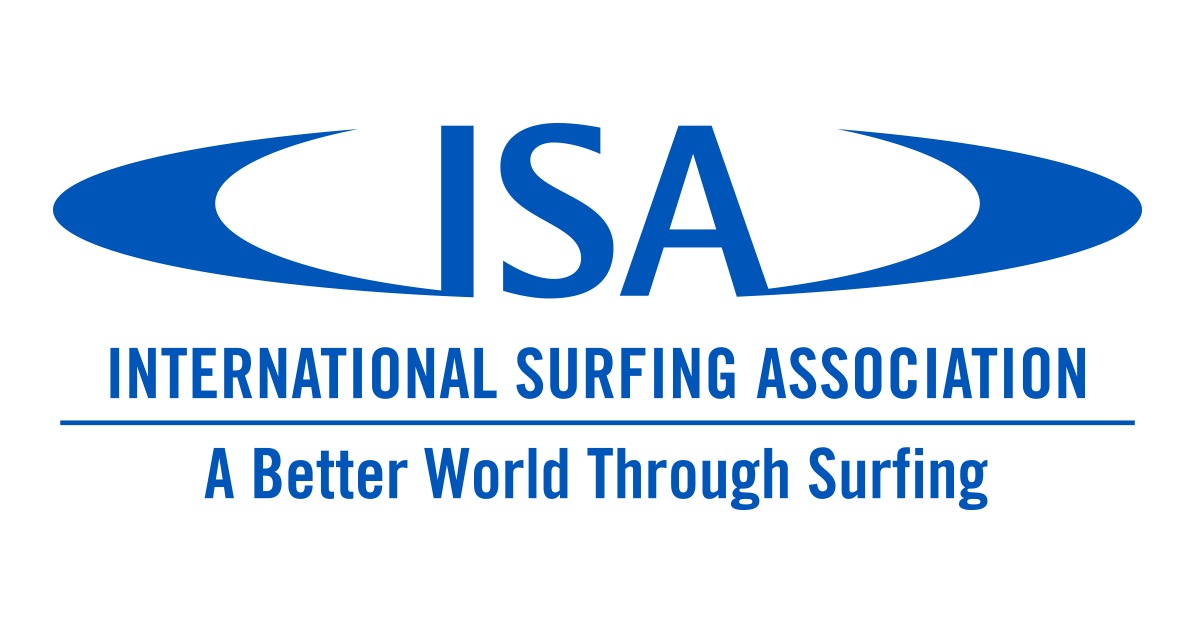 ISA Fully Supports The IOC and Tokyo 2020 Decision to Postpone Olympic Games
A statement on behalf of ISA President, Fernando Aguerre
"The ISA fully supports the joint decision by the IOC Executive Board and Tokyo 2020 Organising Committee to postpone the Olympic Games. There is no question for me that this is a wise decision, which puts the health and well-being of every single athlete, fan, member of staff and the general public as first priority.
"As surfers, we are used to being flexible, even in the most difficult of circumstances. Practising our sport in the ocean, in a natural environment, we are used to changing conditions in life. Now is the time for all of us to paddle harder for this wave, and to look ahead with purpose and conviction. Together we will beat this virus, and we will celebrate that victory with the best Olympic Games ever, in 2021.
"We are committed to working with our partners in Tokyo and at the IOC to finding sensible and responsible solutions to any situation that might come. We remain convinced that with our collective efforts and determination, the Tokyo Olympic Games – and especially Olympic Surfing – will go on, in due time, to give the world great reasons to celebrate."
Fernando Aguerre
President, International Surfing Association