#StayInStayInspired – New Campaign From Cut Media
Cut Media launched their new campaign #StayInStayInspired to encourage sports, outdoor and adventure communities to join together and maintain the hype whilst staying indoors by releasing an endless supply of online media and entertainment.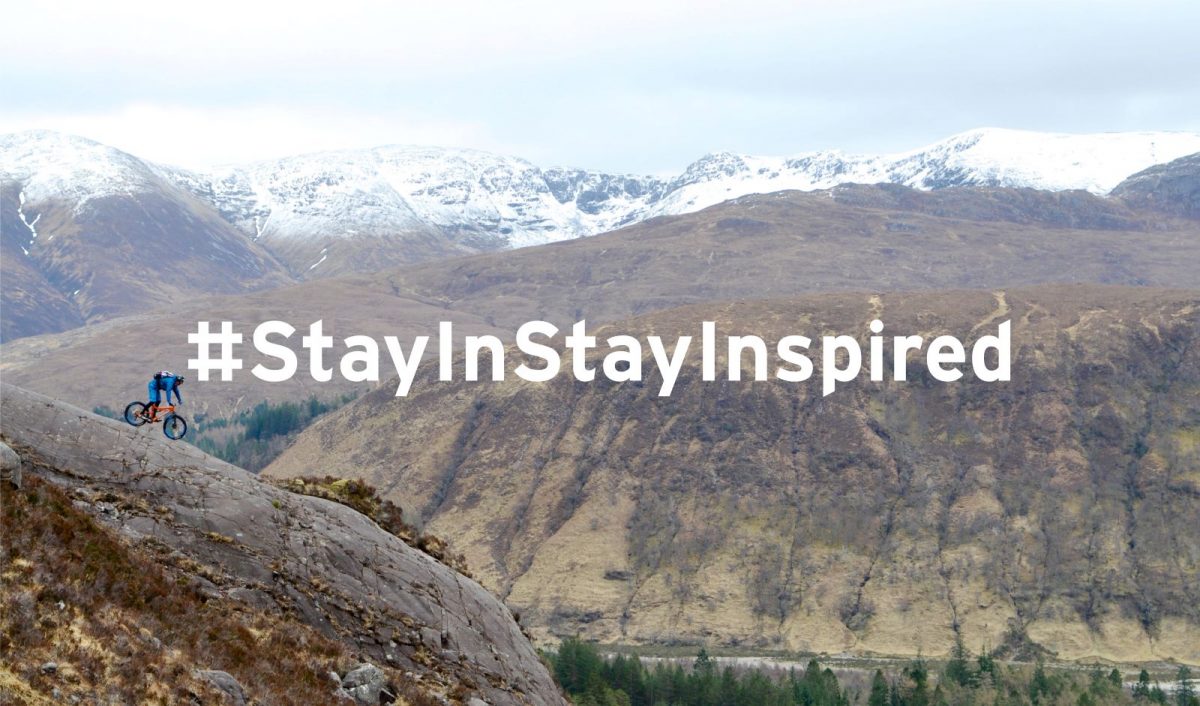 Press Release: #StayInStayInspired  
#StayInStayInspired is a throwback campaign by Cut Media that aims to engage and entertain the sport, outdoor and fans of adventure during this weird yet uniting and humbling time.
Right now, we all have to do our part to beat this thing by staying at home. However, we also have the ability to help beyond that. Go on any news source, website or social media platform, the landscape is littered with articles on the importance of keeping good mental health, yoga classes, living room gigs and working from home articles. Instagram is also popping with people encouraging their followers to "beat the algorithm" sharing crashes and other thumb tapping gold.
Cut Media will start the ball rolling with a series of posts from their archive. The aim is to engage the outdoor / adventure / action sports communities to collectively pull their back catalogues together and create a limitless supply of feel good, inspiring content united around the hashtag #StayInStayInspired that gets people stoked to get out there when all of this is over and in the mean time start planing for their next adventure.
What does this mean for brands?
It encourages people to interact with your brand in a positive way, making them feel part of a community.
You can tie this in as a competition, global or regional.
Encourage you're partners and athletes to engage, activating your investment in them.
An opportunity to connect all your digital channels and audiences together.
No one wants to be sold anything right now, but no one wants their engagement to suffer. Sell them nothing other than potential hours of entertainment and inspiration from the comfort of their home.
Cut Media takes it back to 2013 in the Scottish Highlands with Steve Peat, so here's Part 1 of #StayInStayInspired: