Audi Nines Design Contest
Audi Nines  had to cancel their 2020 event, but have launched a design contest to keep their audience entertained while in lockdown. The challenge is to design a feature, a couple of features or a whole course for either dirt or snow.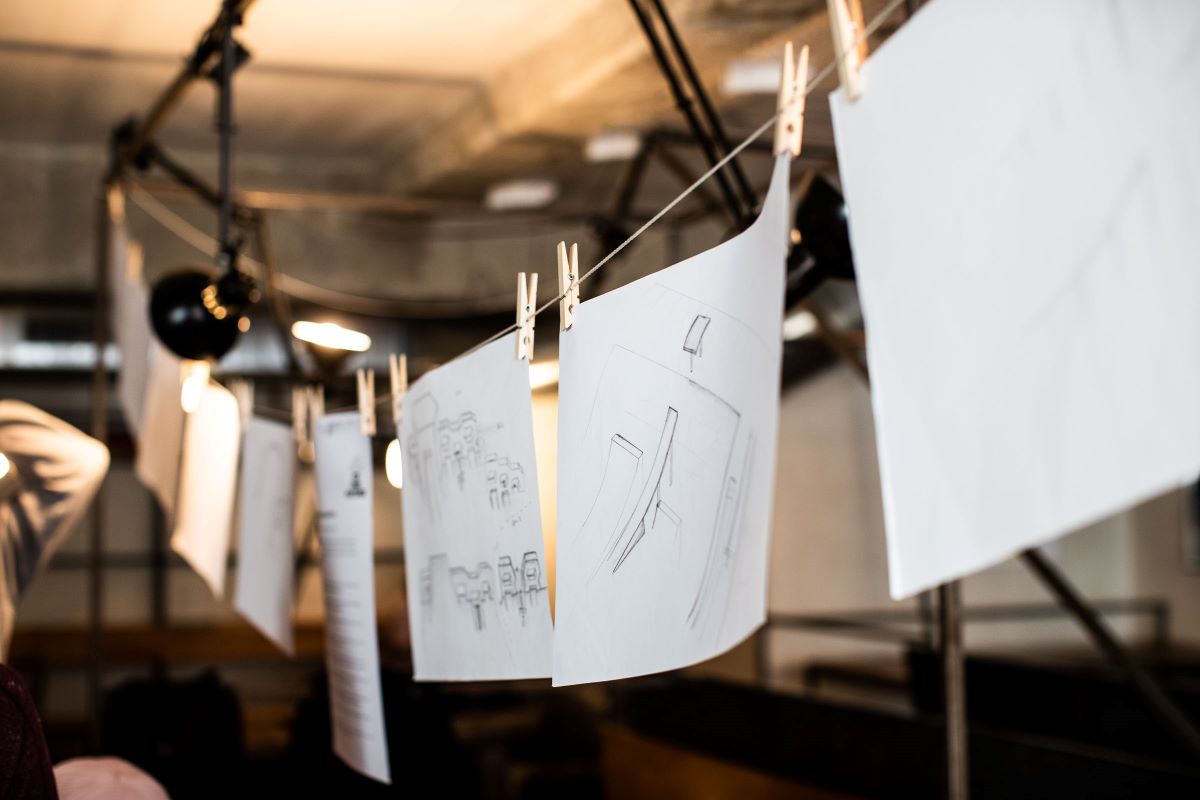 To enter, send your design to [email protected] (with your contact info) before 11:59pm CET on May 1, 2020. Winners will be announced through the Audi Nines social channels and, as well as having your design actualised, will be up to win on of their awesome prizes.
Prizes include:
– Rose THE BRUCE (Slopestyle Bike)
– Leatt DBX 4.0 Helmet + Goggles
– Völkl Ski Setup (Incl. Marker Bindings)
– Monster Energy Snowboard
– 10x Monster Energy Espresso Salted Caramel Tray (12p) (EU only)
– Navelo X Audi Nines Packages (A9 goodies including gloves, bottle etc.)