Quiksilver Opens The Archives To Relieve Fans' Boredom
To relieve boredom, Quiksilver is releasing a huge number of films and vids from the archives to thier Insta and YouTube channels. Fans will be treated to well over 60 vids, from the mountain, the waves and everything in between.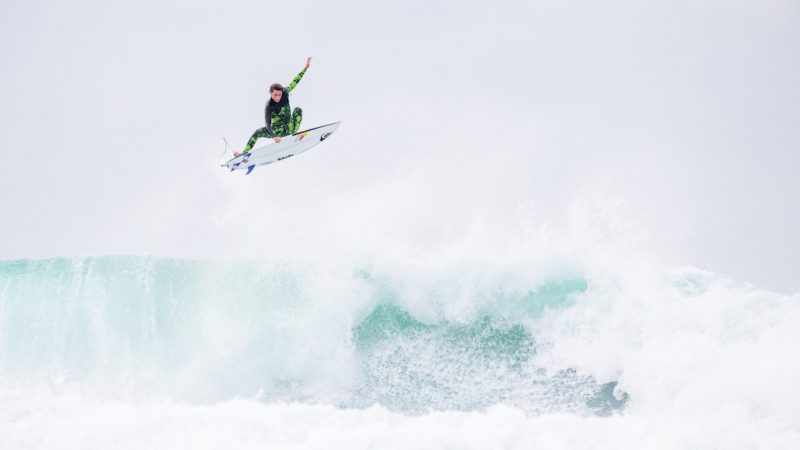 Quiksilver Opens Its Archive Of Iconic Videos To Keep People Entertained At Home
The brand has revealed the most epic videos from its 50 year history including surf and snow exploration along with iconic surf content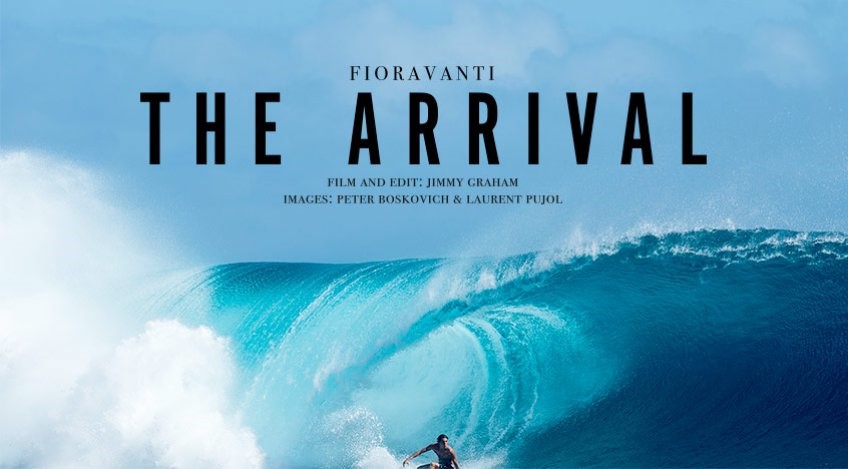 Quarantine boredom is being eased by Quiksilver, as the brand has released the ultimate collection of epic surf and snow films from their archive to keep everyone entertained at home during lockdown.
From competitive surf contests to incredible movies filmed on the mountains, they will all be available to watch in full on the Quiksilver channels; Instagram (via IGTV) and YouTube.
The long and short-form film releases offer the chance to revisit some of the brands most prolific productions. For surf fans it includes Mad Wax, the Young Guns series and Moments.  For snow fans, films from athletes Sammy Carlson, Austen Sweetin and Bryan Fox's Life in General, will keep anticipation high to get back out in the mountains or ocean.
New films will drop on the @quiksilver Instagram channel every couple of days throughout the lockdown, and will also be available on their YouTube channel throughout.
#QuikFlix