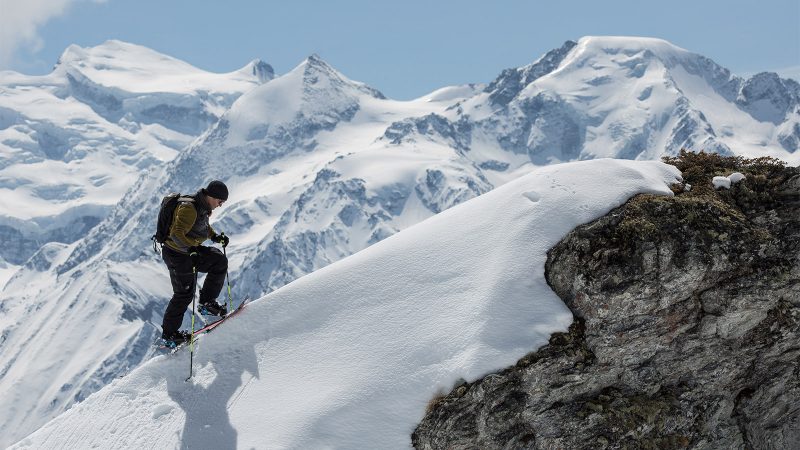 Xavier De Le Rue Launches Sustainability Podcast
Episode 1 of Xavier De Le Rue's new podcast 'The Sustainability Dialogues' covers extreme weather, climate change and preventative actions that can help make a difference with expert, Dr. Johan Rockström.


Press Release:
The Sustainability Dialogues Podcast – Episode 1.
In the first episode of The Sustainability Dialogues 7x World Champion Xavier De Le Rue & sustainability expert Dr. Johan Rockström discuss the climate crisis, extreme weather patterns and some of the things we can do to make a difference. Find out more about the whole series below.
We would greatly appreciate if you could share the podcast on your channels. PODCAST HERE. And available on all good podcast channels – coming soon to Apple.
Or – you can embed the player with the following code:
<div id='buzzsprout-small-player-1044478′></div><script type='text/javascript' charset='utf-8′ src='https://www.buzzsprout.com/1044478.js?container_id=buzzsprout-small-player-1044478&player=small'></script>
Further assets – social media edit & images from Melody Sky: HERE
Further information & resources on Xavier's website: www.xavierdelerue.com/tsd
Next week Xavier & Johan discuss the impact of the Covid 19 on the climate crisis & the impact of the climate crisis on pandemics.
What are The Sustainability Dialogues?
The Sustainability Dialogues are a series of podcasts from me, Xavier De Le Rue, looking at the climate crisis. I have always felt too guilty to discuss the climate crisis – as someone who has taken so many international flights, helicopters to access lines, promotion of consumption I didn't think I was the right person to speak up.
But on listening to Dr. Johan Rockstrom at the Greening Verbier event last year he changed my mind, no one has inspired me to make a change more than Johan, but not only that, to feel capable of actually making a difference on a global scale with my actions and I hope that this podcast will inspire the same in you.
Johan and I shared a weekend riding together in Verbier, before discussing the climate crisis at length, focusing in on those questions that I find myself talking with friends about, but which none of us truly know the answer to!
Johan and I discussed the overall climate crisis, glaciers, electric cars, air travel, veganism, populism, war… talking about the climate will lead you down every road!
Most importantly I hope you will come away from listening to these podcasts as inspired as I was in talking to Johan, feeling positive and empowered, rather than the usual state of overwhelmed and guilty.
Johan is all about the solutions – and solutions there are