'Justin Henry's World Peace' Vans' New Short Film About Giving Back
Giving back to the community he grew up in and his own progression to becoming a pro skater are the focuses of Justin Henry x Van's new short film 'Justin Henry's World Peace'. In another effort to give back, Vans is donating $10k to Big Brothers Big Sisters as part of the release of Justin x Van's shoe collab.
Vans and Justin Henry Stand Together To Foster Youth Skate Culture and World Peace
Vans Presents New Shorts Film, "Justin Henry's World Peace"
In many cases, it takes a community coming together to create change, growth and — perhaps most importantly — to shape the next generation. For Vans and Justin Henry, that sentiment reflects a personal mission that's become like a mantra: "No youth, no future."
With strong ties to his hometown of Columbus, Ohio, and its local skateboard scene, Justin Henry grew up skating crusty spots and learning the value of putting in work and making each try count. He invited Vans inside that world recently, recounting his journey from young talent to pro in a recent short film by Vans, Justin Henry's World Peace, which highlights his determination to give back to the community that has shaped him.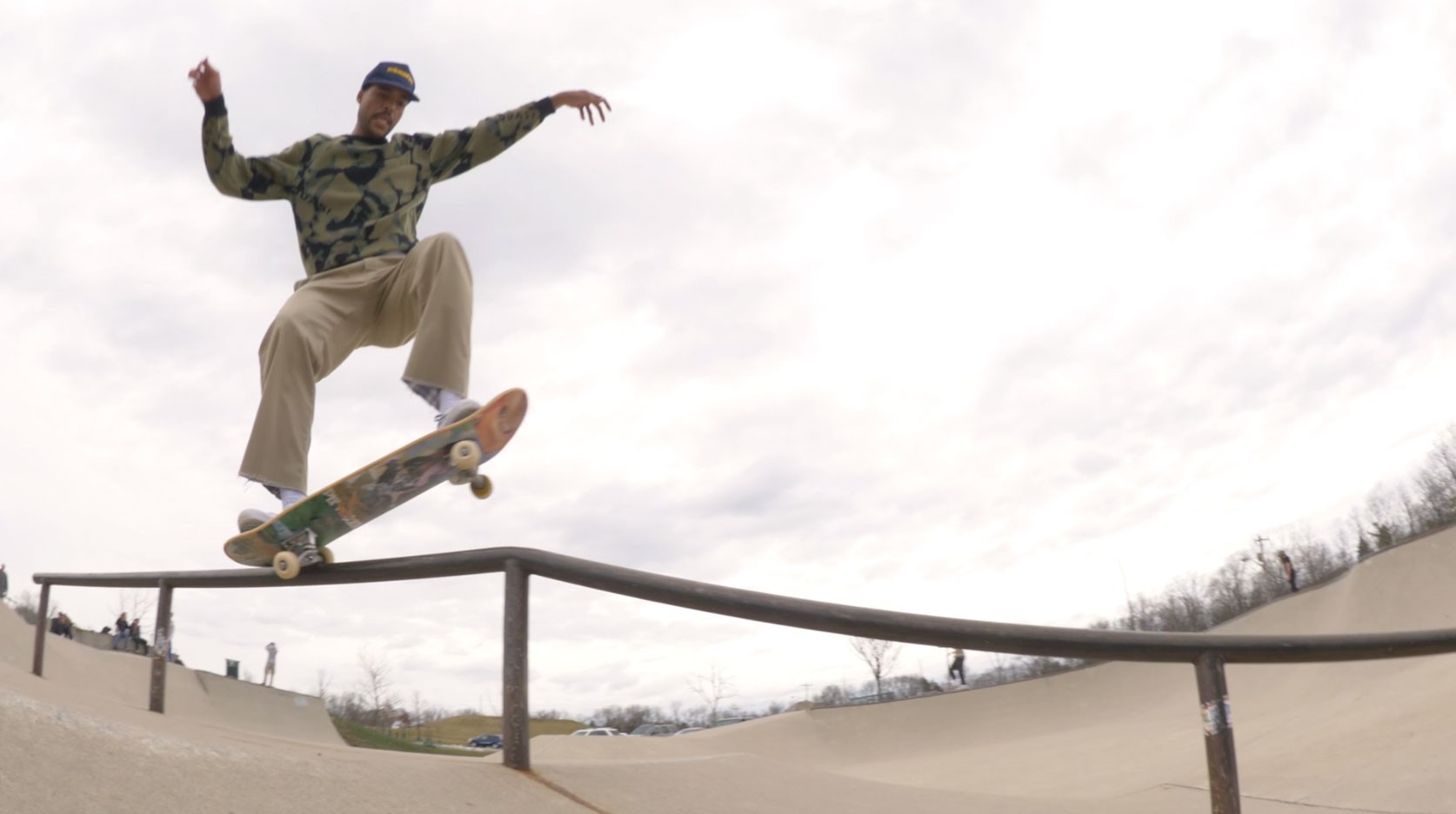 Involved in the local skate community since he was young, Justin worked for Columbus' Embassy Boardshop and spent his time skating local spots and parks, including Skate Naked Skatepark, where he was ultimately recruited to become part of the Vans team.
Justin recognises how the early and consistent support from his family and the skate community set him on an elevated path and has since reflected on ways he can foster meaningful experiences for today's youth in his hometown and beyond.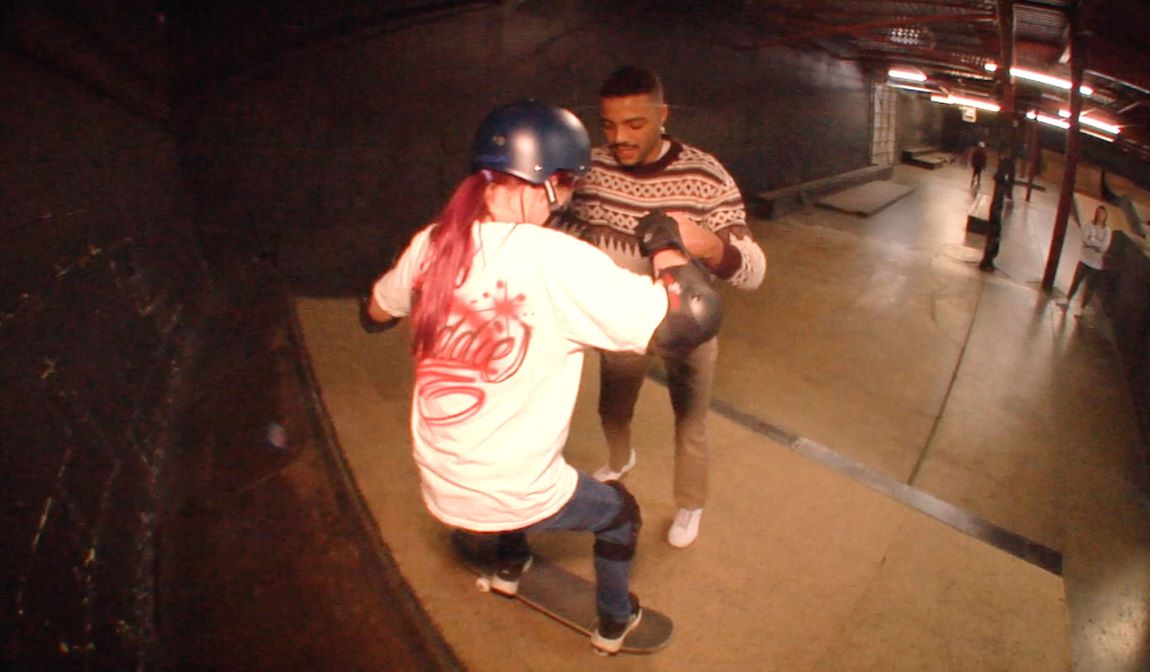 After volunteering at a local event to help kids learn how to skateboard, Justin says his perspective shifted. "We taught these kids who had never rode skateboards before and have never had an opportunity to get a skateboard," he said. "The kids were just so happy. After doing that, I realised, all the selfish goals you have, they're really not as cool as just helping others, you know?"
As part of an upcoming footwear collaboration with Justin Henry to be released July 6 at select skate retailers, Vans is giving back to the Big Brothers Big Sisters of Central Ohio with a $10k donation. Big Brothers Big Sisters' mission supports one-to-one mentoring relationships that ignite the power and promise of youth. Keep a look out for more details on the release of Justin's new shoe.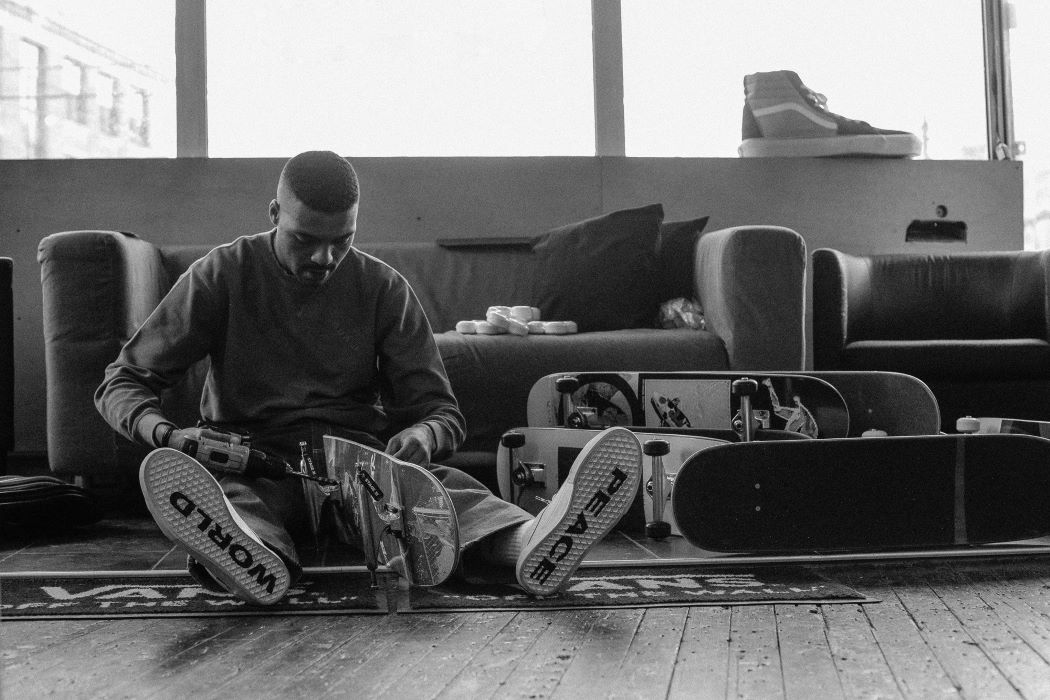 For more information, visit vans.eu/skate. Watch Justin Henry's World Peace now at youtube.com/vans.