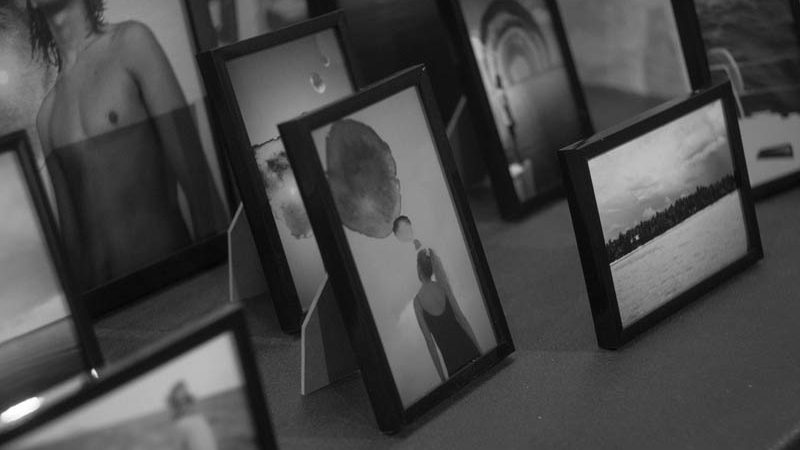 RVCA ANP / 'Tahiti' By Eleonore Wises Presented In Paris
Introducing the work of emerging Parisian artist Eleonore Wises, a collection of pieces entitled 'Tahiti' was presented in Paris last week detailing her recent trip to French Polynesia. 
Press Release: HOSSEGOR, France (Tuesday, Apr. 17, 2018) – RVCA, in association with Lomography and curated by Guillaume Le Goff, presented 'TAHITI' last week in Paris (FRA), the inaugural solo art show by emerging artist Eleonore Wismes. Wismes, 28, a Parisian-based artist & experienced filmer, presented her work inspired by a recent French Polynesia mission, coming back with tens of artworks, photos & videos.
Together with friends & artists on a 1-month cruise across stunning islands of the archipelago last December, Eleonore's snapshot resulted in an engaging invitation to travel & creativity. Hosted by galery Vitrine DD in Le Marais, Paris, the exhibition ran from April 13 to 16, including several happenings across the multi-day show. From photography to video and watercolour custom-made artworks, the event also witnessed a live-music composing session over the videos from the trip.