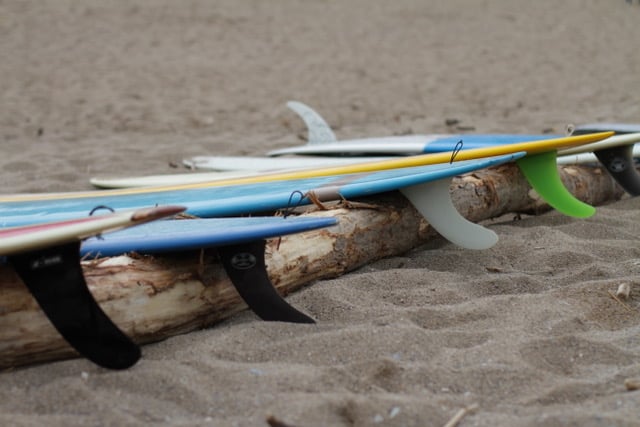 Surf Demo Days Hossegor To Serve As Meeting Point For Surf Industry & Consumers
Surf Demo Days Hossegor will make its debut on June 15-17 this year, providing a platform for industry shapers, manufacturers, pro surfers, retailers and consumers to meet, share ideas and hear feedback from consumers. The three day event will see surfboard testing during the day with evening sessions including live music and relaxed party vibes to end the day. The Saturday night will also see a closing party with DJ Stand'Art.
Based on successful, established snowboard consumer tests such as the Rock On Snow tour, Surf Demo Days Hossegor looks to become the first event that gathers the European surf industry in one place at the same time. Taking place in Hossegor, the event is ideally located at the heart of the European surf industry and the event will allow consumers to interact with brands before, during and after surfboard testing.
The test village will overlook La Graviere at La place des Landais, where there will be between 20-30 branded test tents and thanks to its great vantage point means surfers will be able to easily select their preferred surf spot either at La Graviere, north or south depending on surf conditions.
Brands at the demo include: Firewire, Slater Design, Catch Surf, All Merrick, Lost , Chilli, Modom, FCS , HaydenShapes and Rusty
For more info contact: [email protected] and [email protected]