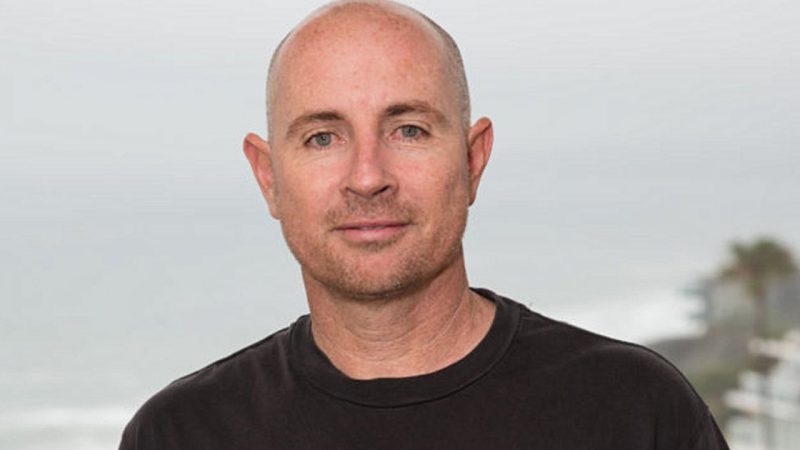 Shannon North Appointed SIMA President
Shannon North, Billabong Global Brand President and former SIMA Board Vice President is the newly appointed President of SIMA. Over the last three years Rip Curl's Kelly Gibson has served as SIMA's President of the Board, however he is now stepping down to make way for North and Stokehouse CEO Paul Naude will serve as VP of SIMA.
Press Release: Billabong Global Brand President Shannan North will take on the role of president of SIMA, while SIMA board member, industry veteran and CEO of Stokehouse Unlimited Paul Naude will serve as vice president. For the past three years, Rip Curl's Kelly Gibson has served as president of the  SIMA board, after being elected by the membership. Gibson, who is stepping down from his role as Rip Curl CEO to pursue new opportunities, will also leave his post as SIMA president. SIMA's board of directors said they were grateful for Kelly's years of service, and that they wished him all the best in his new ventures.
North has served on the SIMA board for the past year as vice president. North and Naude will join current board treasurer Ted Li of Quiksilver and board secretary Vicki Redding of Vans in rounding out the association's executive committee and leadership team.
North has outlined SIMA's key goals and objectives for 2019, which include Waterman's, Business Sustainability Alliance, the re-launch of SIMA Awards (details to be announced in the coming weeks), Float Collective, an overhaul of Surf Summit, consumer research/insights, Boot Camps, increasing the membership base and improving communication with members.
To achieve these goals, SIMA plans to add more people to the board, reconfigure its committees to match the organisation's objectives, according to an official statement on SIMA.com. More detail on the SIMA website at sima.com.