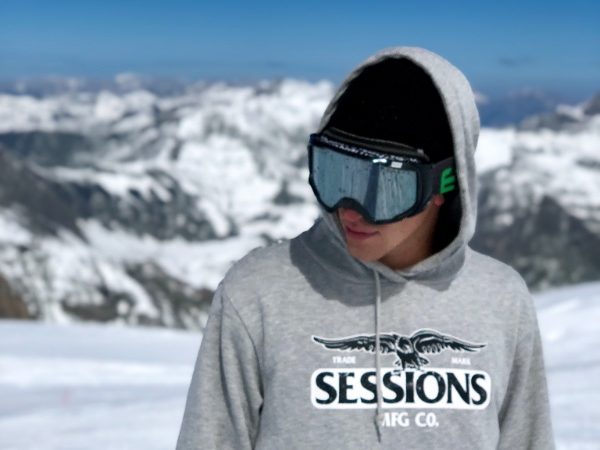 Snowboarder Ethan Morgan Joins Sessions Global Team
Californian company Sessions take on renowned snowboarder, Ethan Morgan, to join the global team. Sessions began as a skate shop and was one of the first to make the link between skateboarding and snowboarding, now back in their second incarnation and under the Pretty Great umbrella, Sessions are making all the right noises.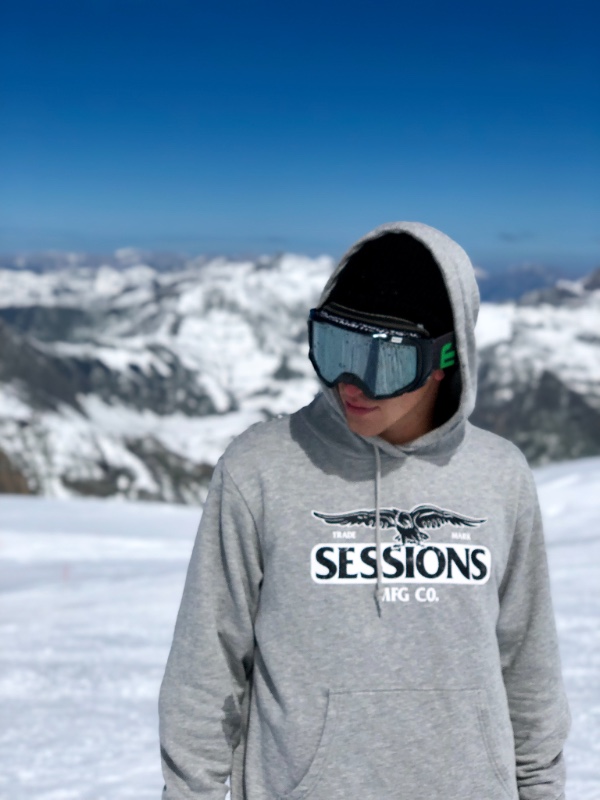 Sessions has announced the addition of renowned snowboarder Ethan Morgan to their global team. Born November 5th, 1991 Ethan grew up between Virginia, USA and Mittenwald, Germany. With nearly two decades of snowboarding experience under his belt, Ethan now lives in Innsbruck and calls Nordkette mountain his home. Taking on big jumps, rails or deep powder, Ethan handles it all with a power and finesse few snowboarders can parallel. A core snowboarder with a main stream appeal, Ethan Morgan has proven time and again he is at the top of his game.
"I have always looked up to Sessions as a brand with a cool selection of riders in the team back in the days.  And now the reboot of Sessions is changing the game once again with an amazing group of riders that show what snowboarding is all about – fun.  And I am more than hyped to be part of such a movement," Ethan Morgan stated.
Katha Baumann of Sessions MFG says, "We are looking forward to having Ethan as part of the solid Sessions team. He is without doubt one of the most talented snowboarders worldwide and no matter what you throw at him- Ethan enjoys it all."
Ethan joins the existing Sessions riders Frank Bourgeois, Jesse Paul, Ryan Paul, Leandro Eigensatz and Nick Geisen. His other sponsors include Bataleon Snowboards, Switchback Bindings, Monster Energy, Ethen Eyewear and Crab Grab.