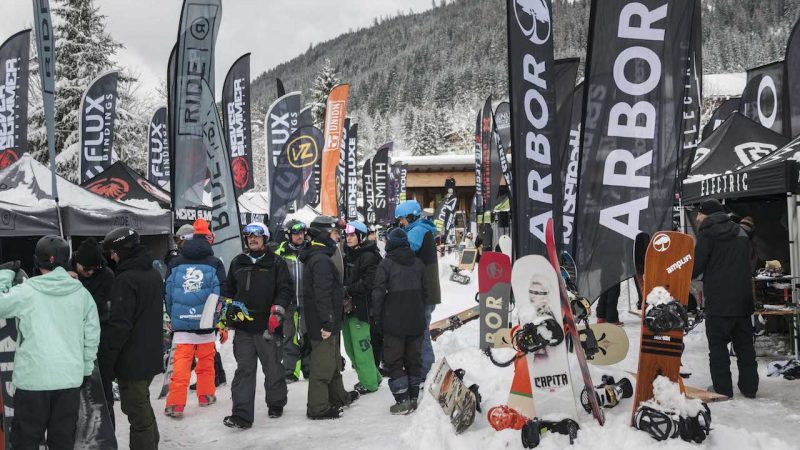 SHOPS 1st TRY: Registration Still Open For Brands
One of the biggest B2B events of the winter, SHOPS 1st TRY, is celebrating its 10th anniversary this year, which will take place from January 20-22, 2019 in Austria. Due to the cancellation of the PRO SHOP TEST in Italy they are expecting an influx of retailers this year and the on-snow demo is calling for all brands who haven't already signed up to do so sharpish.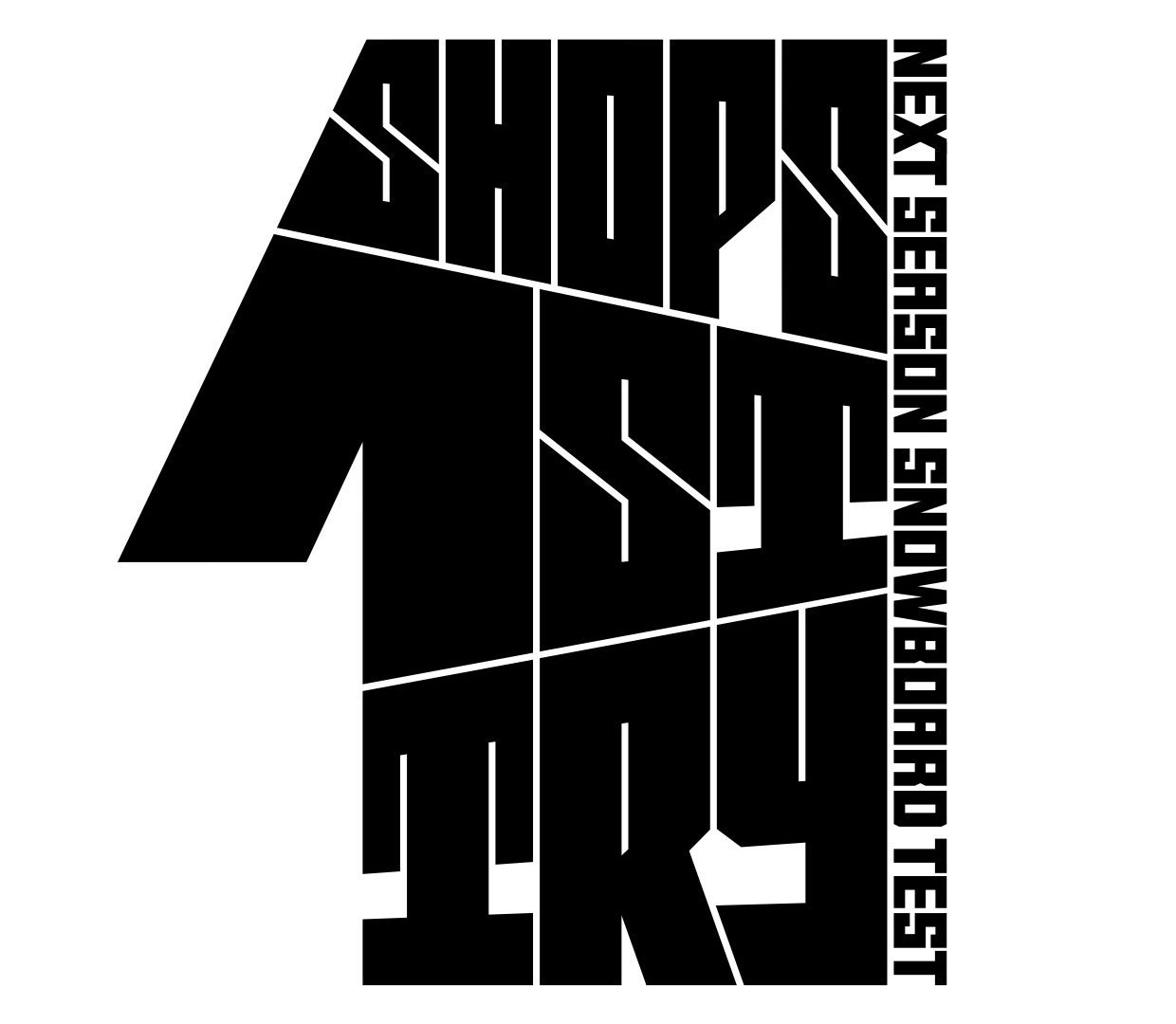 Press Release: SHOPS 1st TRY 2019: Registration for brands open now!
The SHOPS 1ST TRY celebrates its 10th anniversary in 2019! It has become the most important B2B event for snowboard retailers in Europe over the last 9 years! The concept of a high-quality event consisting of testing, highlight exhibition and joint dinner as well as the 100% focus on retailers has proven its worth over the years. The organizers will remain true to these values in 2019 and create a coherent and, above all, useful event for snowboard retailers.
Last year 89 brands showed their upcoming products to 202 participating shops from 11 countries. As Italy has to cancel their well known PRO SHOP TEST, we expect even more retailers from Italy to join the event. The strongest countries are of course Germany and Austria followed by Poland, Switzerland, BeNeLux, Great Britain, Czech, Norway and Finland.
If you are interested in exhibiting at SHOPS 1st TRY, no matter if you are a hardware brand, outerwear brand, snowboard accessory or any kind of 'Micro Brand', just write an email to Muck Müller at: [email protected] for details on the concept, price list and order form. You better be quick, booth space is limited and brand registration closes on September 28, 2018! (Late registration with additional fee possible).
For more information go to www.shops-1st-try.com