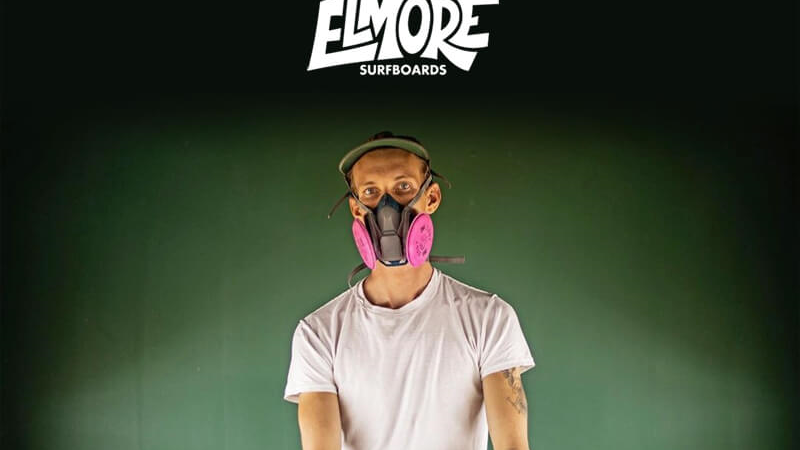 Troy Elmore Comes To UWL Shapers Club in August
Californian Troy Elmore brings his company Elmore Surfboards to the UWL Shapers Club factory in France this summer.
His distinctly shaped boards can be pre-ordered on the Elmore website, and his inclusion within the UWL Shapers Club is opening his company up to a European market again, two years after his previous attendance.
Press Release:
Troy Elmore is a local surfer from the Costa Mesa where he set up his shape workshop. He isone of those surfers that is able to tear on any type of boards (logs, fish, shortboard …).
Troy has talent in the water and talent on earth especially when it comes to shape! He is particularly known for its fish inspired by Skip Frye, its mid lenght and longboards.
Imagine being able to slide, turn and ride all along the California coast with Jimmy Hendrix at full strength. The sound in your head anyway. We present Troy Elmore: surfer, skater, shaper and above all Californian. He spends his days riding waves, riding motorcycles, skateboarding the streets and forming surfboards for the best American surfers.
Troy returns to France at UWL SHAPERS CLUB after his much-loved stint in 2017.
This is the perfect opportunity to order a really cool and fun board to have fun in all the waves