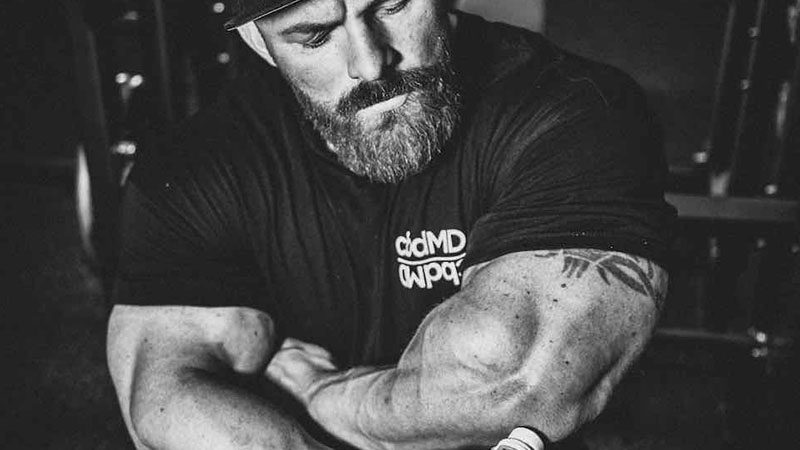 Ultra Sport Europe Partner With CbdMD
U.K. based sports Ultra Sport Europe has announced a partnership with CBD products brand cbdMD. cbdMD has focused its marketing strategy on partnerships with sports companies and athletes, and this newly formed link with Ultra Sport Europe is the latest example.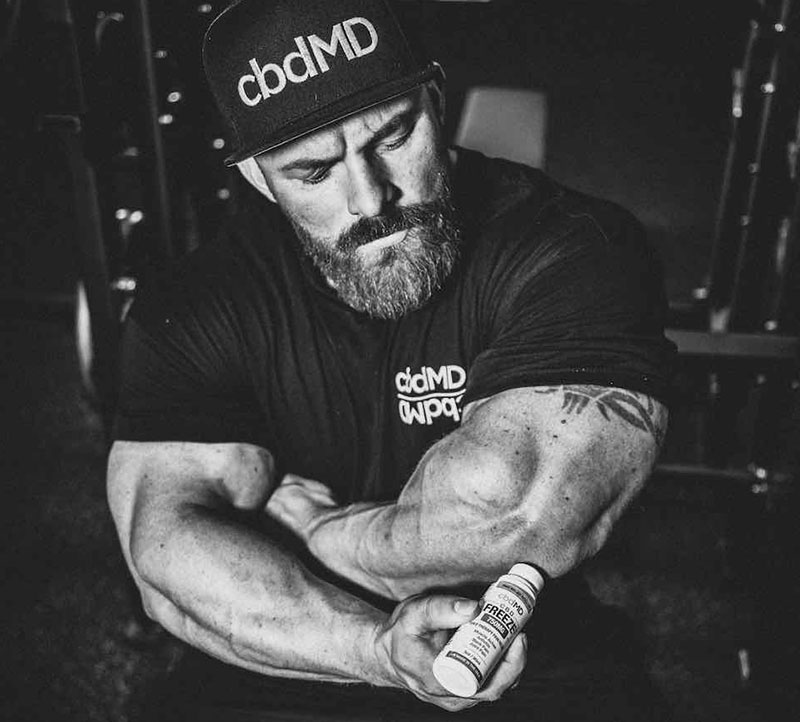 Press Release:  Ultra Sport Europe has announced its newest partnership with U.S. based consumer CBD brand, cbdMD.
As one of the industry's leading CBD brands, cbdMD has a unique approach separating them from many others in the space. Partnering with professional athletes across multiple disciplines and large scale-sponsorsorships are key for brand expansion and recognition across an increasingly saturated CBD landscape. One of the main focuses for cbdMD is within the sporting industries; from motocross to golf, yoga to football and everything in between. The brand boasts some of the biggest names in the sporting world on its roster including Mike Bisping, Chad Reed, Ken Block, Bubba Watson, Lolo Jones, Steve Smith Sr., Kerri Walsh Jennings, and Ryan Sheckler, just to name a few.
Taking the highest quality hemp combined with the industry's most sophisticated manufacturing techniques is what ensures all cbdMD products are of the absolute highest quality.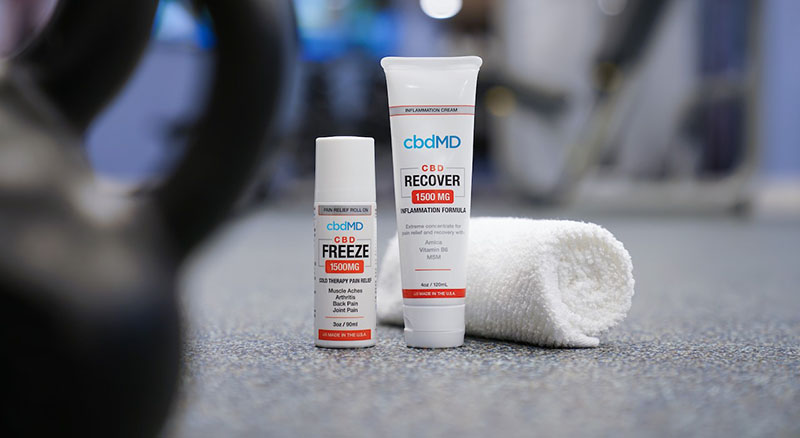 "We always look for a point of difference when considering a new brand," says Gordon Way, of Ultra Sport EU. "There are few that actually meet our criteria but cbdMD, for us, is a no brainer. Of course we were intrigued by the fact that they're the first CBD Company to be listed publicly on the New York Stock Exchange, but what impressed us the most was their approach to manufacturing and developing products. Of course, it also helps that their target audience is right in our area of expertise. It's a natural fit."
Way continued by saying, "We get offered brands all the time and there are few that impress us as much as cbdMD. Everything is in place – the product, the marketing, the commercial strategy, and a great team based in the U.S. From start to finish, this deal has taken just a few short weeks to complete. We're excited to get going with cbdMD."
Ultra Sport EU are a specialist sports distributor selling to retailers around the U.K., Ireland, and beyond. Operating out of an HQ in Castle Donington, they serve independent and chain retailers of all sizes.
Thierry Way (T) will be taking responsibility for cbdMD. "This is a great proposition for our retailers and our athletes alike. We're inviting anyone interested in getting involved to get in
touch – whatever market, whatever sport, there is a great opportunity to bring your customers and followers a safe, premium quality, CBD product. We are in the process of assembling our U.K. sales team and athlete programme."
If you are interested in finding out more about cbdMD, then please contact Thierry Way at 01332 813 150 or email [email protected]