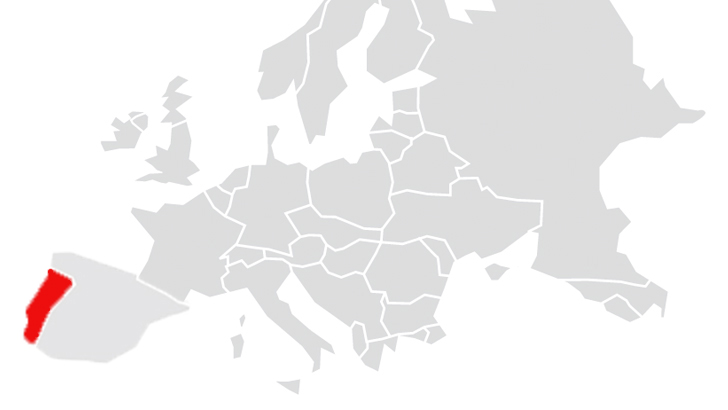 Portuguese Market Insight, September 2019
Since Mother Nature plays such a vital role in surfing, in the last Portuguese Market Insight, we wrote that weather can be the beauty or the beast of this industry. Well, the beast came to show its ugly face, and the weather in the first half of summer 2019, was not by any means something most retailers will fondly remember. Regardless if you are a firm believer of climate change, or you prefer Trump's humorous tone on the matter, fact is that whilst central and eastern Europe were being blasted with successive heat waves, here in the wild wild west, mercury was rarely passing the 30-degree mark. By Patrick and Salvdaor Stilwell.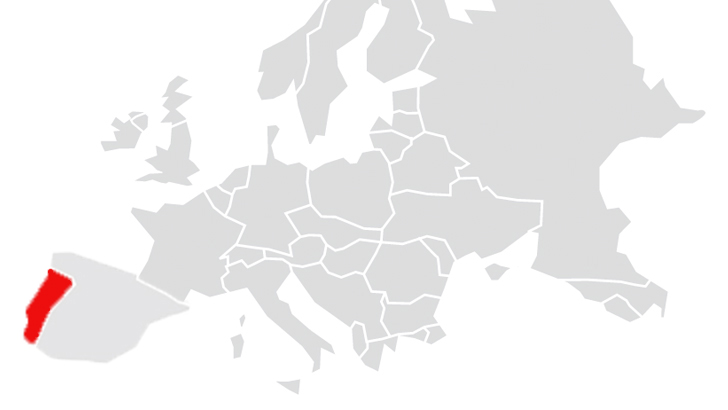 However, summer is still summer and for a watersport like ours, it's always seen as the strong season. As usual, we spoke with several well-established industry players to understand their current state of mind during this time of year.
Gonçalo Lopes, Director of Sales and Marketing for Freedom (Hurley Surf and Stance Socks reps), told us that the unusual low temperatures and rainy days hurt sales and naturally decreased stock re-ups. However, Stance is still doing very well, especially their special edition socks with collaborations with Marvel, Mickey Mouse, famous artists and so on. For Hurley, unsurprisingly this time of year their boardshorts are selling in more significant numbers. But in terms of peak performance sell-out, their hood fleeces and caps are still on top.
Mario Wehle, Owner and Manager of Magic Quiver, the Ericeira-based premium surf shop, did not seem too worried about the shy summer since their clientele "is good and fits our concepts plus we've had a good run with online sales also". In fact, Mario explained that women's clothing did particularly well during the early part of the season and that the men's segment balanced out later on.
As for Nick Uricchio, historical Semente Surfboards' shaper, he explains that despite the unusual weather patterns, there have been a few waves so "we're pretty happy with how the summer is going so far. We have had a lot of Portuguese and foreign customers returning from last year to get new boards." Their top selling boards for the season include the Bondo and their new model Jig as both of them are great summer crafts.
We also chatted with Tom Ruiz, Global Sales Manager for Salty Crew, who confirmed a slower start to the season. However, everything picked up and "now we are in full summer swing and retail is on fire. August looks to be very promising." Hats, sun protection and boardshorts are the brand's best-selling products this season.
In the shoe segment, you may have noticed that there was recently a great revival as Josh Barrow, European Marketing Manager for Globe shoes, explains "for footwear we've seen a big come back in chunkier shoes over the last year and our heritage collection has been resonating with this." As for the brand's performance this summer "we've had less tourism and the weather hasn't helped us either to push certain products but we think sales will catch up as summer goes by."
To finish, just a brief mention of some of the main concerns that retailers are facing. Both Gonçalo Lopes and Tom Ruiz claim that aggressive discounts at an online level are hard to compete with, making life harder for the local surf shops.