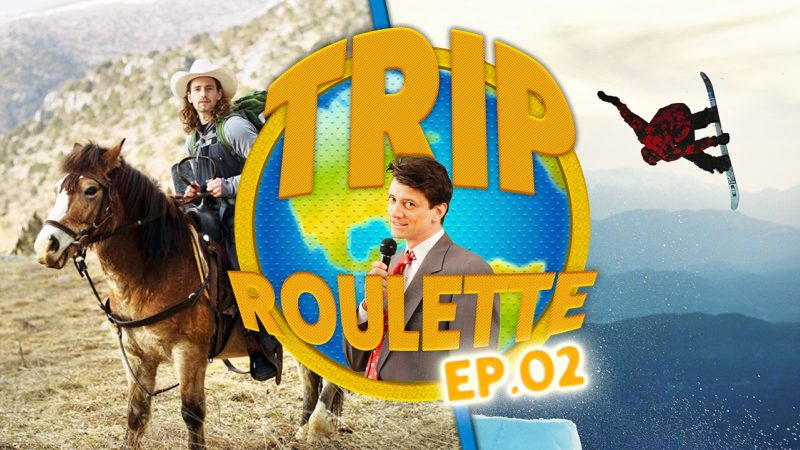 Episode 2 Of Victor Daviet's Trip Roulette Now Available
Episode 2 of  Daviet's web series Trip Roulette is now up on YouTube for your viewing pleasure. Victor's second episode takes him and his guests to Greece, travelling by horse. Check out the video below:
Press Release:
The Trip Roulette web series:  
Trip Roulette is a web-series that mixes snowboard, travel and ecology (but not in a boring way).
The goal: 
Travel differently and be as eco-friendly as possible for snowboarding and share good moments and funny memories with the audience.
The concept: 
To sum up (and because I'm explaining it all in the video), I'll take with me a mystery guest on a trip to an unknown destination that we'll reach by ecological transport. So basically, it could be a mule, by snowshoeing, on foot, a camel, a van, or a sailboat. I will turn 3 wheels that will determine the guest, the destination and the way of transportation.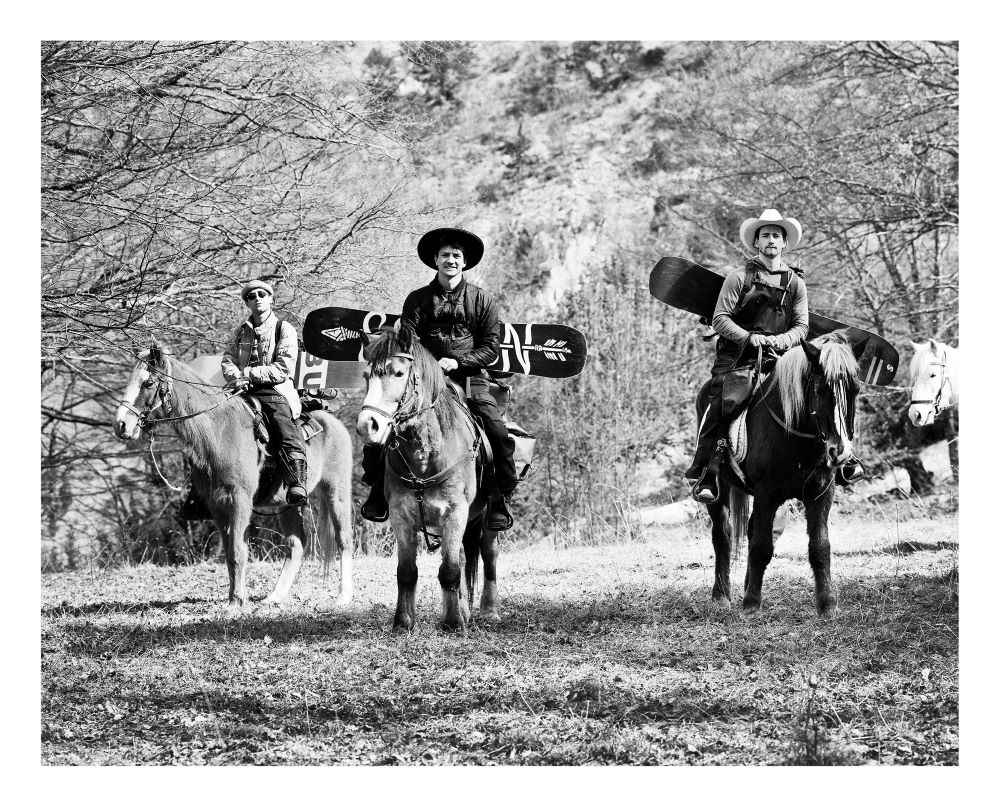 Episode 2: 
So now what about this second episode of Trip Roulette?
Greece with horses and the magic winning combo Nils Mindnich X Niel Schack accompanied by our captain Phil Jacques.
In short, some good snowboarding, even horse riding, stupid Uno® games, unreal parties, wild camping, some amazing sunsets and a maximum of feta.
So basically: the perfect recipe for a f*nkg amazing trip.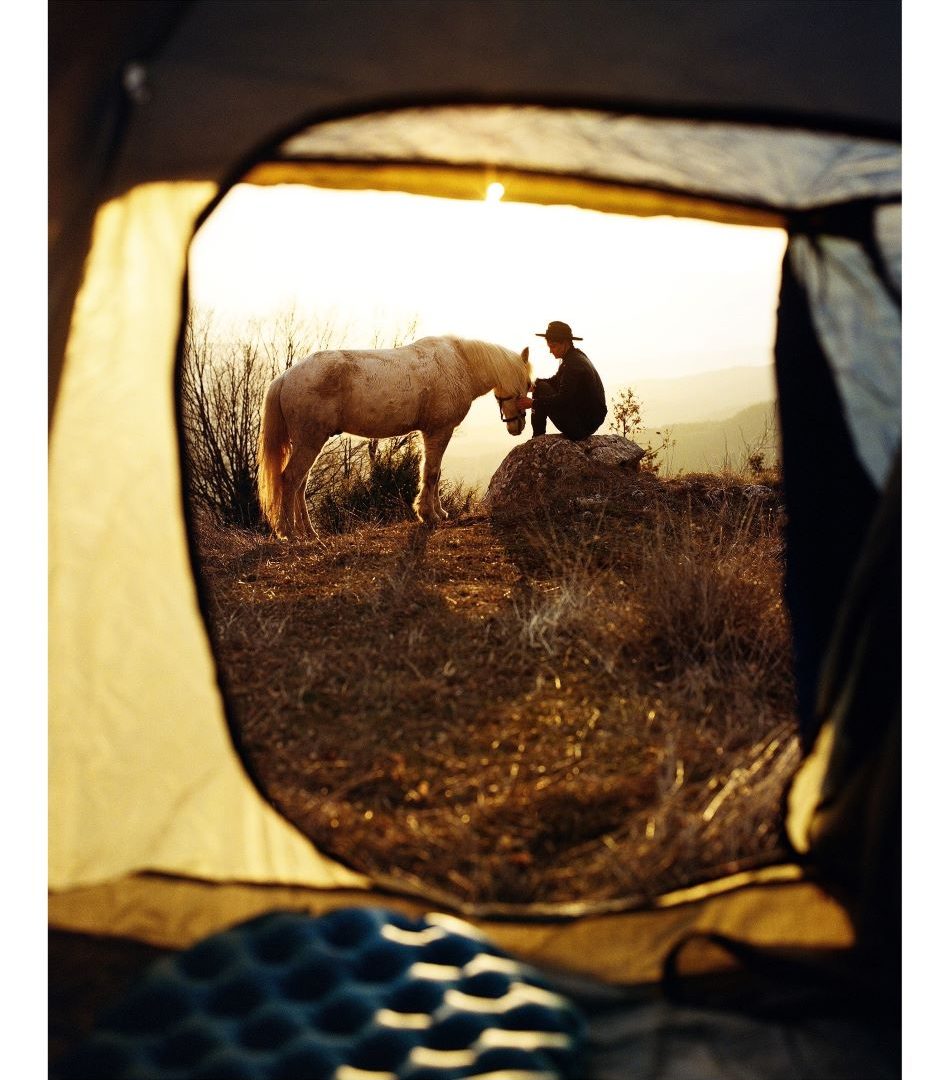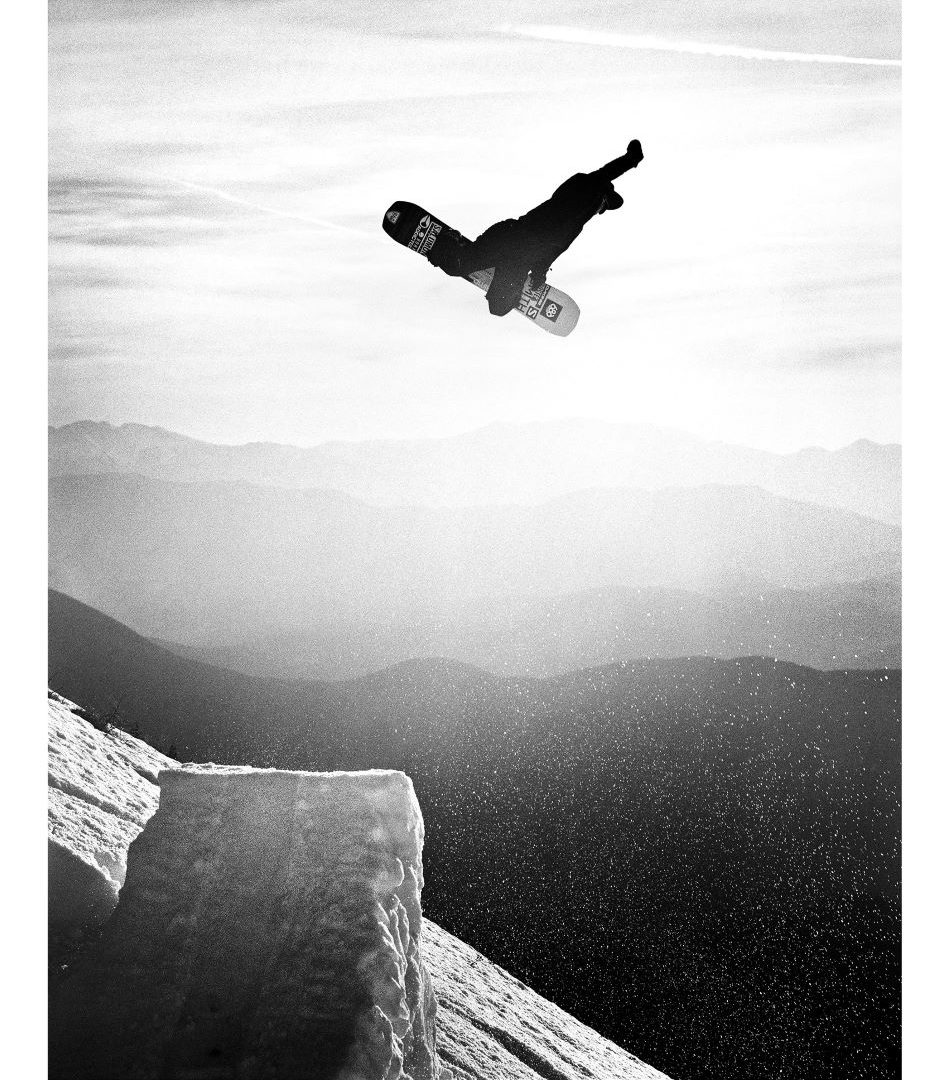 @VICTORDAVIET 
@NIELS_SCHACK
@NILS_MINDNICH
@CAPTAINJACQUES
Produced by @ALMOFILM