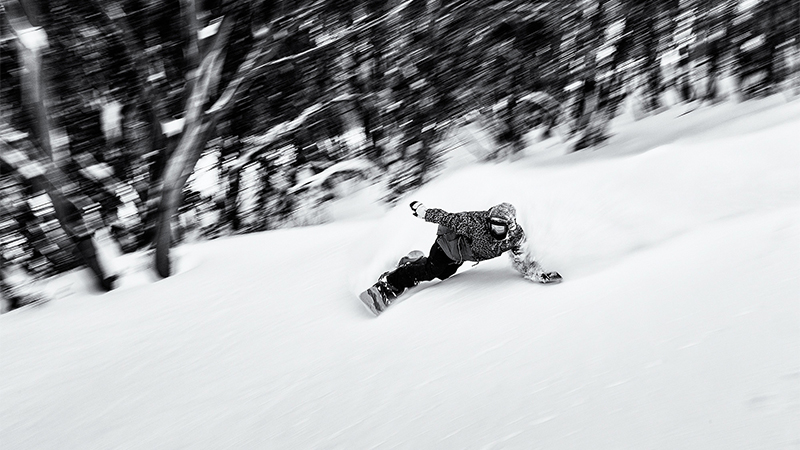 L1 Premium Goods Releases Winter Collection And New Website
L1 Premium Goods have launched their new website and released their new 2019/20 winter collection. From its new addition – the 20K Standard and some signature pieces like Dominik Wagners 101 pant, to new features like the Sexton Synch pant cuff, L1's collection promises high-quality along with versatility.
Press Release: L1 Premium Goods is proud to announce the release of its 2019/2020 winter collection and new website. The evolution of L1´s premium fit, fabrics, styles, and now performance continues with the input and inspiration from team riders like Joe Sexton, Dominik Wagner, Jeremy Jones, and Christy Prior. The L1 team has been and always will be the cornerstone of the brand. Anchoring the line, they are the defining and fundamental inspiration season after season. Laying the groundwork for creativity as L1 explores new possibilities moving forward. Incorporating these diverse personalities and needs helps in ultimately defining the brand and what L1 stands for.
New this season is L1´s premium protection standard – The 20K Standard – All pieces/fabrics that allow for 20K/20K waterproofing and breathability will have it, nothing less.
"For us, premium quality is key. It is the reason for L1 and why we continue to strive to evolve. It solidifies us as a stand-alone brand within snowboarding, taking care of the details sometimes overlooked by others. As we pursue this ever-changing definition of premium, we decided to incorporate 20k/20k waterproofing throughout the vast majority of the line. Not only offering the refined fits, unique fabrics and attention to detail you've come to expect, but also premium performance aspect. The 20k Standard allows us to truly meld the worlds of fashion and function together." – Knut Eliassen
From signature pieces like Dominik Wagners 101 pant to new features like the Sexton Synch pant cuff, to technical requests from Jeremy Jones to have everything be 20K/20K waterproofing – the L1 team continues to play a huge roll in the evolution and progression of L1. Take a moment and dive into the new L1 Premium Goods collection made by some of your favourite snowboarders who just like to look and feel good when they are on the summit, park, or walking the streets.
"L1´s unwavering mission to establish the highest quality product that speaks to both fashion and functionality. Serving the preconceived expectations on what technical outerwear should be. Our customers have a relatively diverse collection of styles and needs. Finding a common thread that binds and appeals to those needs is our fundamental goal.
For this 2019/2020 season, L1 Premium Goods continues to push these boundaries. Maintaining our commitment to versatile designs, high-quality materials, and attention to detail that is rapidly becoming a sought-after commodity in our current throw-away culture.
I hope you enjoy this new, more refined collection with its subtle contemporary twist." – Jon Kooley